This article was updated on 16th July.​On 12th July, Maine's governor signed a bill to establish a statewide packaging EPR program into law, and a similar bill in Oregon passed through both the House and Senate and is just one step away from being signed into law. This means that the first packaging EPR schemes will soon come into force in the USA. So, wh...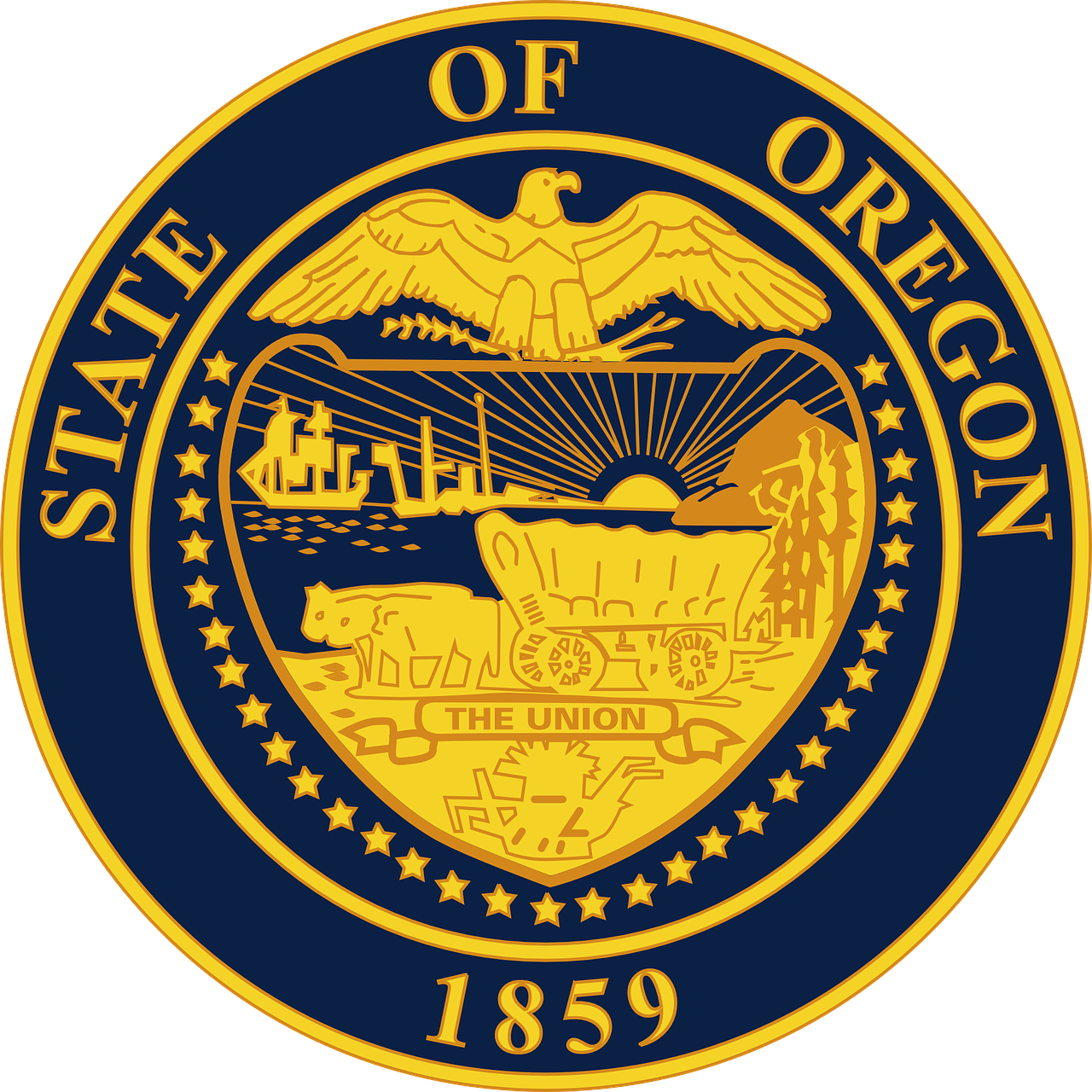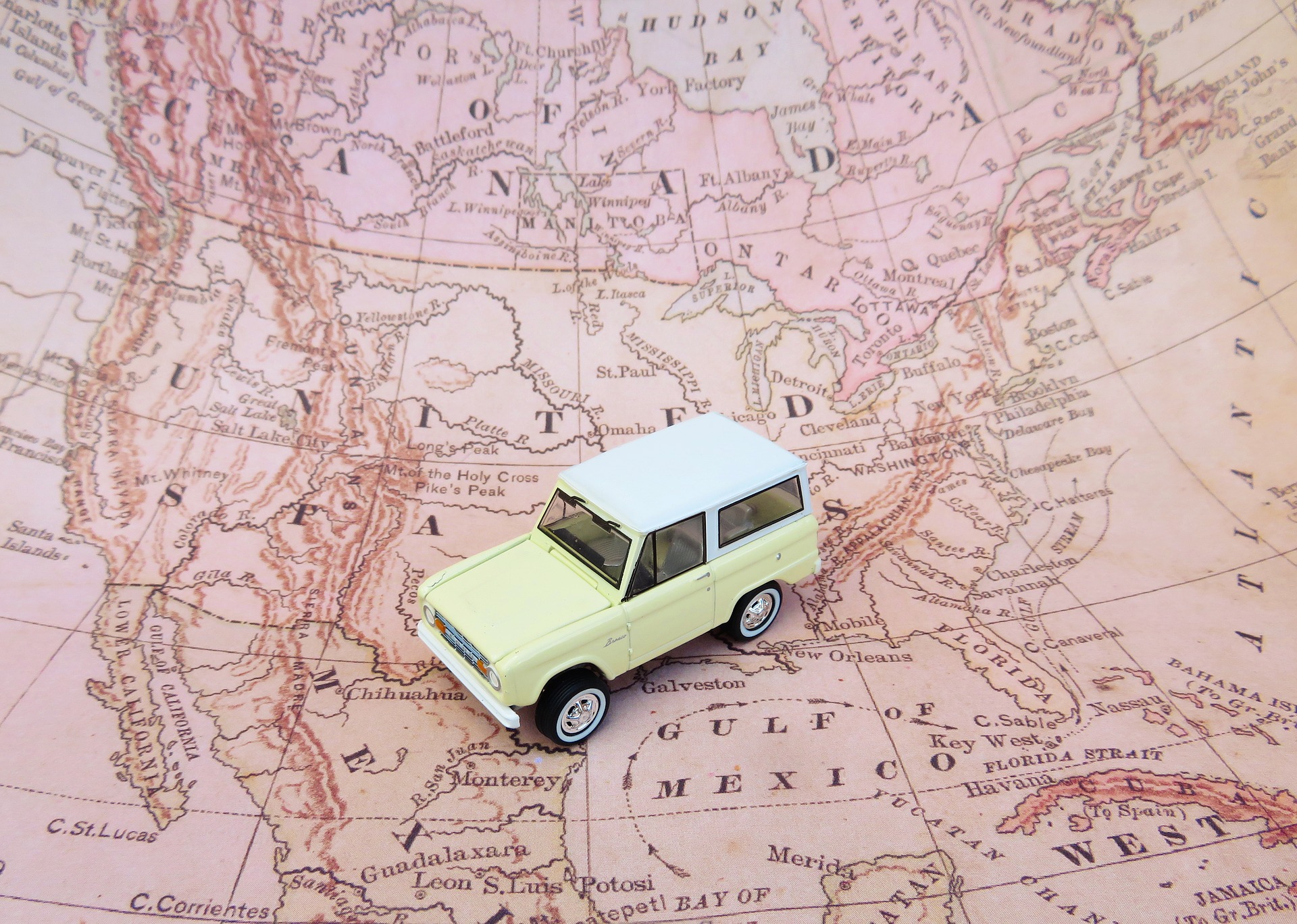 This blog is part of a wider series from Lorax EPI, taking a deep-dive into the current and future landscapes for packaging extended producer responsibility (EPR) regulations on a global scale.When it comes to packaging EPR in North America, legislation tends to be regionally focused rather than nationally captured. In Canada, several provinces have varyi...
​On 17 May 2021, the Governor of Washington State signed a bill into law which bans several expanded polystyrene items, mandates post-consumer recycled content in certain packaging and requires some producer reporting.By 1 April 2022 and annually thereafter, producers of plastic trash bags, plastic beverage containers and household cleaning and personal c...