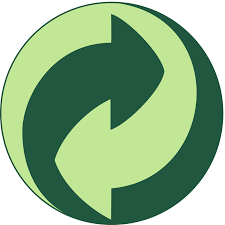 First developed in the 1990s in Germany, the Green Dot does not (as is commonly believed) indicate that packaging is recyclable. Instead, it indicates that its manufacturer has contributed financially towards the cost of waste management - see my previous blog​ for details of this and other commonly used signs and symbols. ​Several years ago, many countr...
Ecoembes is a compliance scheme in Spain for household packaging. All packaging for households (primary, secondary and tertiary) must be reported, whereas commercial packaging is only reported voluntarily. Submission date: 28th February 2018 for annual reportThresholds: if producers place less than 8 tonnes of packaging on the Spanish market per year, the...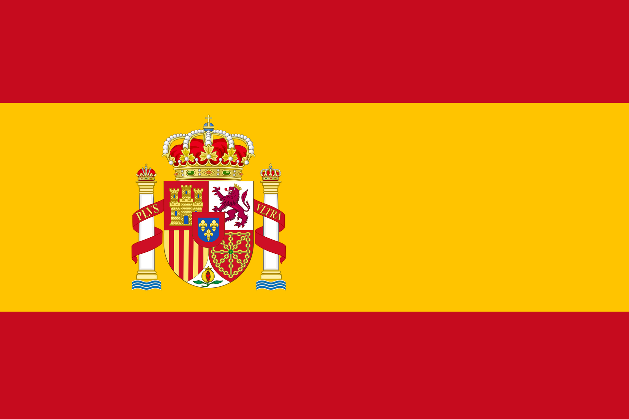 Obligations and reporting thresholds for packaging, WEEE and battery schemes vary from scheme to scheme and country to country. Obligation thresholds are more typically implemented through packaging waste legislation and reporting thresholds can be seen in p​​ackaging, WEEE and battery legislation. However, many countries have not implemented thresholds a...