There have been changes announced by Finnish packaging scheme, Rinki, to their packaging declaration to be introduced from 1st January 2019, to be applied to 2018 data. These include exclusion of deposit packaging, separate reporting of conventional and biodegradable plastic packaging and more specific definitions for wooden packaging. Deposit packaging ...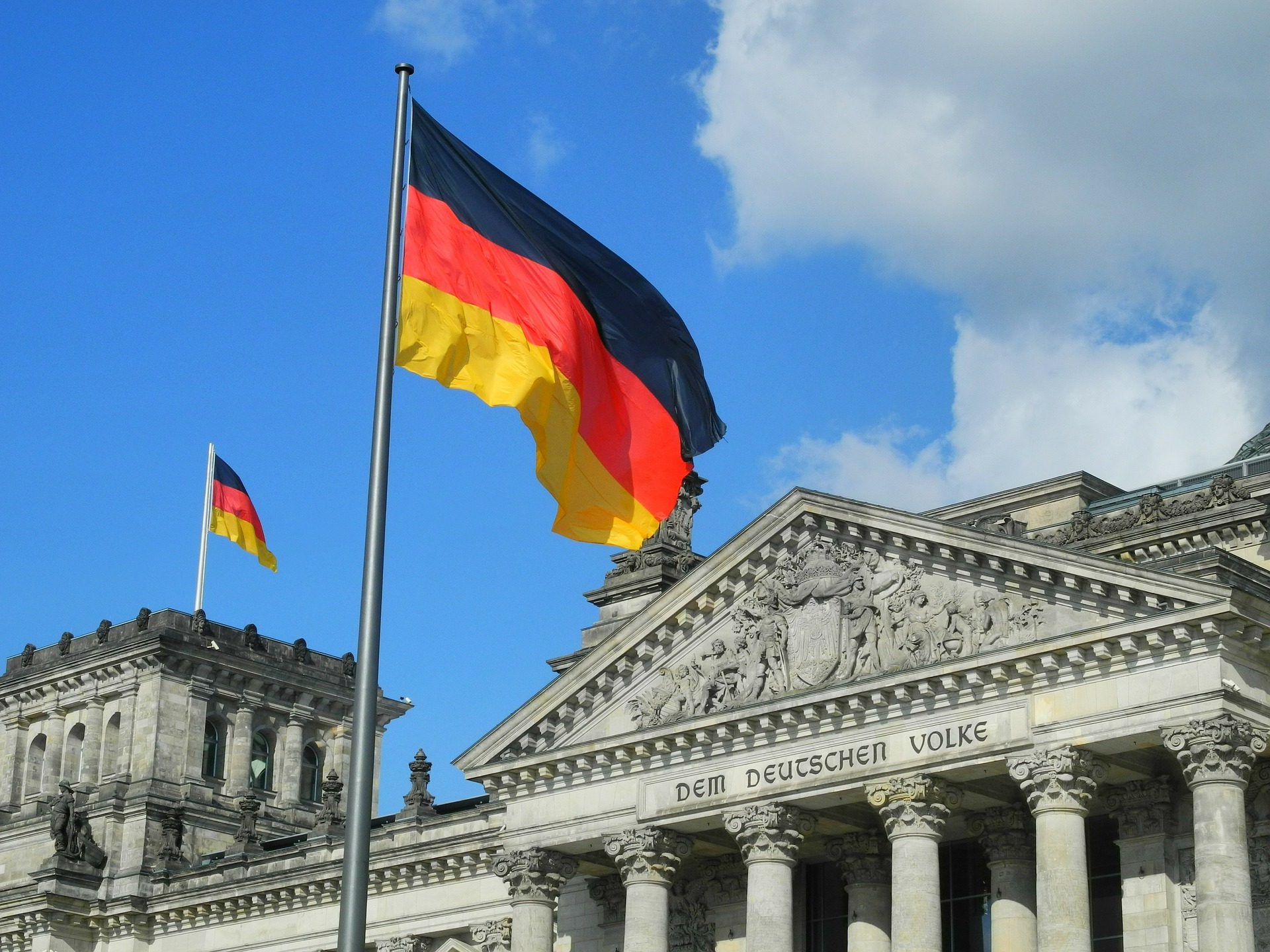 ​Back in August Dual Systems, otherwise known as compliance schemes, Der Grüne Punkt, BellandVision and Interseroh released a statement to announce that they are terminating their clearing agreements. They stated that some systems are repeatedly failing to meet their obligations and that new clearing agreements ensure fair competition and an equitable tra...
In recognition of World Oceans day 2016, this month's blog is dedicated to all things plastic and the environmental solutions we can all contribute to lessen the amount of plastic waste ending up in our oceans. Because there's no two ways about it, plastic is polluting the ocean. World Oceans Day on 8 June aimed to raise awareness of the impact that plast...