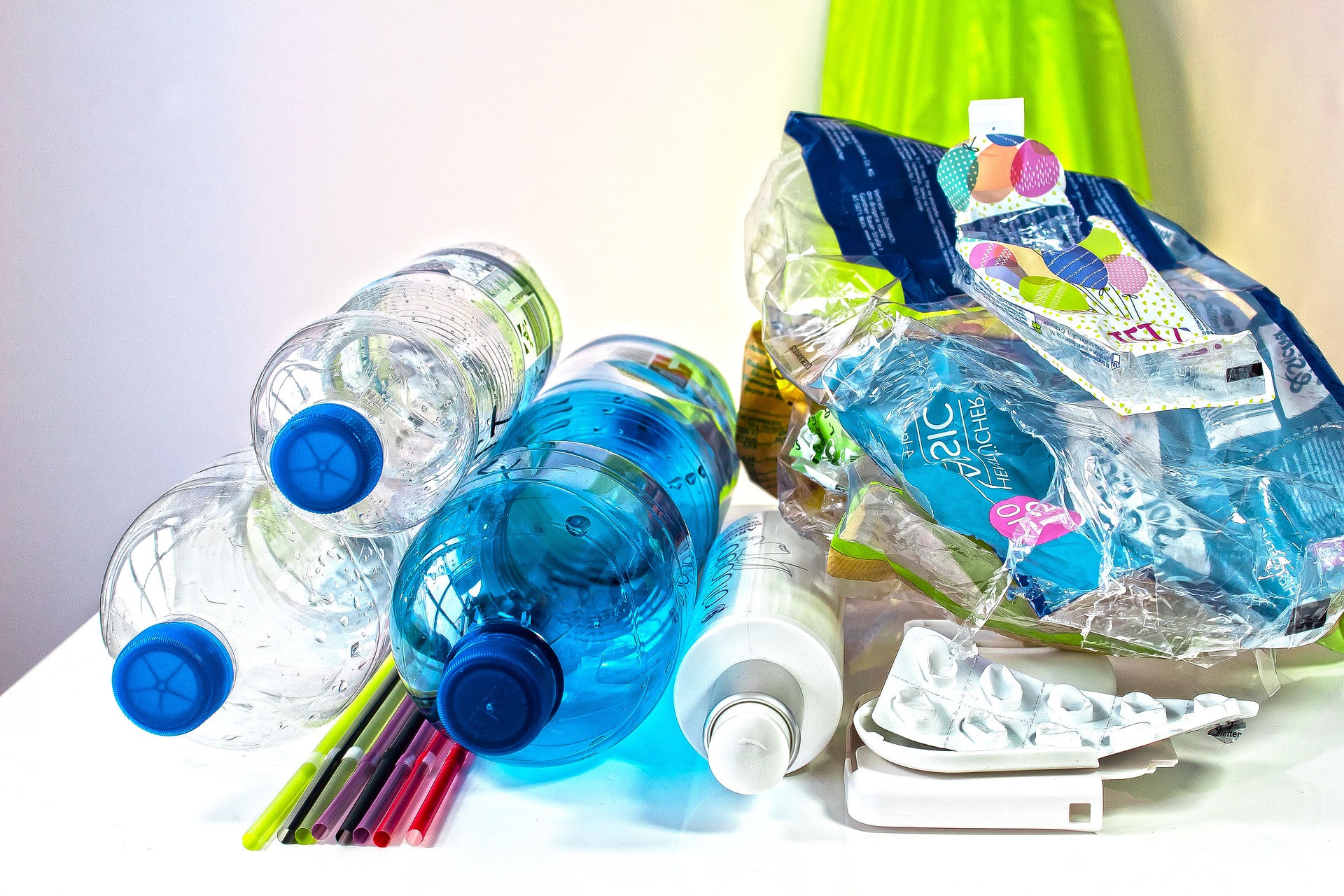 The UK Waste & Resources Action Programme (WRAP), which leads the UK Plastics Pact, is collecting data by 26th June 2020 in order to track progress towards the Pact's established 2025 targets. Target 1: Eliminate problematic or unnecessary single-use packaging items.Target 2: All plastic packaging is reusable, recyclable or compostable.Target 3: 70% ...
The UK Plastics Pact, brought about by WRAP, aims to create a circular economy for plastics. Through bringing together businesses from the entire plastics value chain with UK governments and NGOs, with the goal of overcoming plastic waste. Business members who are responsible for placing plastic packaging on the UK market are obligated to contribute a rep...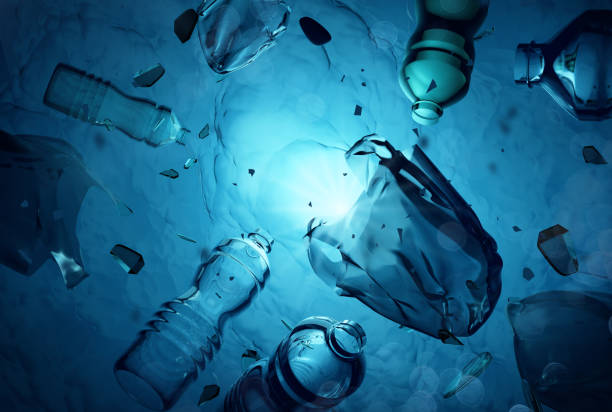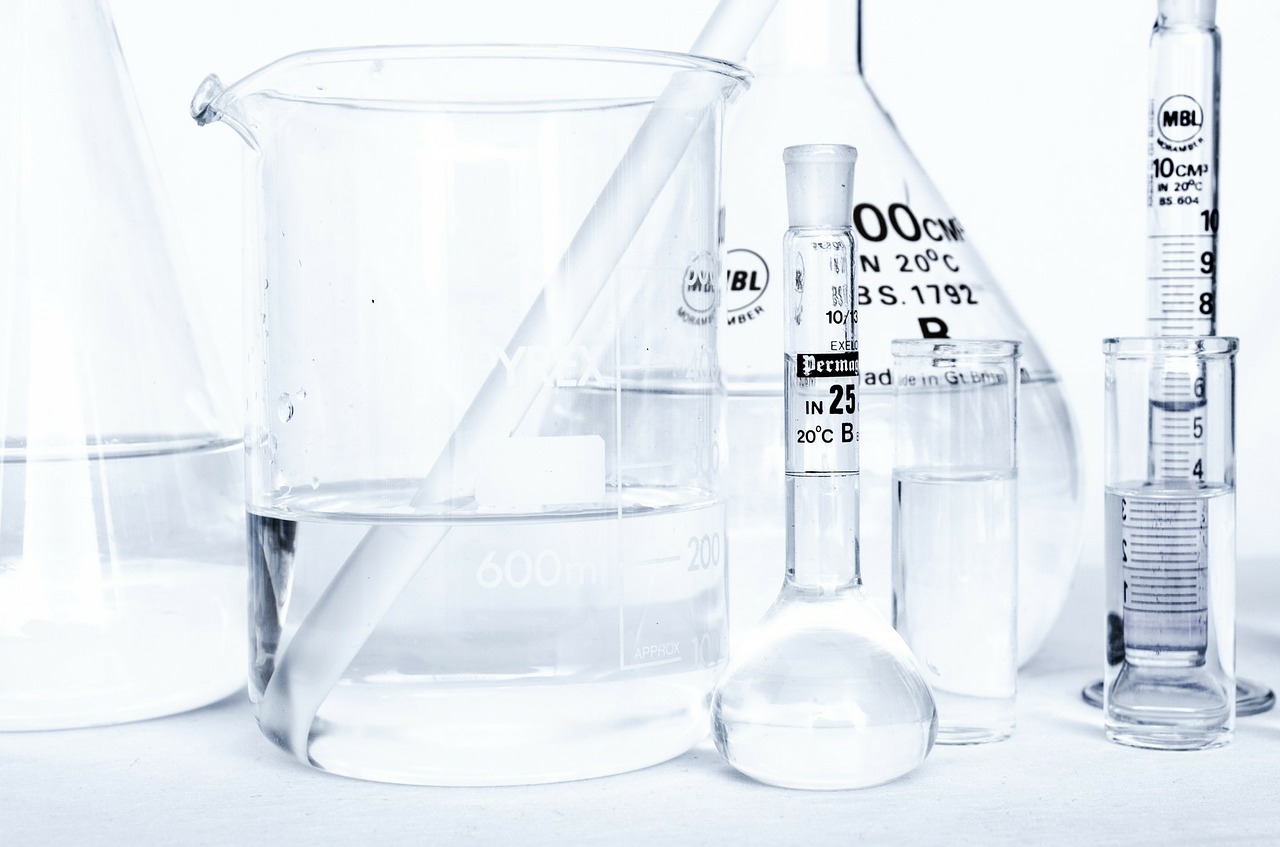 The Substances in Preparations in Nordic Countries (SPIN) database contains information on the chemicals that are used in the Nordic countries, based on the Products Registries of Norway, Sweden, Denmark and Finland. In these countries, manufacturers and/or importers of substances must submit a notification to the Product Register. The chemicals to be rep...
The new Slovakia Waste Management Act 79/2015 Coll.​ came into force in January 2016, with some provisions of the act valid from July 2016, to increase the separate collection and recycling of certain types of waste. The new act governs the entire waste management sector. The act covers electrical and electronic equipment, batteries and accumulator...