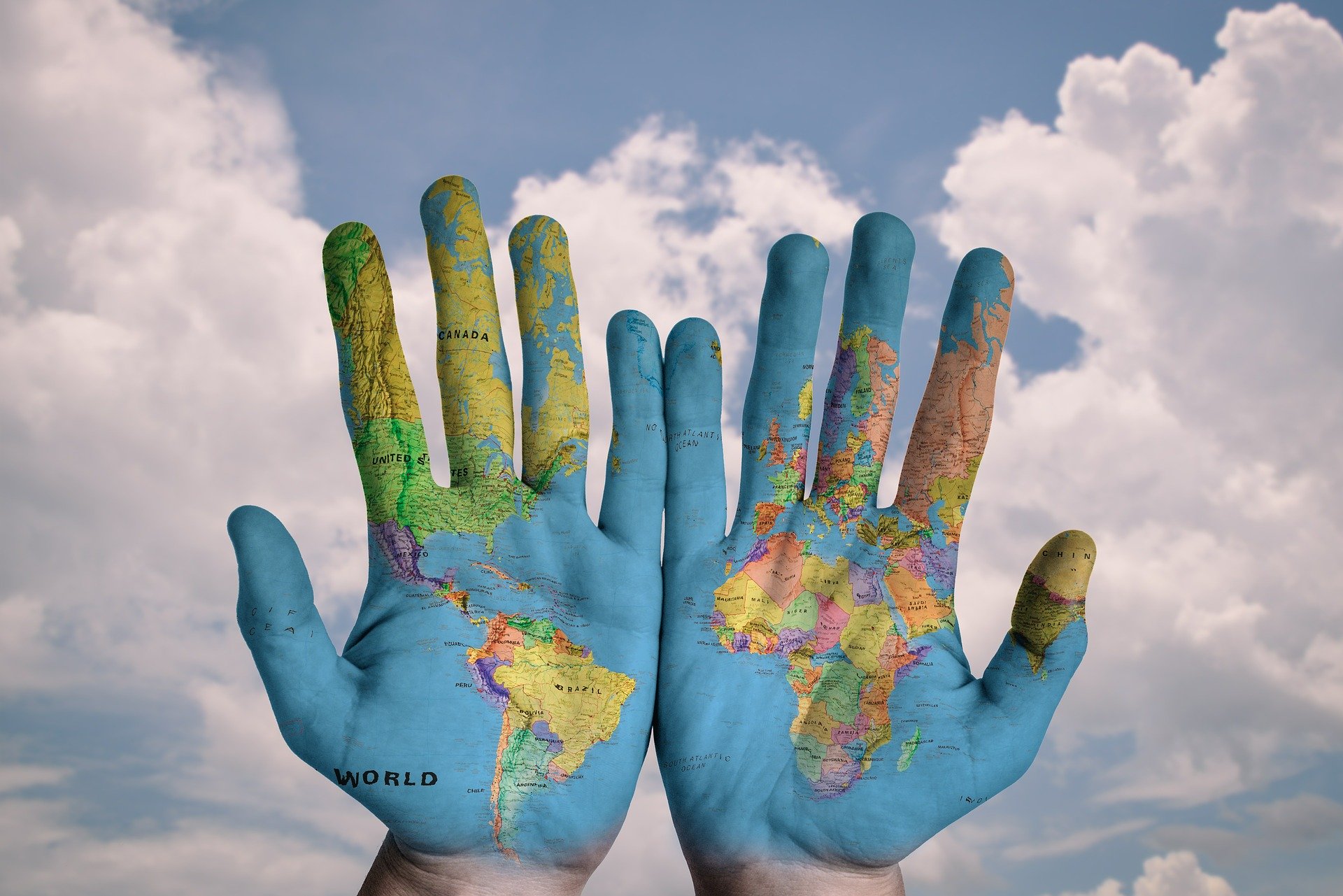 In April 2018, the UK announced that it was establishing the world's first Plastics Pact as part of the Ellen MacArthur Foundation's New Plastics Economy. The Pact is meant to bring together all key stakeholders to move towards a circular economy for plastics and plastic packaging in particular. In the last few weeks, two new national Pacts have been anno...
The UK Waste & Resources Action Programme (WRAP), which leads the UK Plastics Pact, is collecting data by 26th June 2020 in order to track progress towards the Pact's established 2025 targets. Target 1: Eliminate problematic or unnecessary single-use packaging items.Target 2: All plastic packaging is reusable, recyclable or compostable.Target 3: 70% ...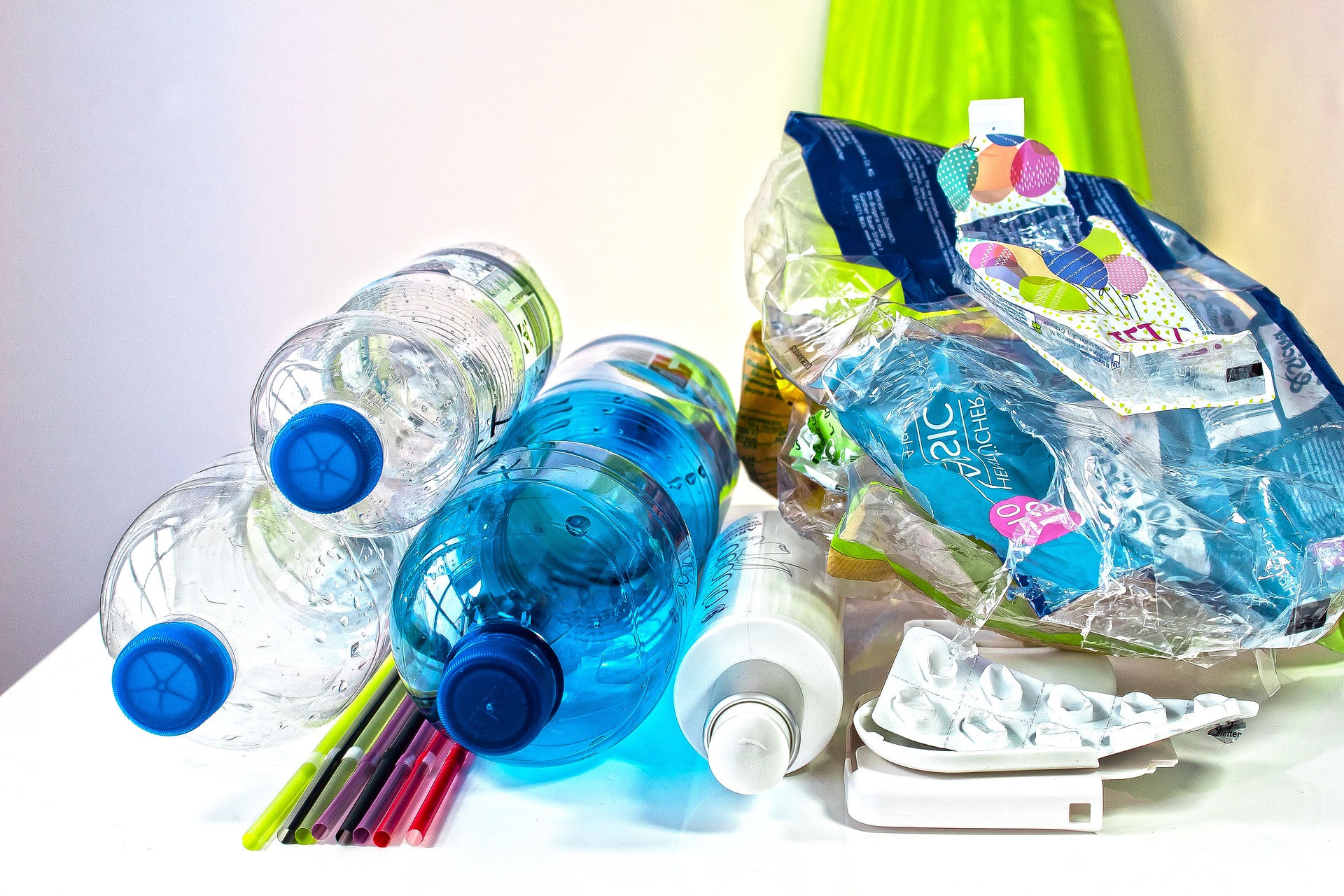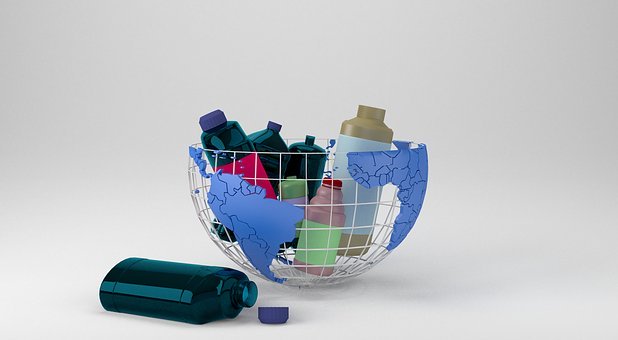 ​The Lorax EPI blog has focused a lot in recent months on the steps being taken by governments around the world (e.g. in France, China, Turkey and South Korea) to reduce plastic and other packaging waste. However, manufacturers and NGOs are voluntarily making commitments of their own. We recently discussed the launch of the European Plastics Pact, but w...