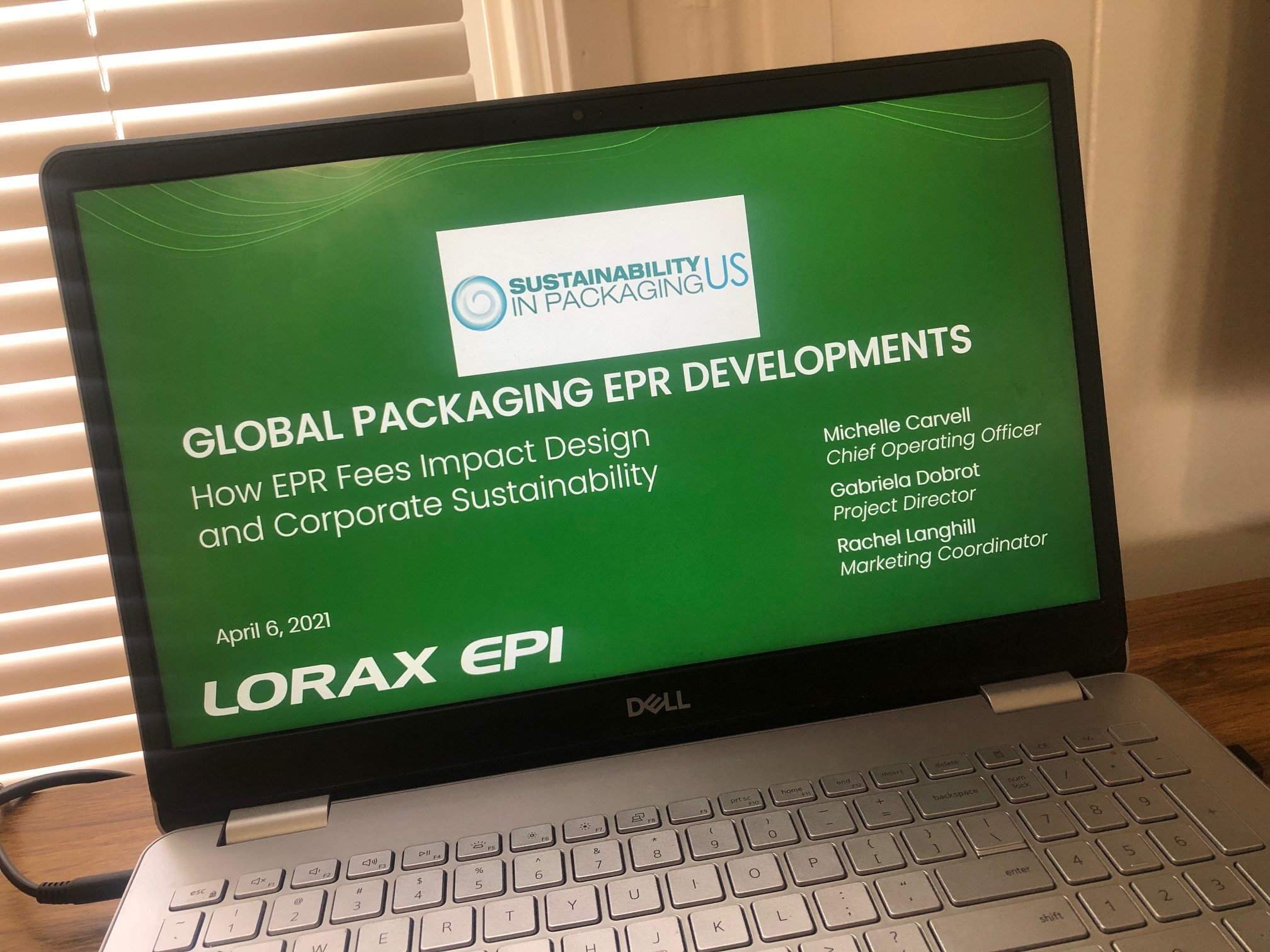 Last week, the Lorax EPI team gave a workshop on global packaging EPR developments as part of the Sustainability in Packaging US 2021 Conference. Our presenters took some time to investigate the true costs of packaging extended producer responsibility on a per-capita and per-product basis as well as discuss major changes in worldwide EPR programs that wil...
Lorax EPI is dedicated to simplifying global sustainability. Brand owners, retailers, manufacturers, producers and other industry professionals rely on our in-house software and international team of consultants to comply with wide-ranging stewardship obligations, keep ahead of legislation and advance their sustainability goals. One of the main ways our c...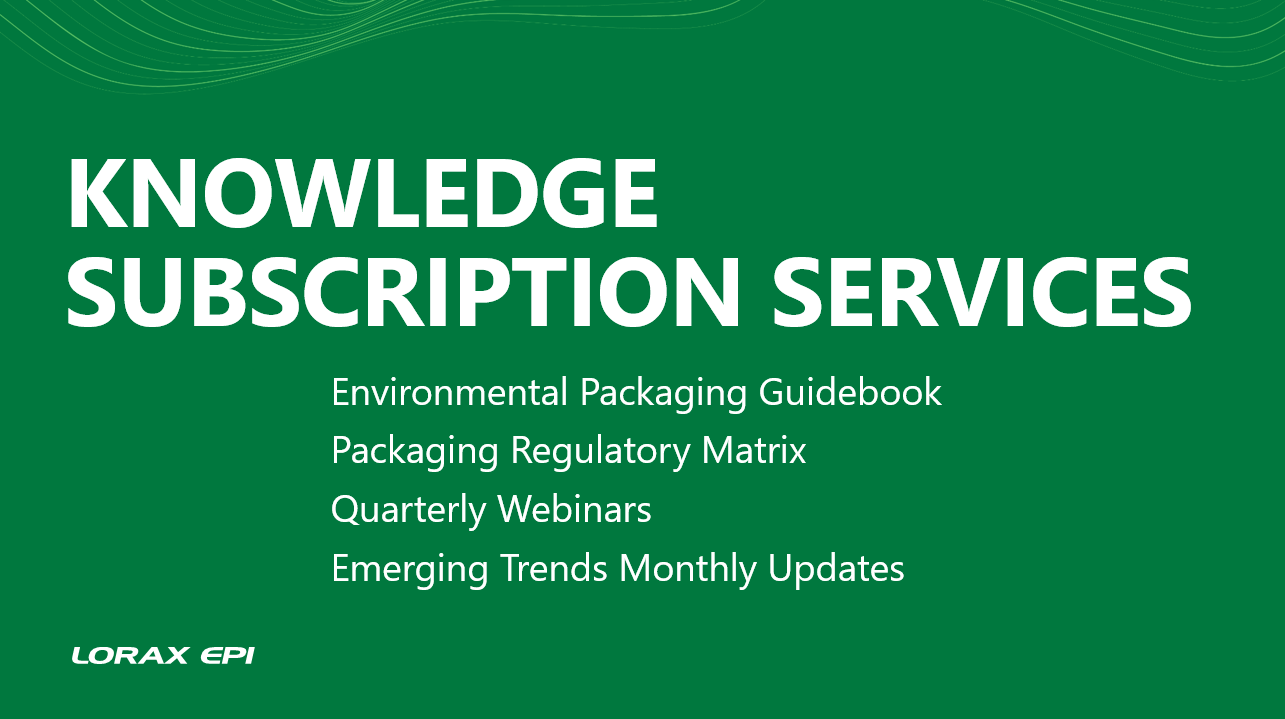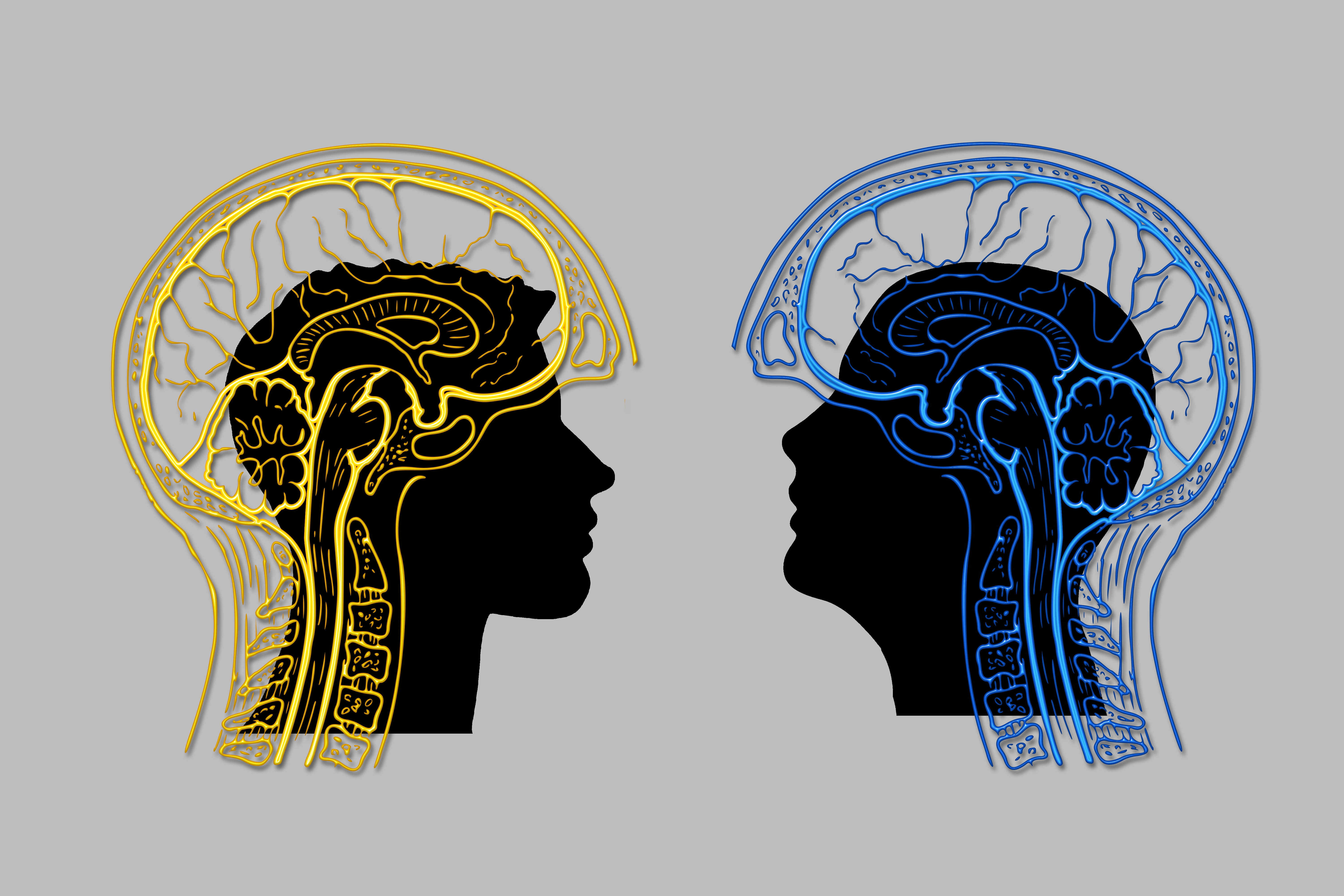 ​While many clients rely on Lorax EPI for our cloud-based EPR software to assist with legal product stewardship reporting obligations, we have been getting more and more inquiries for our environmental consulting services recently. EPR legislation differs from country to country (and sometimes province to province), making regulatory compliance a complex ...