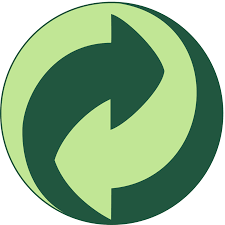 ​France's 2020 Circular Economy law (the Loi AGEC) has resulted in many changes to their packaging, WEEE and batteries requirements - including substantial alterations to labelling regulations.Triman and sorting instructionsFrom 1 January 2022, the Triman logo will be obligatory on all household packaging except beverage glass (currently only mandatory fo...
​At the beginning of 2020, France passed a comprehensive new law to amend its Environment Code (see our earlier blog for more details), which among many other things introduced new labelling requirements. Since then, a draft decree has also been published, which provides more details about what producers will need to do in future.​From 2021, any packagin...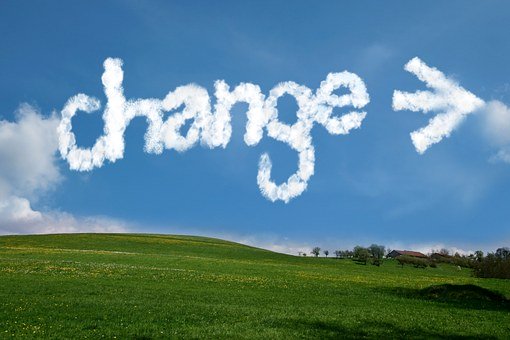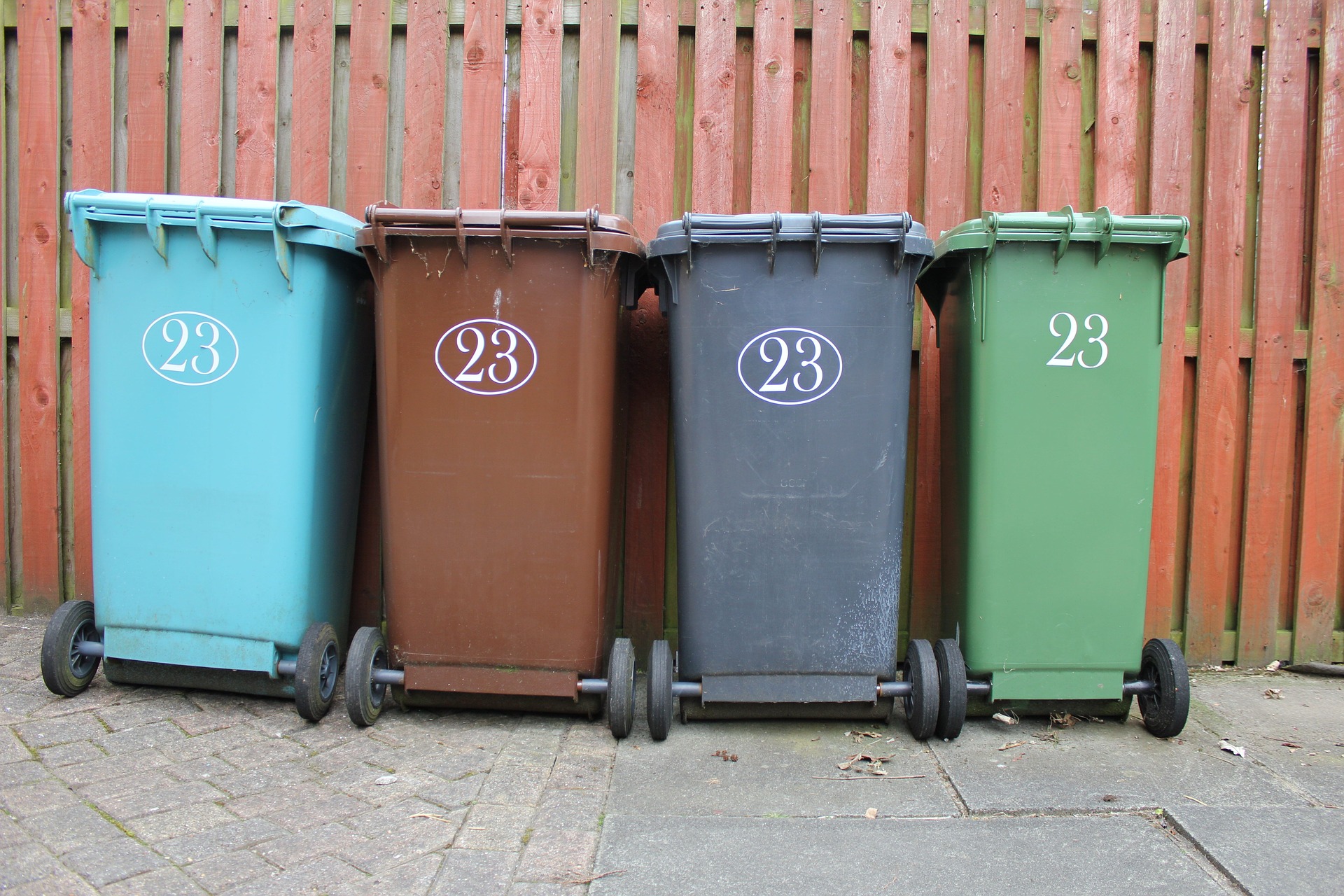 The On-Pack Recycling Label (OPRL)​ has launched a review of its labelling rules which will, for the first time, take into account the recycling infrastructure, in addition to developments in collections services. ​The new rules will take into account the sorting processes at Material Recycling Facilities (MRFs) and the likelihood of that material being r...