First developed in the 1990s in Germany, the Green Dot does not (as is commonly believed) indicate that packaging is recyclable. Instead, it indicates that its manufacturer has contributed financially towards the cost of waste management - see my previous blog​ for details of this and other commonly used signs and symbols. ​Several years ago, many countr...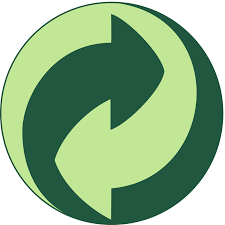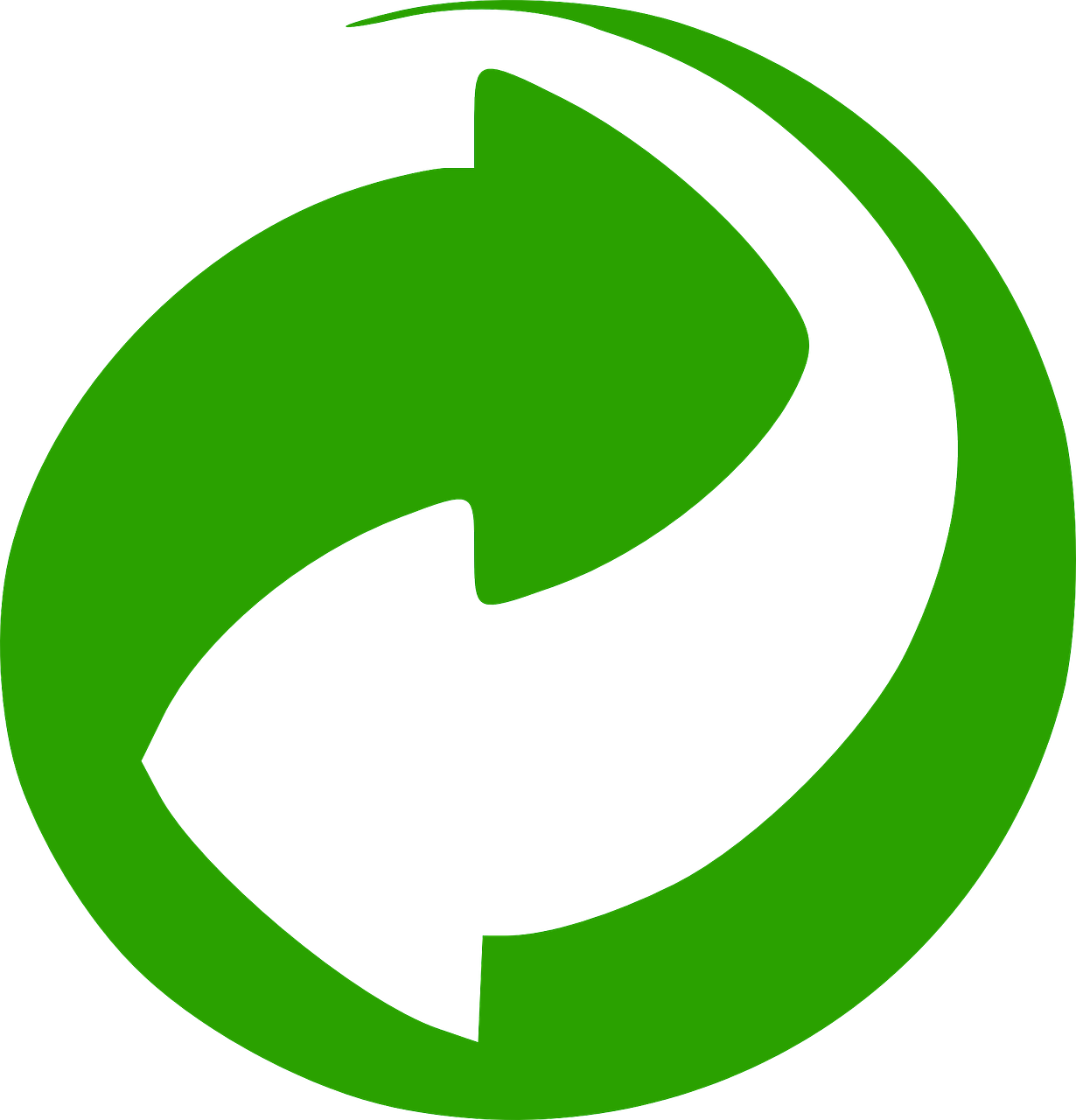 Extended producer responsibility Producers of packaging in Europe are obligated under the European Union's Packaging and Packaging Waste Directive to cover the cost of collection and recycling of packaging waste. They do this by paying a fee for the weight of packaging they place on the market in each respective country. This fee is usually paid to a pack...
What is it?The Green Dot is a widely recognised symbol on packaging in many European Countries. The mark signifies that for that piece of packaging, a financial contribution has been paid to a national packaging recovery organisation, set up in accordance with the principles defined in the European Packaging and Packaging Waste Directive 94/62 and the res...