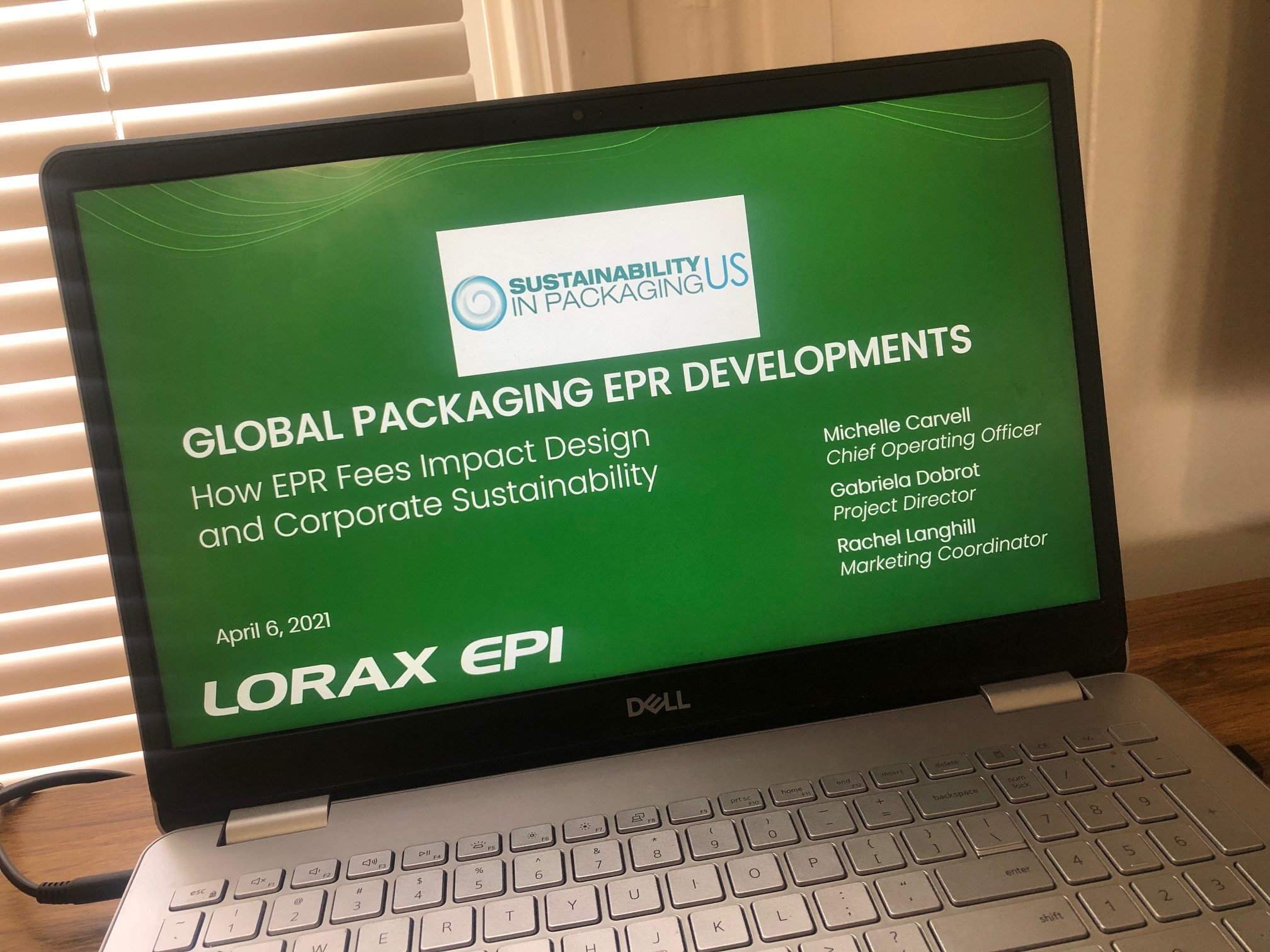 Last week, the Lorax EPI team gave a workshop on global packaging EPR developments as part of the Sustainability in Packaging US 2021 Conference. Our presenters took some time to investigate the true costs of packaging extended producer responsibility on a per-capita and per-product basis as well as discuss major changes in worldwide EPR programs that wil...
​Extended producer responsibility (EPR) is a concept which is used globally. It is introduced into countries through legislation or in some cases, voluntary schemes. EPR has been well established in Europe for many years. PrincipleEPR is the principle that producers are obligated for end-of-life waste management of the products and/or packaging they plac...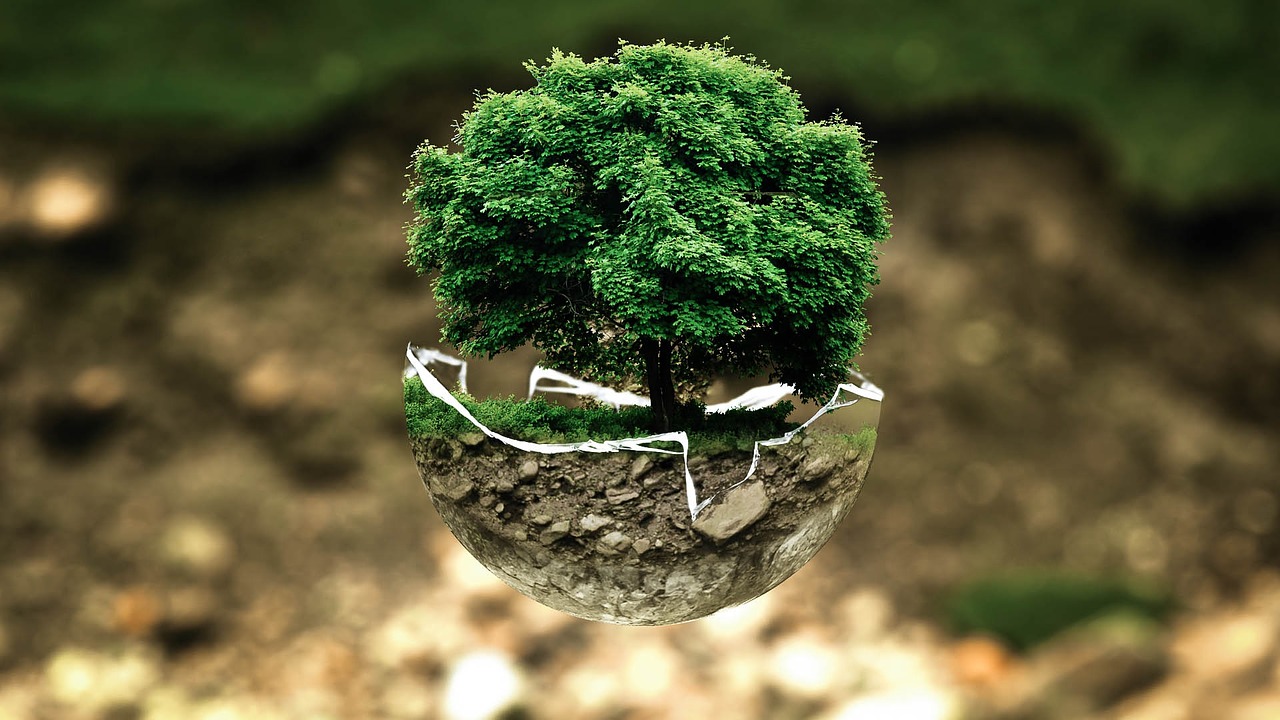 EU REACH regulations enco​​​​mpass the Registration, Evaluation and Authorisation of Chemical substances manufactured or imported into the EU or EEA above 1 tonne per year. This regulation provides an extensive database of the risks and uses of chemical substances, mixtures and articles and the opportunity for information sharing between companies who use...