​Across the globe we are starting to see more movement on mandatory requirements being established for post-consumer recycled content (PCR) to be included in packaging. With the likes of Sweden and a handful of the US states already having mandatory requirements in place, will it be long until we see more countries implement these requirements?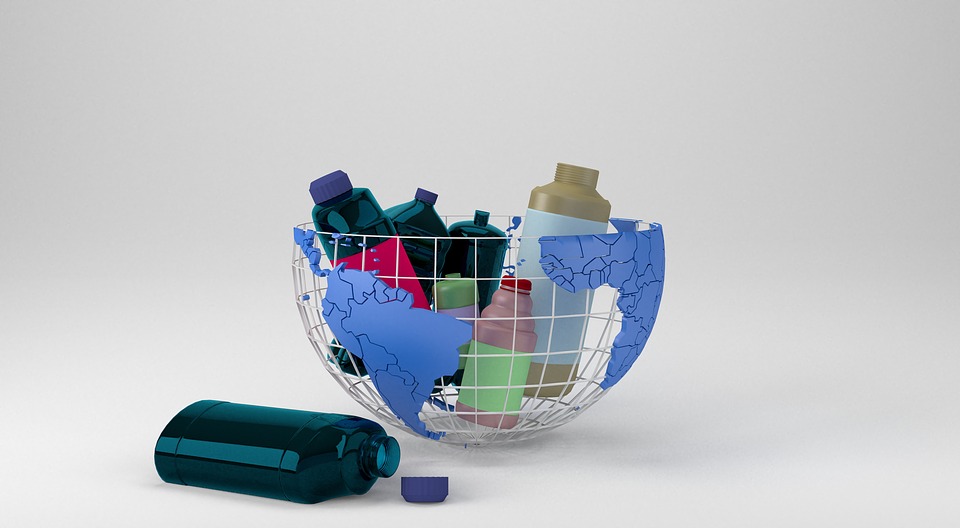 Canada:
With the aim of achieving a more circular plastics economy and as part of their aim to achieve zero plastic waste by 2030, Canada is currently proposing legislation to make it mandatory for plastic packaging to contain at least 50% recycled content by 2030. The proposed regulations are expected to be published by the end of 2022, allowing for a comment period to commence before the planned implementation date of 2024.
Spain:
As a member of the European Union (which currently only directs member states to legislate on mandatory PCR requirements in PET bottles), Spain can be seen as going one step ahead, with the Draft Royal Decree on Packaging and Packaging Waste. If passed, this proposed law will introduce a mandatory PCR requirement of 30% for all plastic packaging. The standstill period for this draft regulation has recently been pushed back, so it is unlikely that this will be passed by the end of 2022 as initially expected. However, it is entirely possible that we could see mandatory PCR requirements in Spain soon.
Mexico:
In Mexico, the most recent revision of the General Law for Circular Economy is currently in its proposal stage. If this becomes law, there will be a mandatory requirement for plastics to contain at least 25% recycled content by 2025 and 30% recycled content by 2030. This proposal has passed through the Senate and is still currently being considered in the Chamber of Deputies.
We are clearly starting to see more movement, on a global scale, for mandatory PCR requirements in plastic packaging. If you would like to keep up to date with global mandatory PCR requirements, or if you would like help with mandatory reporting on virgin and PCR material usage, then please contact us at Lorax EPI today and speak with one of our experienced consultants.
Click here to receive regular updates on blog posts, webinars, and regulatory changes directly to your inbox