​According to a draft bill that is expected to pass soon, Sweden will be introducing extended producer responsibility legislation for textiles from 1 January 2022. The EU Waste Framework Directive requires all Member States to set up separate waste collection for textiles by 2025. This is corroborated in the EU Circular Economy Action Plan, and Lorax EPI expects other Member States to introduce similar regulations in the next few years.
Currently within Sweden, there are several efforts to recycle textiles already. Companies like H&M offer a clothes recycling service, and a unique textile recycling plant has been confirmed for construction in Sundsvall to produce a material that can be used for creating viscose and other new clothing items.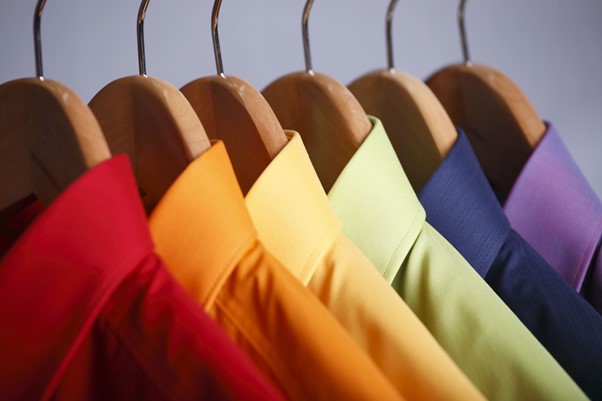 According to draft textile EPR legislation, producers in Sweden should register with a producer responsibility organisation (PRO) to report their waste textiles. The report has staggered implementation dates, meaning PROs would not be obligated to operate until 1 January 2024.
There are national targets to reduce the amount of textiles thrown away in Sweden, the first goal being a 70% reduction in weight by 2028, compared to 2022 baseline data. Distance sellers (producers who sell textiles into Sweden) would also be obligated under the new rules – to help with the reporting, they will be allowed to appoint an Authorised Representative within the country. Any producer who already makes their textile product 80% or more from textile waste would not be counted and would not need to report.
The EPR costs for textile producers will rise, as they will need to report to a PRO, and they are expected to pass on these costs to consumers. The draft textile EPR legislation therefore estimates that the price of an average t-shirt in Sweden could rise by 0.23 SEK (the equivalent of 3 cents in USD). The EPR costs for textile producers will be similar in structure to those currently faced by producers of other products made from, say, plastic or paper: there would be administration fees and inspection fees paid to the Swedish Environmental Protection Agency, on top of collection costs to the PRO.
Lorax EPI can help producers across the globe with their textile EPR reporting requirements. If you are interested in knowing more about our software and reporting services, please contact us to speak with one of our consultants today.

Click here to receive regular updates on blog posts, webinars, and regulatory changes directly to your inbox