Lorax EPI is pleased to be involved in endorsing the position statement released by the Ellen MacArthur Foundation today (15th June) for packaging Extended Producer Responsibility (EPR).

It has become clear that we need a circular economy for packaging materials in which they never become waste or litter in our environment. Packaging that cannot be eliminated or reduced must be kept in circulation – in the economy and out of our natural lands and waterways.
For this to happen, we need dedicated, ongoing and sufficient funding for collection, sorting and recycling. Whilst we believe EPR is not the only solution to packaging and waste, we recognise it as a vital part of the plan to reduce, reuse and recycle our resources, and it is fantastic to see so many businesses and organisations endorsing this route forward. You can read the full statement from the Ellen MacArthur Foundation here, or watch the announcement on the latest episode of the Circular Economy Show.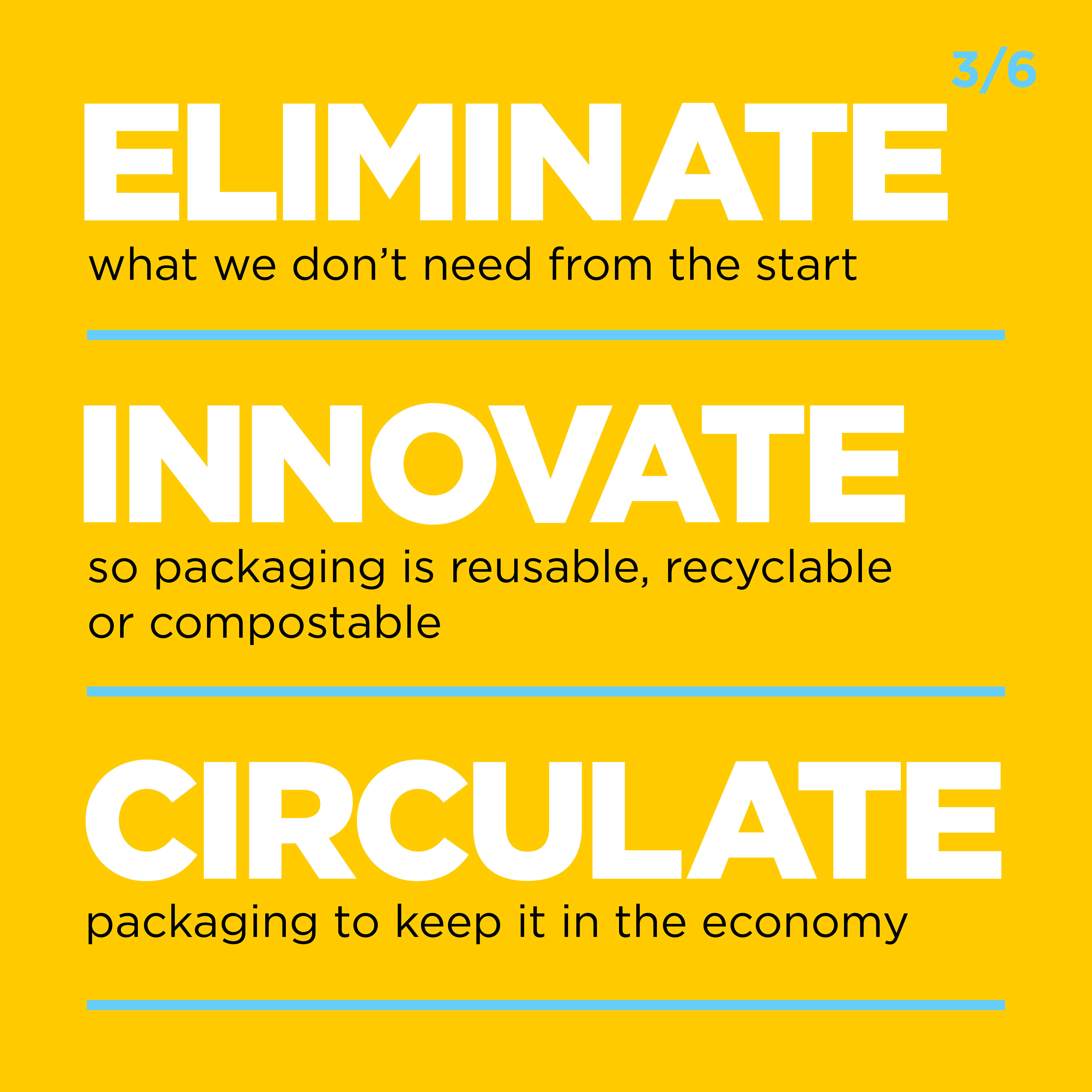 Lorax EPI has been providing solutions to EPR reporting and compliance for more than 20 years, and our dedicated team of researchers, consultants and software developers are always happy to pass on our advice and knowledge. Contact us today at info@loraxcompliance.com for more information about global EPR programs, our services and our cloud-based EPR rep​orting software.


Click here to receive regular updates on blog posts, webinars, and regulatory changes directly to your inbox