Having been the world's main recipient of plastic waste for thirty years, China banned the import of most residential waste in 2017 (reducing imports from 581,000 metric tonnes in February 2017 to just 23,900 metric tonnes in February 2018). This has had a significant impact on other countries around the world, which are having to find alternative methods of disposing of the waste that China will no longer accept.

​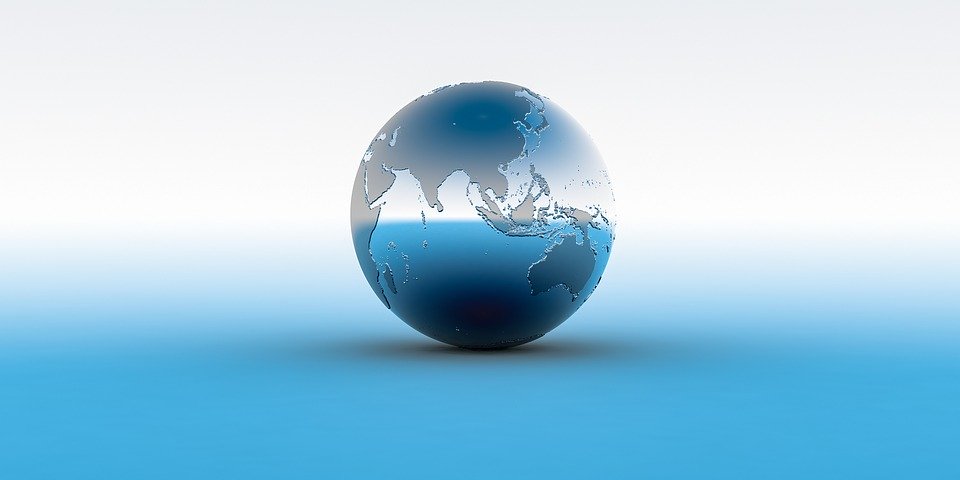 However, the import ban is far from the only measure that the Chinese government has adopted to try and improve their environment.
​​A revised draft of the ​Solid Waste Law was published in December 2019. The draft proposes several new and updated initiatives and targets, including the intention to further restrict imports of solid waste with the ultimate target of zero imports. The state will also introduce an EPR system for electric and electronic equipment and establish a centralised recycling and disposal system for WEEE. Packaging waste is also being targeted under the new draft, with new standards and guidance expected to reduce excessive packaging and promote greener products.
The Ministry of Ecology and Environment has also recently announced measures to ban or restrict the production, sale and use of certain plastic products, with varying enforcement dates:
​Ultra-thin and non-biodegradable plastic bags;
Polystyrene foam tableware and plastic cotton swabs;

Daily cosmetic products containing plastic microbeads;
Disposable products in hotels;
Plastic postal packaging.

If you have any questions about China's new measures to reduce waste, and how they may affect your business, please
contact us​
to speak to one of our consultants.
​
Click here to receive regular updates on blog posts, webinars, and regulatory changes directly to your inbox