The European Commission has just published a new Circular Economy Action Plan​, which builds on the European Green Deal that was published in December 2019. The Action Plan aims to drive environmental sustainability into the mainstream​, separating economic growth from resource consumption.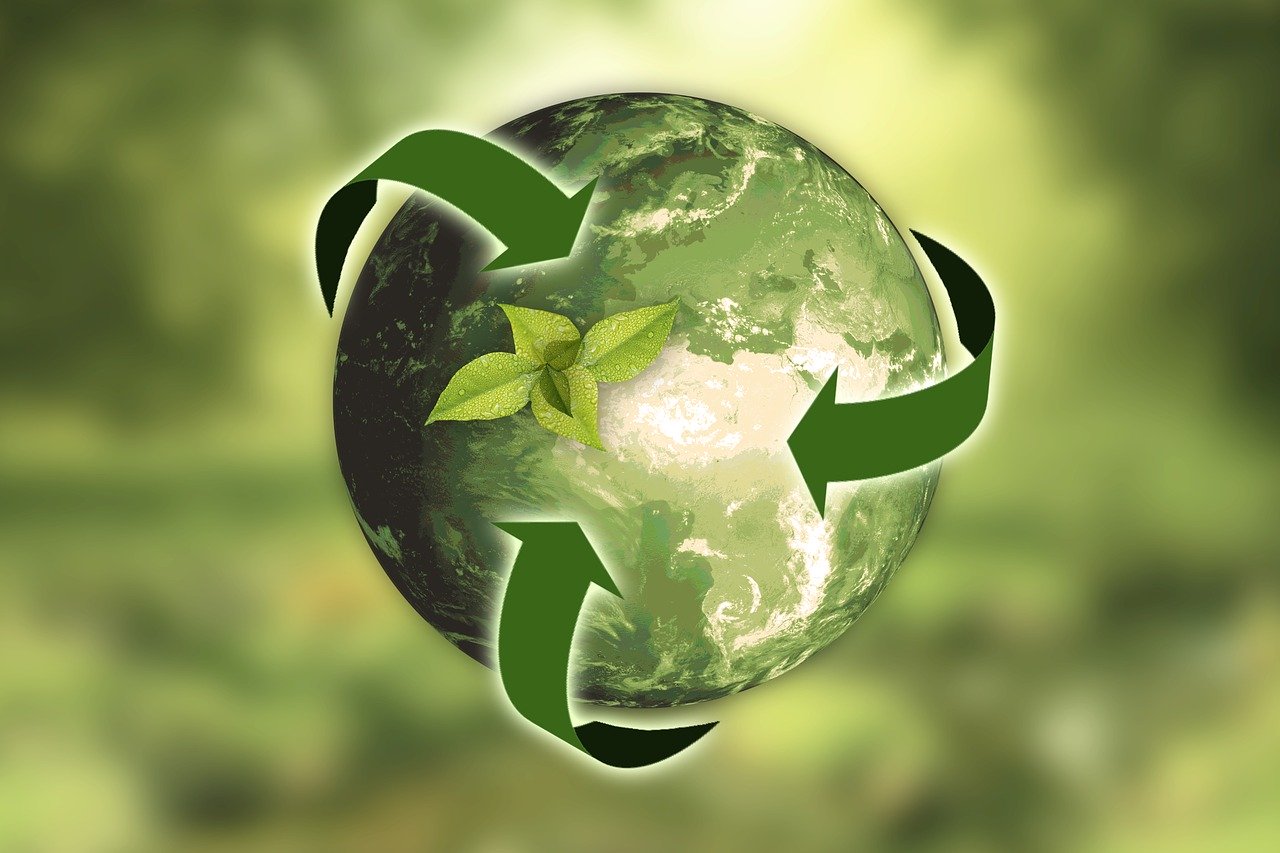 ​​Some of the key topics covered in the Action Plan include:
​​​​Encouraging the design of sustainable products, by extending the Ecodesign framework​ to cover a wider range of categories and establish sustainability principles such as introducing a ban on the destruction of unsold durable goods, incentivising product-as-a-service models and increasing recycled contents in products.
​Empowering consumers and public buyers, by revising EU consumer law - for example, by setting minimum standards for environmental labelling and requiring companies to provide evidence to substantiate sustainability claims.
​Driving circularity in production processes​, including a revision of​ the Industrial Emissions Directive to include sustainability principles within the examples of best practice, and by promoting the uptake of green technologies.
​Reducing waste ​and improving circularity​, ​by revising EPR ​legislation on batteries, end-of-life vehicles and WEEE, and putting forward increased targets on waste reduction for specific waste streams.

The Action Plan has a particular focus on certain industries:
Electronics and IT;
Batteries and vehicles;
Packaging;
Plastics;
Textiles;
Construction and buildings; and

Food, water and nutrients.
Other areas covered by the Action Plan include reducing the use of toxic materials, creating a market for secondary raw materials, and reviewing regulations about waste exports from the EU.
If you have any questions about the Circular Economy Action Plan and how it may affect your business, please
contact us​
to speak to one of our consultants.
​
Click here to receive regular updates on blog posts, webinars, and regulatory changes directly to your inbox