​With the rapid spread of COVID-19 comes a surge of uncertainty, a shift in legislative focus and a wave of temporary policies to maintain public health and minimise exposure to the virus.​​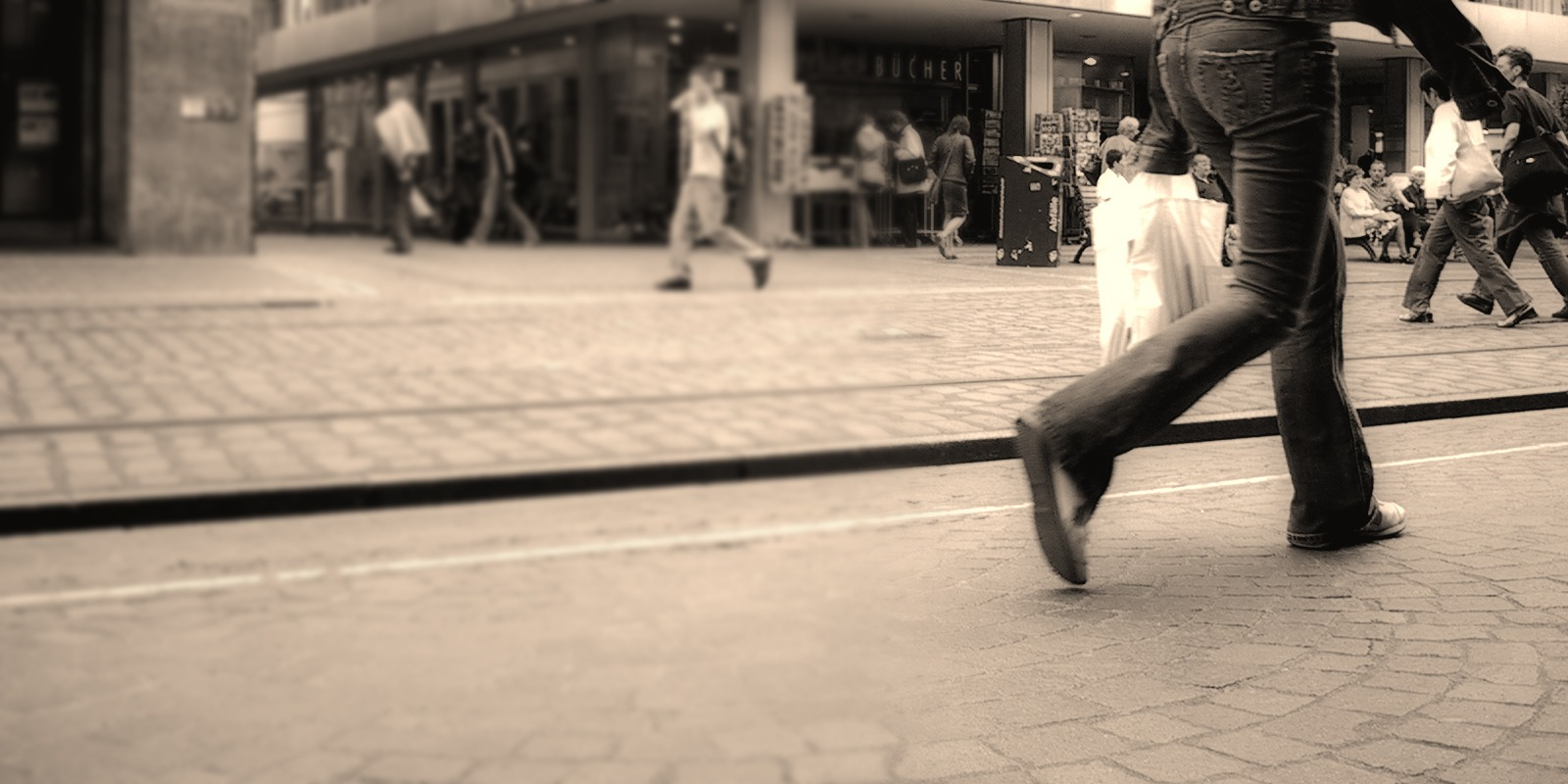 The general public is being directed to wash our hands more, avoid touching our faces and cough into elbows. People around the world are stockpiling plastic-wrapped toilet paper, plastic bottles of hand sanitizer, disposable face masks and single-use latex gloves.
There is widespread perception that single-use products are more hygienic than reusable, refillable products. As a precautionary measure, many US coffee chains, including Starbucks and Dunkin' Donuts, have temporarily stopped refilling reusable containers and are instead passing out disposables to all customers.

State and local governments in the United States are also encouraging a temporary pause on reusable grocery bags​ as a precaution. Worcester, Massachusetts will be delaying the implementation of its ban on single-use plastic bags for at least 90 days. New York State's bag ban went into effect on March 1, but on March 16 the Department of Environmental Conservation agreed to take no enforcement action until May 15. Maine's statewide bag ban and 5 cent fee on recycled paper or reusable bags, which was supposed to go into effect on April 22, is now delayed until January 15, 2021. Moreover, Maine's Legislature adjourned on March 17, meaning the state's groundbreaking EPR for Packaging bill may have to be resubmitted when the next Legislative session begins in January 2021, unless the current Legislature reconvenes for a special session.
For the time being, it appears that the focus has shifted away from limiting single-use plastics and towards the general hygiene associated with disposability.
During this unprecedented period, Lorax EPI will remain fully operational and continue on with business as usual. Environmental issues are not going away, and neither are we. It is our priority to limit exposure to COVID-19 while continuing to provide you with the highest level of service possible.

Click here to receive regular updates on blog posts, webinars, and regulatory changes directly to your inbox