Consultation on the UK Plastic Packaging Tax
​The UK has launched a consultation on the finer details of its Plastic Packaging Tax, confirmed as going ahead in the Chancellor's Budget 2020 speech last week.
​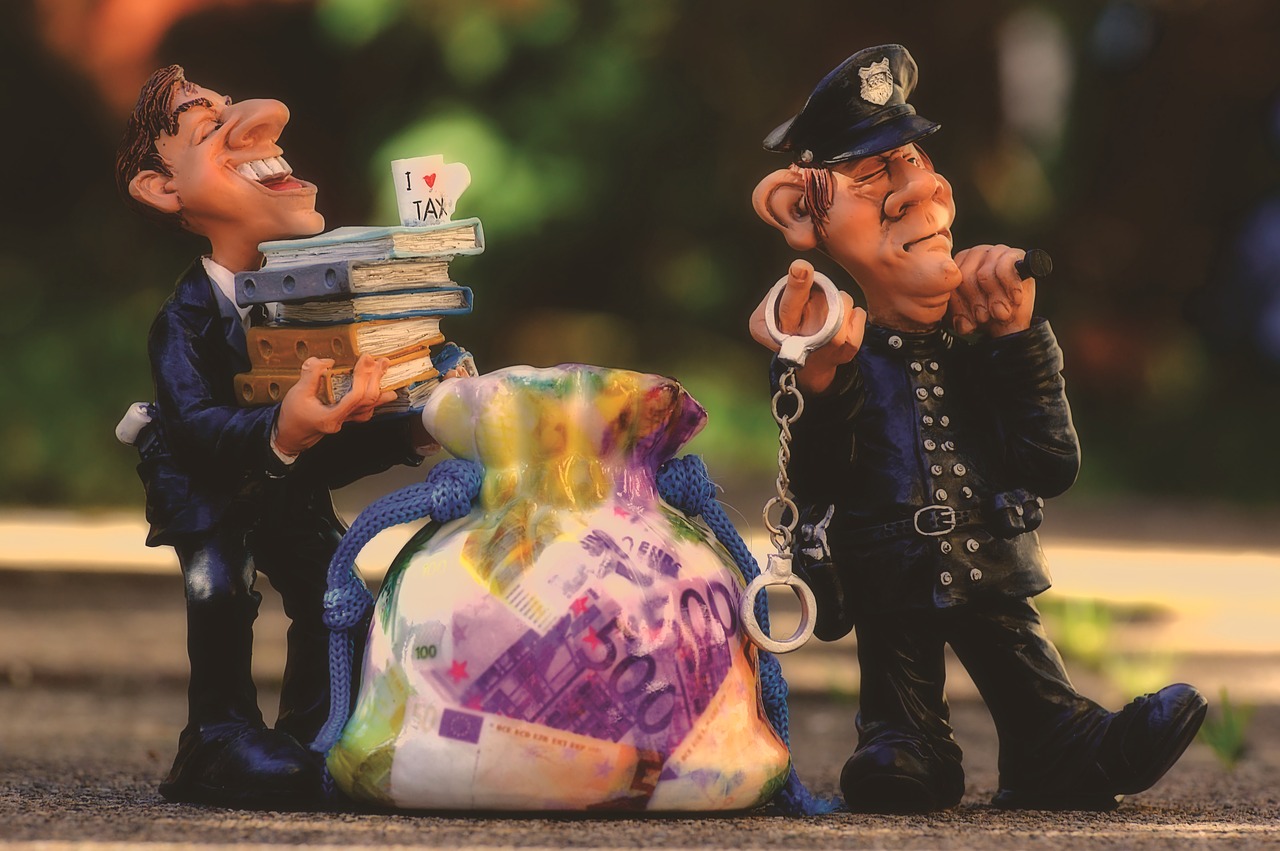 Some elements of the tax have been confirmed, and are not subject to consultation:
The tax will be implemented from April 2022;

It will be charged at a rate of £200 per tonne of plastic packaging made from less than 30% recycled plastic;
It will apply to packaging manufactured in the UK and imports of both filled and unfilled packaging;
Businesses which manufacture/import less than 10 tonnes annually will be exempt.
A number of other areas are detailed in the consultation, along with related questions:
Definitions of plastic, packaging, and what counts as recycled material;
Who will be liable for the tax;
The point at which the tax will be implemented;

Exemptions additional to the one for small producers;
Sanctions for non-compliance.
The consultation closes on May 20, 2020.
If you have any questions about the UK's new plastic packaging tax and how it may affect your business, please
contact us​
to speak to one of our consultants.
Click here to receive regular updates on blog posts, webinars, and regulatory changes directly to your inbox