Turkey imposes a Recycling Contribution Fee (GEKAP)
Following an amendment to Turkey's Environmental Act (link in Turkish) that came into force on January 1, 2020, certain products are now subject to a Recycling Contribution Fee (GEKAP).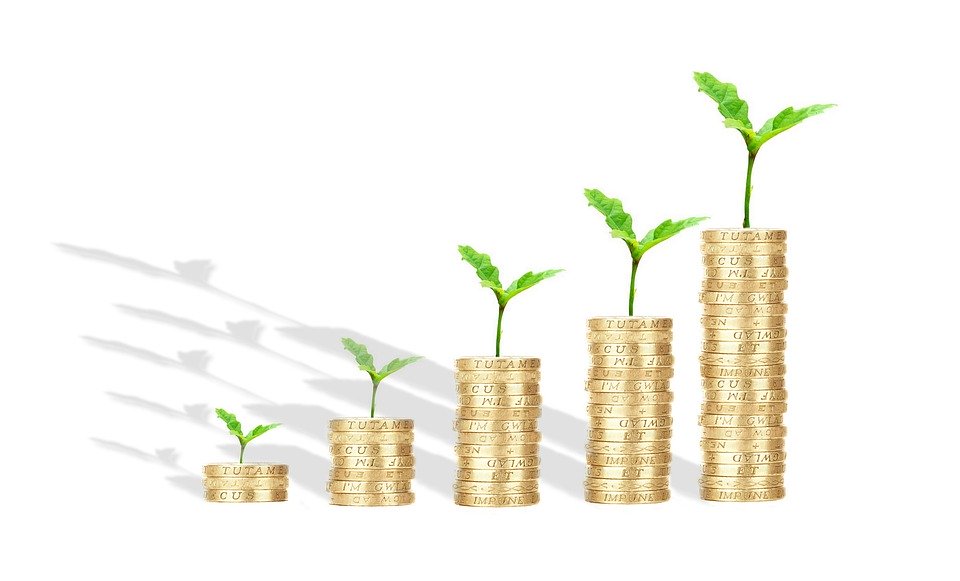 The GEKAP has been introduced to help reduce waste, by obliging producers to pay a fee proportionate to the weight of the products they place on the market. Affected products include (but are not limited to):

Plastic bags

Packaging

Electronic products

Batteries and accumulators

Tyres
Obligated producers (and retailers, for plastic bags) need to make either monthly or quarterly reports to the Turkish authorities. Fines will be levied on anyone who does not pay the tax.

The GEKAP forms part of a wider Zero Waste Project. This initiative has already seen the introduction of a fee for plastic bags and a massive increase i​n recycling rates. Next steps include further public awareness campaigns and the start of a bottle deposit scheme.​
If you have any questions about how the GEKAP might affect your business, please contact us to speak to one of our consultants - and don't forget we can help you complete your reports to the Turkish authorities using our bespoke software.​

Click here to receive regular updates on blog posts, webinars, and regulatory changes directly to your inbox