China announces new measures to tackle plastic waste
​China has recently published details of its plans to significantly reduce plastic pollution within five years.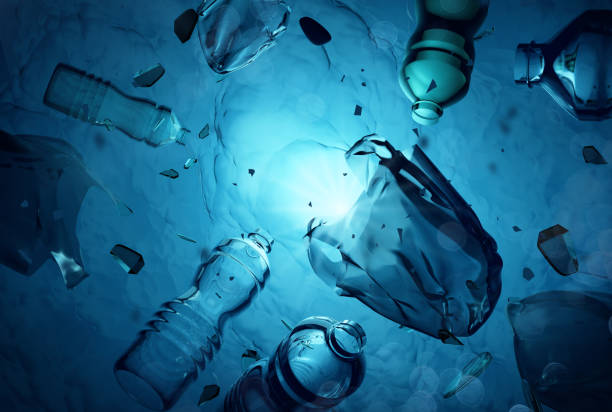 ​
The new legislation will introduce bans on ultra-thin plastic bags and the production and sale of disposable PS foam tableware. Other products that will be affected include plastic straws, disposable toiletries in hotels and beauty products containing microbeads. The bans will be implemented in a staged manner (from the end of 2020 to 2025) across China, with areas such as provincial capitals being first affected.
The bans are accompanied by measures to incentivise the production of eco-friendly alternatives, improve recycling capability and reduce existing plastic pollution caused by uncontrolled waste disposal. Additional legislation is expected on e-commerce standards and a possible EPR system.

If you have any questions about the developments in China and how they might impact your business, please contact us to speak to one of our consultants. If you're interested in reading more articles and blogs like this one, sign up to receive our free monthly digest. ​​​

Click here to receive regular updates on blog posts, webinars, and regulatory changes directly to your inbox