Singapore introduces a Resource Sustainability Act
​Did you know that new regulations on​ WEEE and packaging will come into effect in Singapore from 2020? The Resource Sustainability Act 2019 will affect companies operating in Singapore who produce or import electronic and electrical equipment (including batteries), as well as those who supply goods in packaging.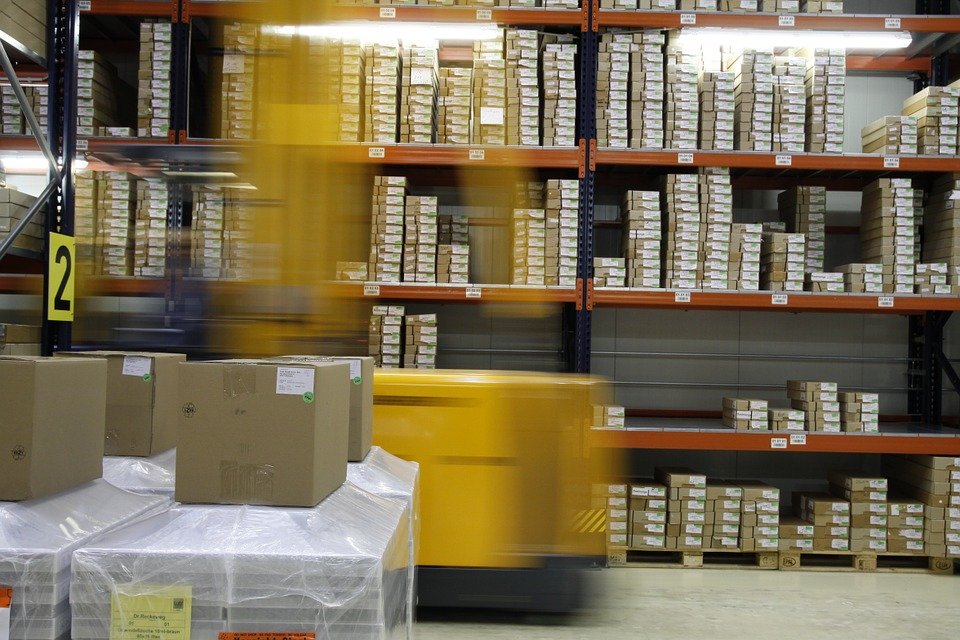 ​
Obligated companies will need to register with Singapore's National Environment Agency, and will need to submit reports on their packaging - including details of materials used, the form of the packaging, additional details including type of plastic and colour of glass, and the weight of the packaging.
Producers will also need to create a '3R Plan' (Reduce, Re-use and Recycle), outlining the steps that will be taken to reduce the impact of the packaging they place on the market in Singapore. The plan has to include clear KPIs, and an updated 3R Plan will need to be submitted annually.​

​Registration for EEE and batteries was due with the NEA by the end of 2019 and from July 2021, companies that produce regulated electronic and electrical equipment will need to register with a licensed producer responsibilty scheme, and keep accurate records of the products they have supplied in Singapore.

​If a customer requests it, retailers will have to collect and dispose of a regulated product of the same type as the one the customer has been supplied with, while large retailers will be required to offer in-store collection points for regulated e-waste. Additionally, producers will have to collect for disposal (upon request) any non-consumer WEEE products that they have supplied. Restrictions will be introduced regarding how producers and retailers can then dispose of the products they have collected.

One final point to be aware of: non-compliance with any of the regulations introduced through the Act can result in fines of up to $10,000 and/or imprisonment for up to three months.​

​If you have any questions about Singapore's new Resource Sustainability Act, please contact us to speak to one of our consultants - and don't forget that we can help you with your packaging reports us​ing our Lorax cloud software. If you're interested in reading more articles and blogs like this one, sign up to receive our free monthly digest. ​​​

Click here to receive regular updates on blog posts, webinars, and regulatory changes directly to your inbox