The On-Pack Recycling Label (OPRL)​ has launched a review of its labelling rules which will, for the first time, take into account the recycling infrastructure, in addition to developments in collections services.
​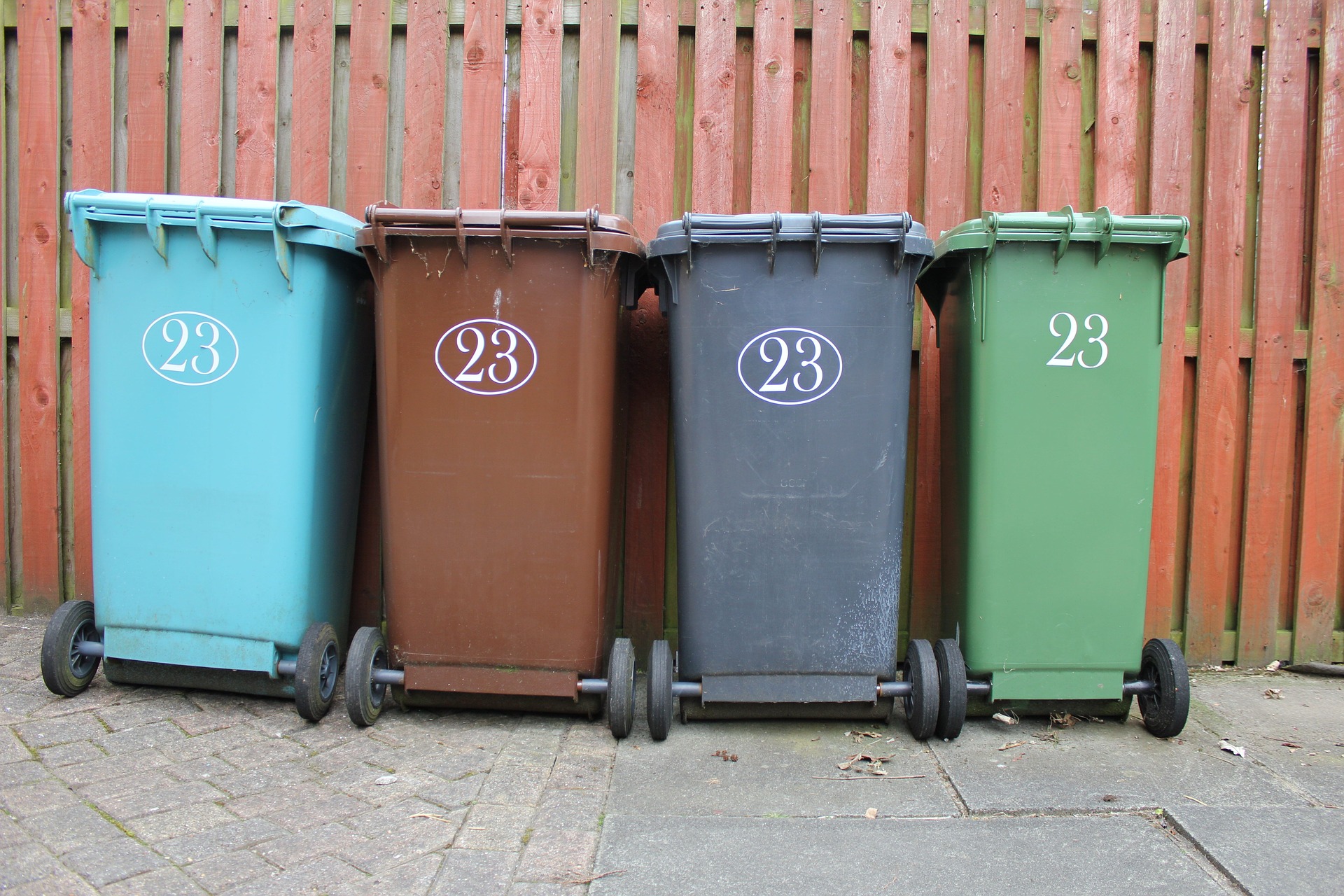 The new rules will take into account the sorting processes at Material Recycling Facilities (MRFs) and the likelihood of that material being reprocessed into recyclate which can be used in packaging or other products. The revised rules will be reviewed by experts from academia, NGOs and industry and are due to be launched before the end of the year.
The UK-wide On-Pack Recycling Label scheme is used by many brands, owned by over 370 members and with the support of ACE UK, CPI, INCPEN, LARAC and RECOUP as guarantors. OPRL's members include retailers, brands, members of the packaging supply chain, compliance schemes and packaging and sustainability consultancies.
OPRL labelling currently has three categories of recycling labels for consumer use:

Widely Recycled (75% or more of UK local authorities collect that type of packaging)​​


Check Locally (between 20% and 75% of UK local authorities collect that type of packaging)

Not Yet Recycled (fewer than 20% of UK local authorities collect that type of packaging)

OPRL's latest consumer recognition and response figures showed that 3 in 4 consumers recognise and act on OPRL labels, making it the most widely recognised, understood and acted on recycling label in the UK. However, consumers don't tend to look any further for information than the label on the packaging, for example, checking if the material is recycled locally. Only 1 in 7 consumers recognised the Mobius Loop, Green Dot and Resin Codes when prompted.

PREP is a tool which assesses the recyclability of consumer packaging by considering both kerbside access levels and technical recyclability firstly in the Australian and New Zealand markets. The Australian Packaging Covenant and its members have used this to underpin and create the Australasian Recycling Label. OPRL has commissioned PREP UK, with Axion Consulting, which uses data relevant to UK recycling collections and materials processing. Using the tools, producers of packaging will be able to test whether their packaging will be practicably recycled in the UK before they even manufacture it. OPRL updates the key parameters on a regular basis, to ensure the tool remains accurate as infrastructure and technology develop.

If you have any questions about packaging labels, please contact us to speak to one of our consultants. If you're interested in reading more articles and blogs like this one, sign up to receive our free monthly digest. ​

Click here to receive regular updates on blog posts, webinars, and regulatory changes directly to your inbox