The Singapore Packaging Agreement facilitates the National Environment Agency (NEA) of Singapore and industry to work together in reducing packaging waste. The agreement introduces the principle of product stewardship for the lifecycle management of packaging for consumer goods.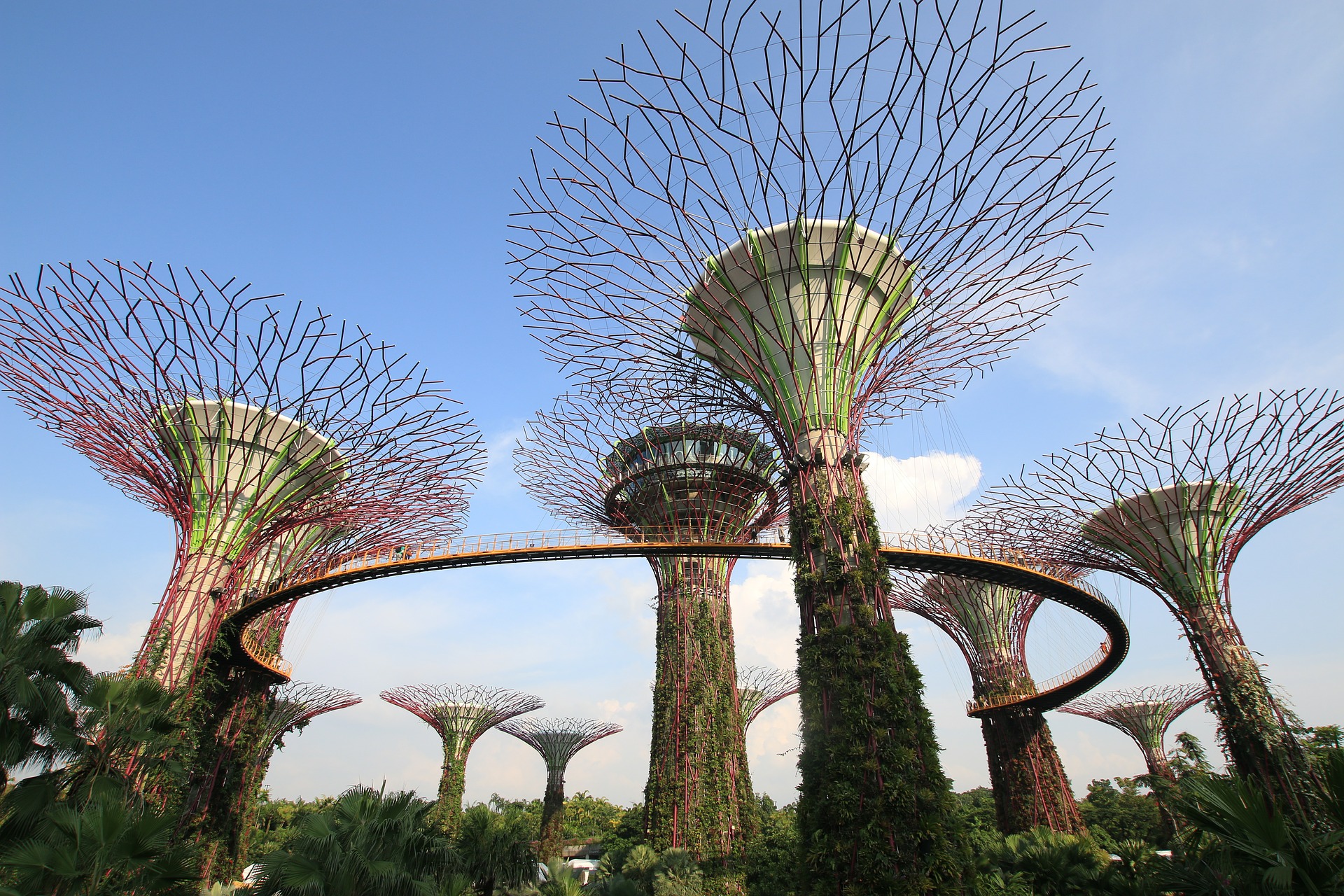 In Singapore, packaging waste constitutes around a third of domestic waste. Consumer recycling alone may not be enough to offset the ever increasing waste generation, hence Singapore is working to reduce waste at source. The countries first packaging agreement ran successfully from 2007 to 2012, which has lead to the current, second agreement. This packaging agreement aims to:
Reduce packaging waste arising from consumer products
Raise community awareness on packaging waste minimisation
Introduce supply chain initiatives that foster the sustainable use of resources in packaging.

Under the agreement, manufacturers, brand owners and importers must ensure that packaging and packaged goods are designed and made to minimise adverse environmental impacts. Where possible, a lifecycle assessment should take place when considering packaging solutions. There will be regular consultations and discussions of issues affecting the recovery, utilisation and disposal of consumer packaging. In addition, public education and communication programmes will run alongside the agreement.
The agreement is based on the principle of product stewardship, where a person who makes, sells and uses products are responsible for the environmental impact of those products throughout their lifecycle. This includes raw materials selection, production, recovery and disposal. Hence, all participants in the packaging supply chain share responsibility with the government for the environmental impacts of the packaging. The agreement uses a voluntary approach, however if this does not provide sufficient reductions in packaging waste or encouraging product stewardship, the Government may resort to industry wide regulatory measures.
All sectors have a collective target to achieve a total annual reduction of 10,000 tonnes of packaging waste in 2020. Signatories are required to contribute to the collection and reporting of domestic and imported packaging consumption data as well as packaging recycling and recovery data.
If you have any questions regarding the Singapore Packaging Agreement please contact us​ to speak to one of our dedicated consultants. If you're interested in reading more articles and blogs like this one, sign up to receive our free monthly digest.​

​
Click here to receive regular updates on blog posts, webinars, and regulatory changes directly to your inbox