In Ontario the e-waste stewardship program is being wound-up and is set to cease by 30th June, 2020. This is due to the transition of the current program to a circular economy regime. During the running of the e-waste program, Ontario Electronic Stewardship collects and remits HTS on the fees charged to the stewards.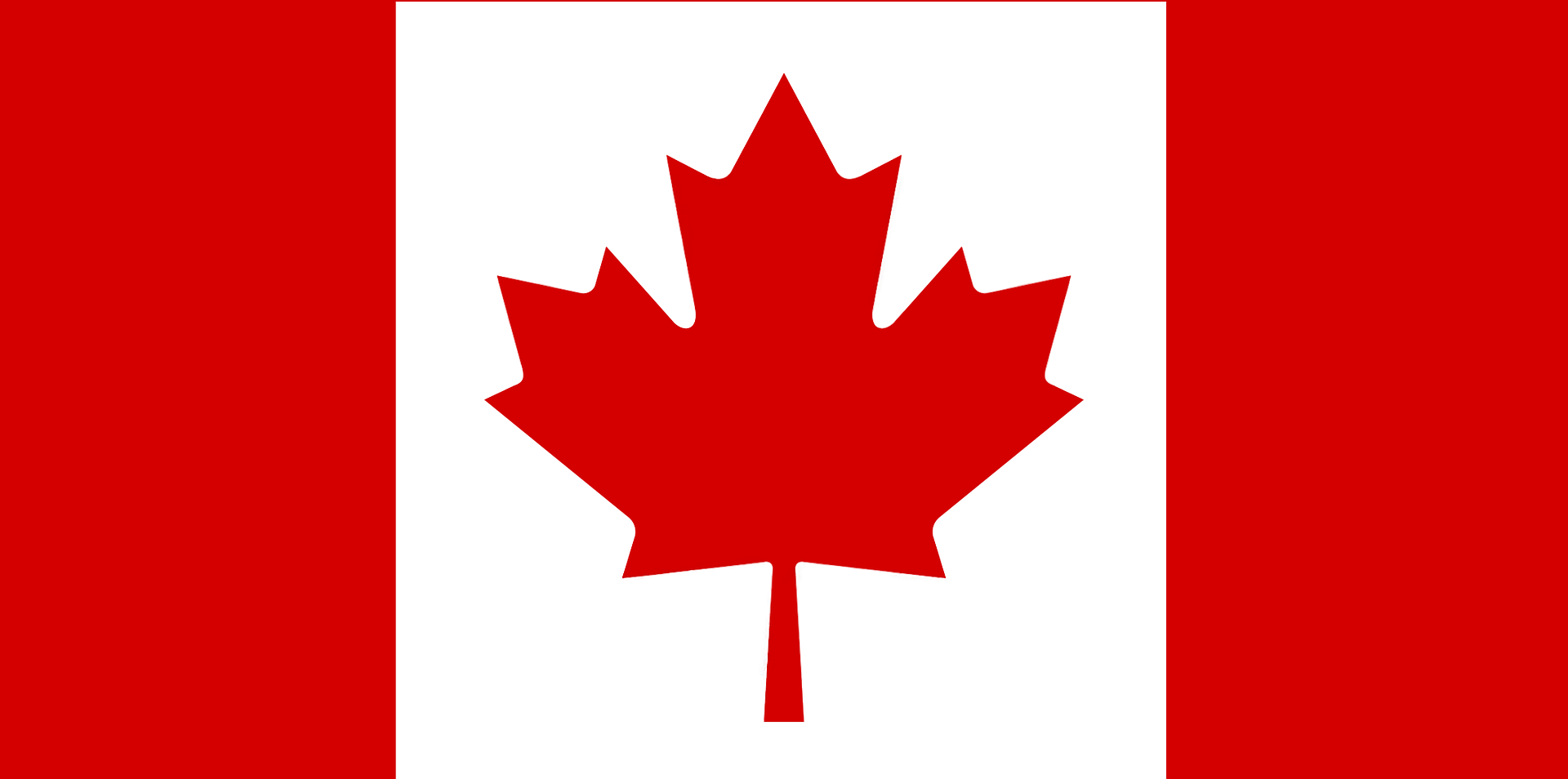 Due to charging eco-fees to consumers, the program has resulted in generation of a surplus of funds. Hence the Ontario government has granted approval for the industry to have a "fee holiday", which started on 1st February and will run until the end of the program. There is concern that eco-fees may still be charged to consumers, potentially amounting to charges as high as one hundred million dollars. Continued charging of the eco-fee by supply chain parties effectively allows retailers to retain the costs from consumers and may create legal uncertainty.
Stewards must continue to report their units placed on the market to Ontario Electronic Stewardship through the normal process for all sales up to and including June 2020. The OES is expected to engage and work cooperatively with the authorities in implementing a policy direction of the Resource Recovery and Circular Economy Act, 2016 (RRCEA).
If you have any questions about e-waste stewardship in Ontario, please contact us to speak to one of our consultants. If you're interested in reading more articles and blogs like this one, sign up to receive our free monthly digest.
​
​
Click here to receive regular updates on blog posts, webinars, and regulatory changes directly to your inbox