The UK Plastics Pact - how do I complete my report?
The UK Plastics Pact, brought about by WRAP, aims to create a circular economy for plastics. Through bringing together businesses from the entire plastics value chain with UK governments and NGOs, with the goal of overcoming plastic waste. Business members who are responsible for placing plastic packaging on the UK market are obligated to contribute a report of 2017 data to provide a baseline for the Pact.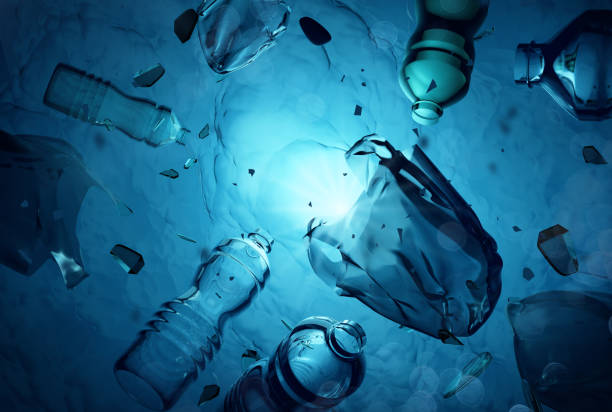 Business members include retailers, brand manufacturers, suppliers, food service and hospitality organisations. In order to measure progress towards the UK Plastics Pact targets and provide the opportunity for feedback to members, WRAP will collect data relating to plastic packaging. This includes: plastic packaging associated with all sales in the UK, regardless of where the product or packaging originates; packaging placed on consumer and commercial markets; for retailers, plastic packaging on 'own brand' products; and for brand manufacturers, packaging on manufacturer-branded products. This will cover all products sold, including cosmetics, homewares, clothing, toys, electrical, food and drink, etc. Data should also be collected on single-use items and components. WRAP has worked with members to identify single-use plastic items (including some non-packaging items) where there are opportunities to use alternatives.

Data required
Relevant volume of sales

Primary plastic packaging placed on the market in tonnes, split by polymer type and format

Recycled content in tonnes
Tonnage of rigid non-detectable black plastic packaging and tonnage of bottles with PVC components


​​Single-use plastic transit packaging (including secondary and tertiary)


Weight in tonnes split by polymer types and format
Recycled content in tonnes

Single-use plastic items

Number of items and weight of items
Reusable plastic packaging

Where significant new reusable or refillable systems have been introduced that displace single trip plastics packaging or items

Compostable packaging

Where compostable packaging or items have been introduced that displace single trip plastics packaging or items

For retailers only: details of front of store consumer film collections if provided


Members will have the opportunity to detail the reliability and limitations of the data submitted; any other changes or innovations; and structural changes to a business that influence consistent data reporting.
The UK Plastic Pact aims to transform the UK packaging sector by meeting four world-leading targets:
To make 100% of plastic packaging reusable, recyclable or compostable by 2025
To effectively recycle or compost 70% of all plastic packaging by 2025
To take actions to eliminate problematic or unnecessary single-use packaging items through redesign, innovation or alternative (reuse) delivery modes by 2025
To have an average recycled content of 30% across all plastic packaging by 2025.


If you have any questions about the UK Plastics Pact and how to complete your report, please contact us to speak to one of our consultants. If you're interested in reading more articles and blogs like this one, sign up to receive our free monthly digest.​​
​
Click here to receive regular updates on blog posts, webinars, and regulatory changes directly to your inbox