Expansion of electronics and batteries producer responsibility in Ontario
The Ontario Ministry of the Environment is currently holding consultations with stakeholders in the electronics / electrical equipment and batteries sector regarding the approaching circular economy regulation for EEE and batteries (and their packaging). The consultation ends on 6th February and will focus on the key decisions affecting industry as part of the legal directive to transfer current government overseen waste diversion obligations to a privately-run Individual Producer Responsibility (IPR) scheme.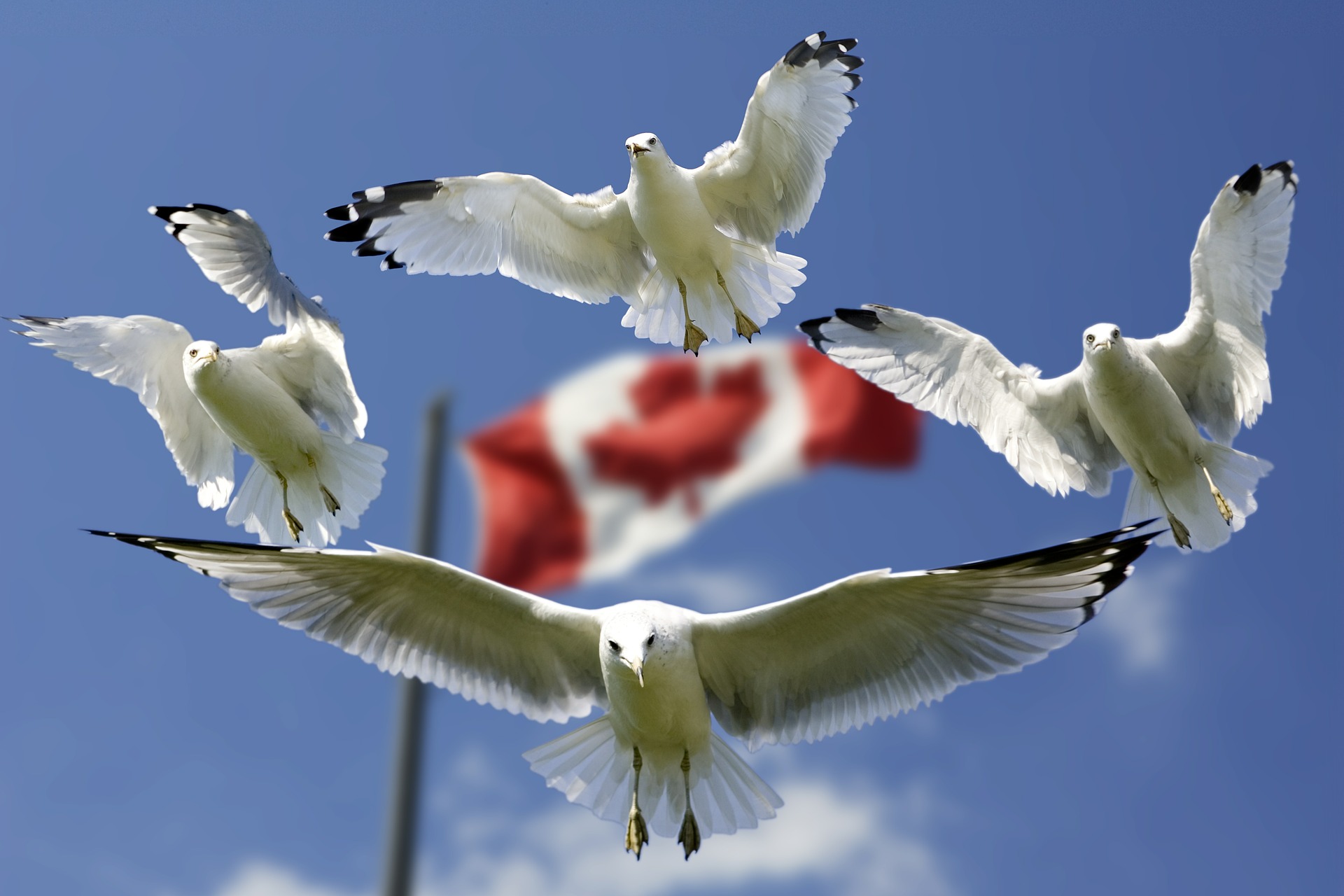 ​Under the EEE and battery regulations, producers will be obligated to resource recover the products (or equivalent) that​ they place onto the market in Ontario. The product categories subject to the regulation will broaden under the new IPR scheme to include the currently obligated types of EEE in addition to: headphones; routers; large and small appliances; power tools and some categories of lighting; rechargeable batteries; limited types of EEE and/or batteries embedded in other products; and primary, convenience and/or transportation packaging used with EEE and/or batteries (that is not obligated under any other scheme).
Currently, resident brand owners and importers are obligated as producers under the regulations. However, the Ministry is considering expanding the responsibility to other parties with commercial connection to the products such as wholesalers, licences, retailers and distributors. The aim isn't to replace existing producers but to obligate producers of products which aren't currently being accounted for. In the case of non-compliance, producers may be prohibited from the sale of such products if they fail to meet their resource recovery targets.
In expanding the EEE / batteries Regulation, the Ministry have three main goals to achieve:
Improved environmental outcomes, including reduction of toxic substances in landfill and the resulting greenhouse gases;
Economic growth, such as building more "infrastructure for reuse, refurbishment and recycling industries"; and
Consistency, ease, cost efficiency and reduced burden, with an emphasis on shifting the costs of waste management to individual producers and consumers with the hope that more "competition, innovation and better product design" will result.

If you have any questions concerning EEE and batteries regulations or your obligation as a producer in Ontario, please contact us to speak to one of our consultants. If you're interested in reading more articles and blogs like this one, sign up to receive our free monthly digest.​​
​
Click here to receive regular updates on blog posts, webinars, and regulatory changes directly to your inbox