UK Government launches long-awaited Resources and Waste Strategy
Today, 18th December, the UK Government has launched their long-awaited Resourses and Waste Strategy (RWS) as part of the 25 Year Environment Plan. In the Plan, the Government pledged to leave the environment in a better condition for the next generation, the RWS will be implemented to meet this commitment by becoming a world leader in using resources efficiently and reducing the amount of waste we create as a society.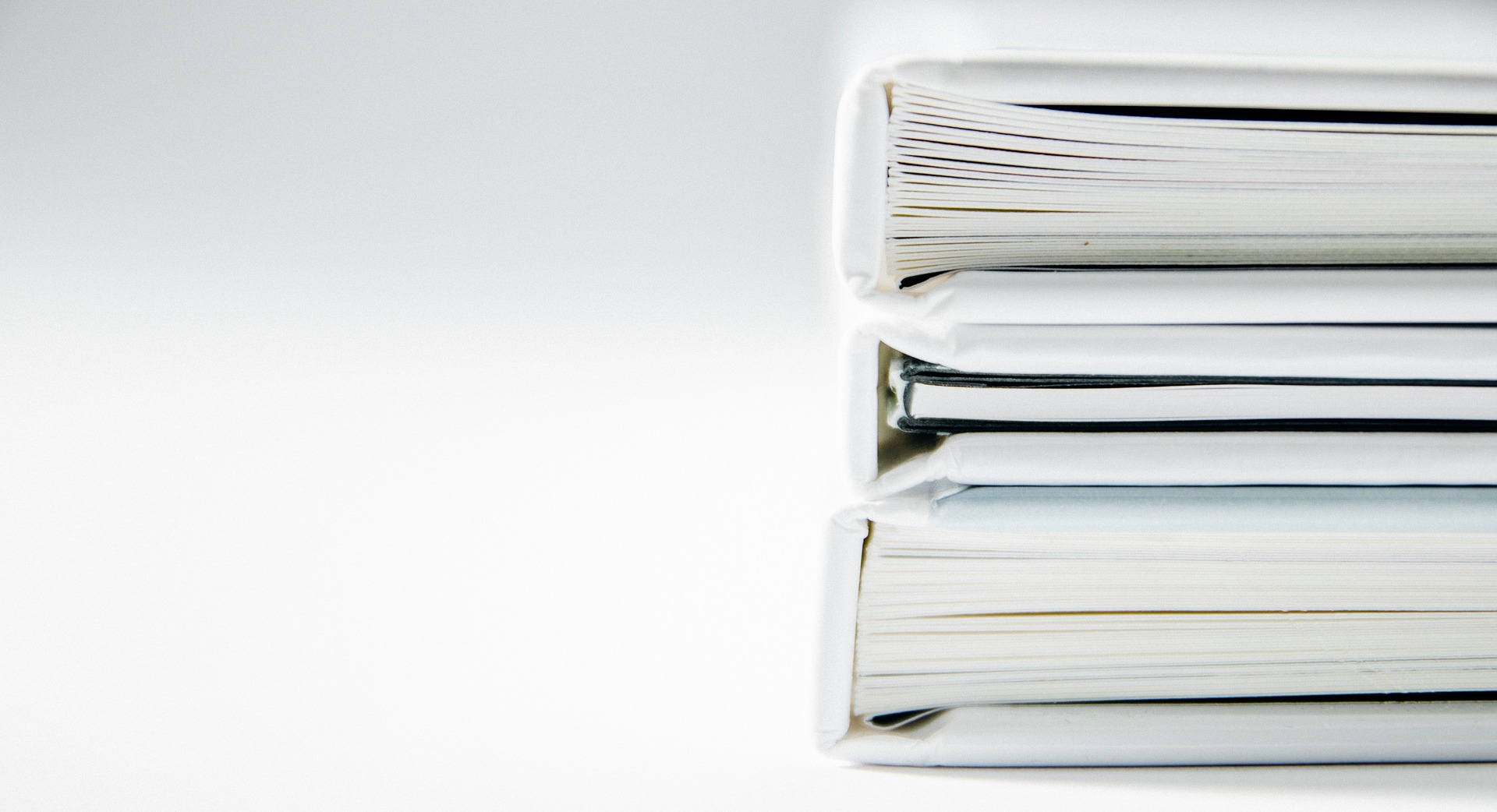 Under the Strategy, the following timescales have been set out:
Early 2019
Introduction of a deposit return scheme
Ensuring a consistent set of recycling materials is collected from all households and businesses
Extended producer responsibility for packaging
Appointment of a food waste champion
Launch of £15m food redistribution projects
Standards for bio-based and biodegradable plastics
Consultation on food waste
2019
Stage one of mandatory digital recording or waste movements complete
Reform of exemptions from waste permitting for high risk activities
Waste carriers and duty of care
2020
Extended producer responsibility for waste electronic and electrical equipment
50% recycling rate for household waste
Removal of single-use plastics from the central government estate
2023
Roll out of a deposit return scheme
Legislation for mandatory separate food waste collections
Extended producer responsibility for packaging comes into force
Revision of the Resources and Waste Strategy
2030
75% recycling rate for packaging
2035
65% recycling rate for municipal waste
Municipal waste to landfill 10% or less
The first chapter of the strategy focuses on sustainable production, where evidence suggests that 80% of the damage inflicted upon the environment when products become waste can be avoided if more thoughtful decisions are made at the production stage. The 'polluter pays' principle and extended producer responsibility will be introduced for packaging, to ensure that producers pay the full costs of disposal for packaging they place on the market. A tax will be introduced on plastic packaging with less than 30% recycled plastic with the aim of creating a market for recycled plastic. Furthermore, there will be minimum requirements set through ecodesign to encourage resource efficient product design and extended producer responsibility introduced for other product types. The chapter also extends to chemicals, which will be addressed in a future Chemicals Strategy to manage chemicals sustainably and address barriers to reuse and recycling posed by their use.
The second chapter focuses on helping consumers take more considered actions to choose and use more sustainable products. The average life span of many products is lower now than it was 20 years ago, despite advances in technology. There will be incentives introduced to purchase sustainably with better information provided to consumers on the sustainability of their purchases. Plastic products will be banned where there is a clear case for it and alternatives exist. Barriers to reuse will be addressed alongside supporting the market for remanufactured goods. The Government will encourage appropriate disposal of used products and lead by example through procurement and the Green Government Commitments.
Recycling rates in England have stagnated since 2013; calling for a drive for better quantity and quality in recycling, and more investment in domestic recycled materials markets. The Government wants to promote UK-based recycling and export less waste to be processed abroad. There will be measures introduced to improve recycling rates, including ensuring that every household has a weekly separate food waste collection which will also reduce greenhouse gas emissions from landfill.
Further commitments include tackling waste crime, cutting down on food waste, becoming an international leader with the Resources and Waste Strategy, promotion of research and innovation and effectively measuring progress with data, monitoring and evaluation. The Government will drive international political commitments through the ground-breaking Commonwealth Clean Oceans Alliance; in addition to supporting developing nations to tackle pollution and reduce plastic waste, including through UK aid.
If you have any questions about the Resources and Waste Strategy, please contact us to speak to one of our consultants. If you're interested in reading more articles and blogs like this one, sign up to our free monthly digest.​​
​
Click here to receive regular updates on blog posts, webinars, and regulatory changes directly to your inbox