The EAC investigates the sustainability of the fashion industry
The Environment Audit Committee (EAC) is investigating the social and environmental impact of disposable fast fashion and the wider clothing industry. The inquiry is looking into how clothes can be recycled, and the waste and pollution reduced. On 27th November, the EAC questioned leading high street, luxury and online fashion retailers as part of their inquiry.
​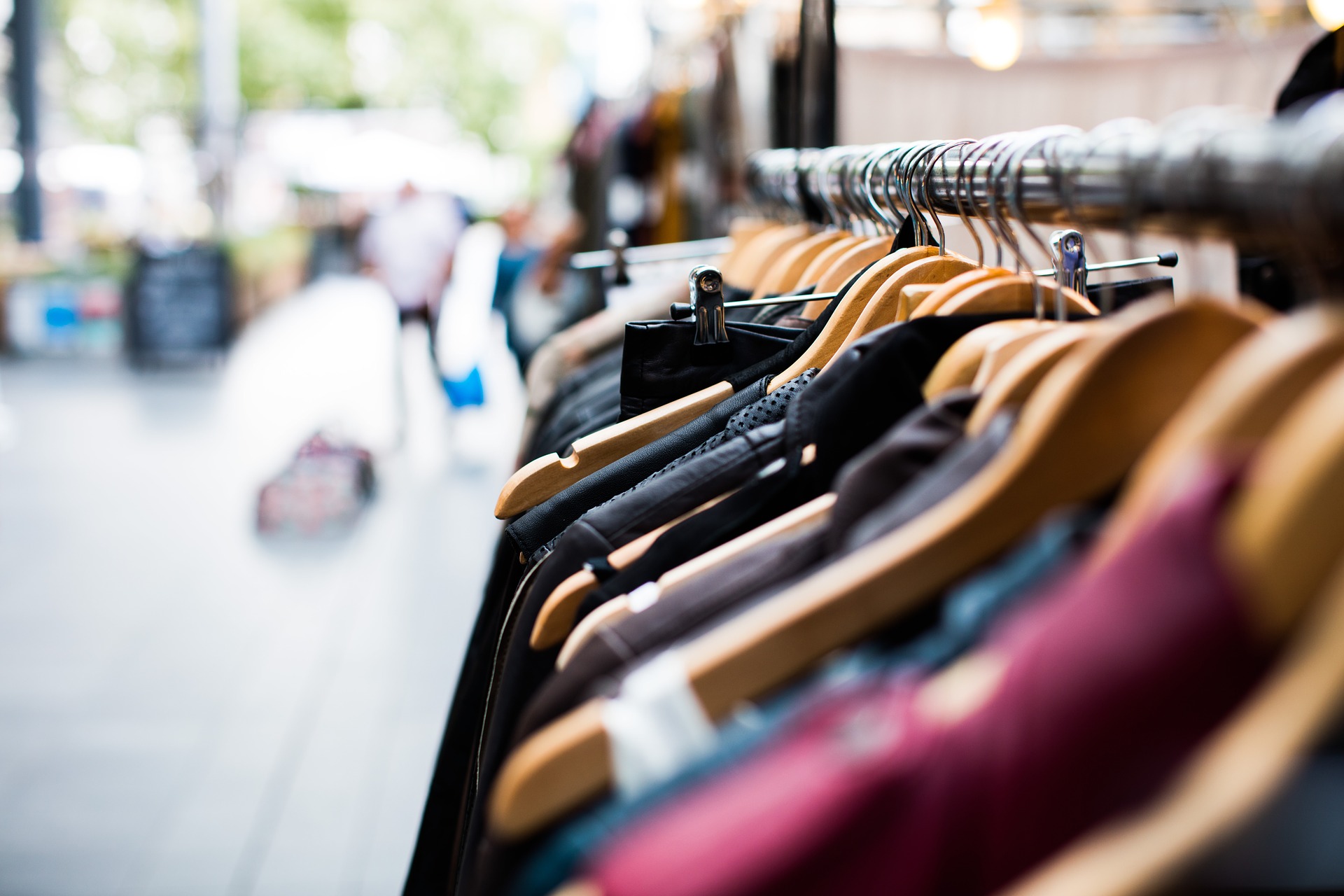 Luxury and high street fashion retailers were questioned first where we heard from Mike Barry, Director of Sustainable Business, Marks and Spencer; Paul Lister, Head of Ethical Trade & Environmental Sustainability Team, Primark; Jamie Beck, Head of Supplier Management, Arcadia Group; and Leanne Wood, Chief People, Strategy and Corporate Affairs Officer, Burberry. The retailers were asked if they participate in any take back schemes for garments no longer used by consumers. M&S explained that garments they receive as returns which they can't resell are repurposed through donations to charity or by other means. They stressed that there is a need to develop new technologies to recycle fibres recovered from clothes that aren't used anymore. Only 13% of input into the clothes industry is from recycled material. Primark piloted a take back scheme in 2016 and have plans to roll out such a scheme across all stores in 2019.
The retailers were questioned regarding the upcoming resources and waste strategy. The response focused mainly on the need to stimulate investment in recycling technology, where the UK could be a pioneer. They suggested that research into developing new types of fabric to make recycling easier should take place. Blends of yarn, e.g. cotton and polyester are difficult to separate to regain pure cotton and pure polyester which can then be reused. EPR models should be considered as fibre is a valuable resource that we can't afford to lose in a linear economy. The future may turn towards new business models where renting and sharing of garments becomes more prominent.
The retailers expressed their support for the Sustainable Clothing Action Plan (SCAP). SCAP is a collaborative framework and voluntary commitment to deliver industry-led targets for reducing the use of resources in the clothing industry. Organisations can sign up to the SCAP 2020 Commitment in an aim to improve the sustainability of clothing across its lifecycle by working collaboratively with industry, government and the third sector. In conclusion, the EAC questioned whether a legal framework for recycled content would be beneficial. The consensus was that an EPR system would help and some retailers already voluntarily have recycled content percentages to be included in products. However, the key point is that government needs to stimulate innovation in this area to reduce waste and make recycling more accessible and economically attractive.
The second group to be questioned were online fashion retailers: Carol Kane, Joint Chief Executive Officer, Boohoo; Nick Beighton, Chief Executive Officer, ASOS; and Paul Smith, Head of Product Quality & Supply, Missguided. The EAC questioned how some online retailers target 16-25-year-old through social media marketing where promotors are seen to only wear an item of clothing for one single-use. The retailers responded by stating they don't design or promote clothes for single-use, although they don't promote the durability of their clothes either. Carol Kane from Boohoo expressed how their website uses 'how to wear' videos to show how garments can be worn in lots of different ways, encouraging reuse.
Next, the online retailers were asked how they minimise and make use of off-cuts or garments that consumers no longer have use for. Boohoo explained how they use a service called 'regain' where garments from any retailer can be deposited in return for vouchers. ASOS detailed how they focus on minimising the amount of waste created in the first place through technology to produce the least amount of off-cuts in the manufacturing process. Currently, 80% of ASOS denim is made from recycled material, with an aim of increasing this to 100% next year. Furthermore, they have brought out a line of lingerie made from recycled plastic bottles. The retailers expressed how returns can often be a dilemma for them as this requires transport and may end up using more energy than recycling products saves. They stated how efforts are made to reduce microplastics through wash labels instructing washing at 30. In addition, ASOS use packaging boxes made from recycled material, which are also fully recyclable.
The retail industry is showing a keen interest to reduce their environmental impact. There is a clear call for the government to incentivise recycling and invest in new technologies, whether this is through a textiles EPR system or otherwise. We look forward to seeing impact the UK government's waste and resources strategy will have on the fashion industry.
If you have any questions about the sustainability of the clothing industry, please contact us to speak to one of our consultants. If you're interested in reading more articles and blogs like this one, sign up to our free monthly digest.
​
​
Click here to receive regular updates on blog posts, webinars, and regulatory changes directly to your inbox