Changes will be introduced for the Italian packaging scheme, Conai, from January 1st 2019.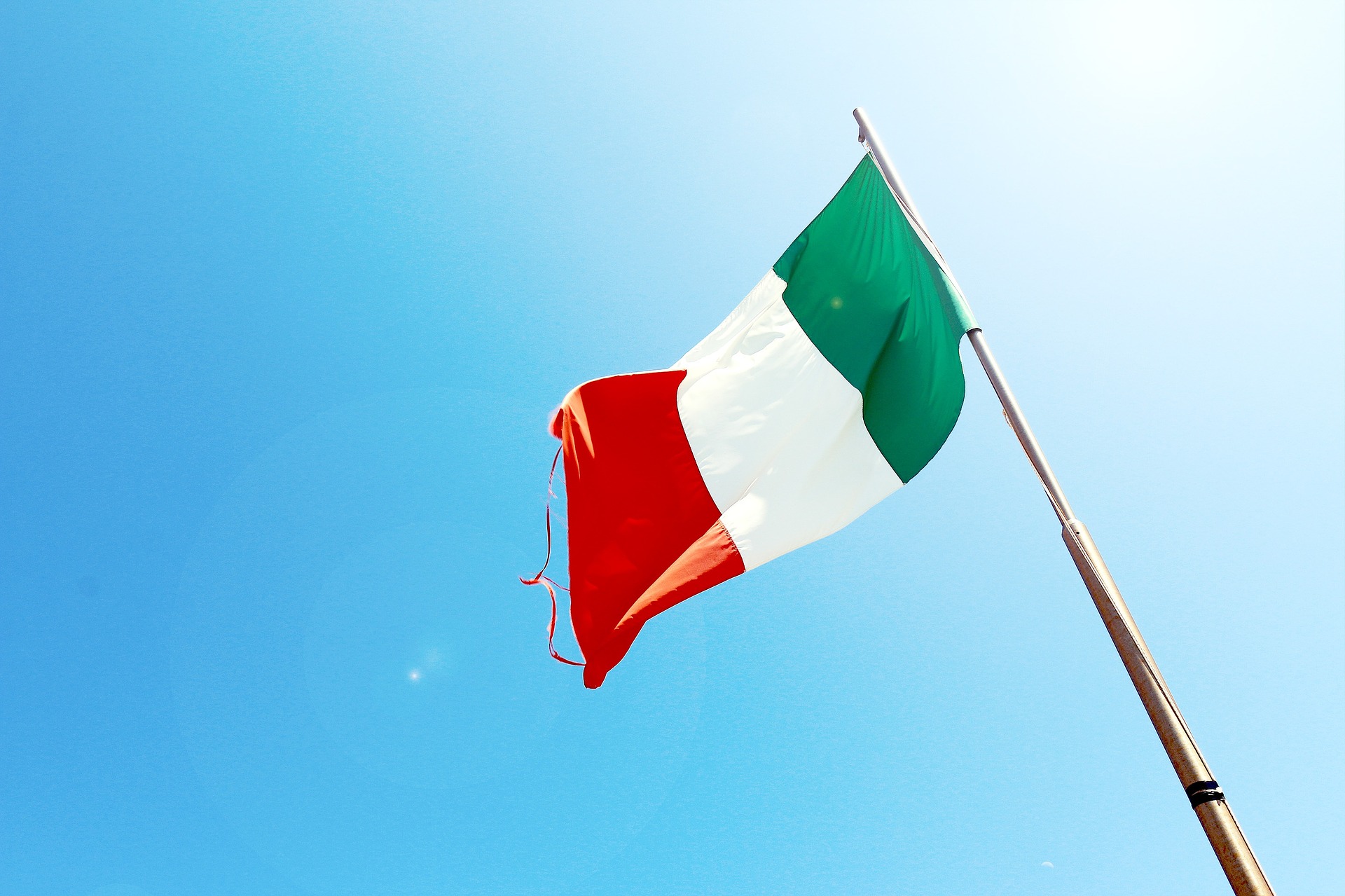 There will be diversification for polylaminated packaging suitable for containing liquids, such as containers used for fruit juices, milk and preserves. Compared to the environmental contribution for paper and cardboard packaging of €20.00 per ton, the additional contribution for polylaminates containing liquids will be €40.00 per ton. Additionally, the contribution diversification already in place from 1st January 2018 for plastics is further reinforced. Level B will have an additional reduced contribution level, dedicated to packaging from the household circuit with a consolidated recycling chain. Packaging such as bottles and detergent bottles and similar in transparent or coloured transparent PET, and detergent bottles and similar made of HDPE and polyproylene in colours other than black. Furthermore, non-sortable and non-recyclable packaging previously reported in level B will be moved to level C e.g. opaque PET preforms and bottles, bottles and detergent bottles with covering labels, multilayer PET preforms and bottles with polymers other than PET, etc.

The diversification of the paper and cardboard packaging is aimed at improving the effectiveness of the value-creation process by consolidating and developing collection and sorting activities for dedicated recycling. Hence the project is orientated towards the development of collection and investments for sorting and recycling operations. For plastic packaging, the diversification has been strengthened to make clearer the distinction between packaging solutions subject to sorting and recycling and those that are still not. This is aligned with that defined by the European Bottle Platform on design for recycling.
From 1st January 2019 the contributions for plastic packaging:
​Level A


​S

ortable and recyclable packaging from the commerce and industry circuit




€150.00 per ton

​
Level B1​
P

ackaging from the household circuit with an affective and consolidated sorting and recycling chain

​

€208.00 per ton

​
Level B2​
O

ther sortable and recyclable packaging from the household circuit

​

€263 per ton

​
Level C​
​P

ackaging not sortable / recyclable with current technologies




€369.00 per ton

​
If you have any questions about reporting to Conai, please contact us to speak to one of our consultants. If you're interested in reading more articles and blogs like this one, sign up to receive our free monthly digest.
​
​
Click here to receive regular updates on blog posts, webinars, and regulatory changes directly to your inbox