European Parliament votes to back ban on single-use plastics
On 24th October, the European Parliament voted to back an EU ban on throwaway plastics by 2021. Items such as plates, cutlery, straws, balloon sticks will be banned if approved by the Member States ministers at the next stage of talks. In addition, MEPs added oxo-plastics and certain polystyrenes to the to the ban proposed by the commission. Furthermore, plastics where no alternatives are available will be reduced by at least 25% by 2025 and measures will be introduced against cigarette filters and lost fishing gear.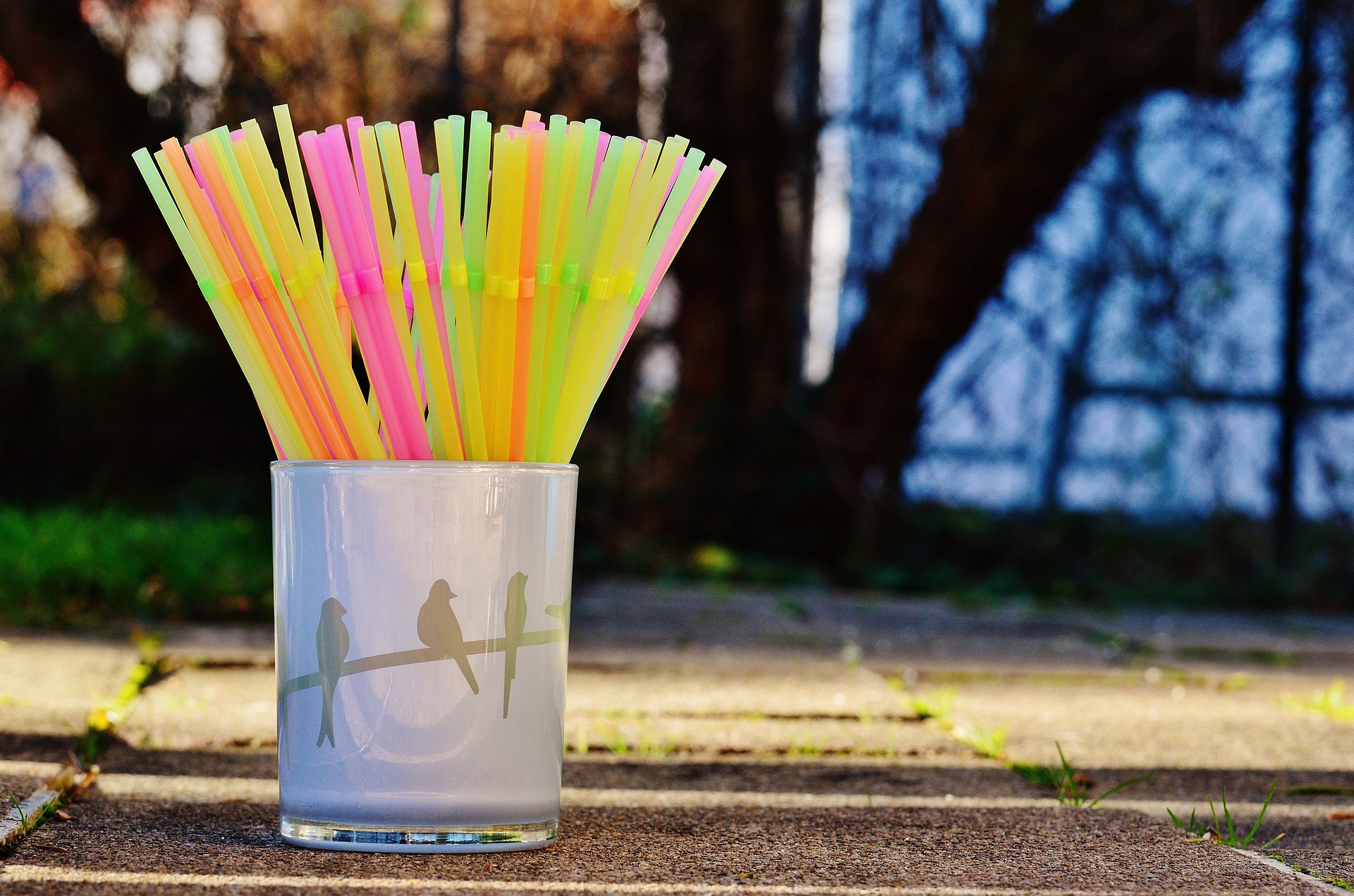 There will be national reduction targets for other non-banned plastics, such as single-use burger boxes, sandwich boxes or food containers. Where there is no alternative they​ will have to be reduced by at least 25% by 2025 in Member States. Member States will also need to draft national plans to encourage the use of products for multiple use, as well as re-using and recycling. Other plastics such as beverage bottles will have to be collected separately and recycled at a rate of 90% by 2025.
Cigarette butts are the second most littered single-use plastic items and one butt can pollute between 500 and 1000 litres of water. Waste from tobacco products would have to be reduced by 50% by 2025 and 80% by 2030. Fishing gear represents 27% of waste found on Europe's beaches. Hence, Member States will have to ensure that at least 50% of lost of abandoned fishing gear containing plastic is collected per year, with a recycling target of 15% by 2025. In addition, producers of fishing gear containing plastic will have to take on more responsibility to meet the recycling target.
Producers in Member States of tobacco products will have to cover the costs of waste collection, including the transport, treatment and litter collection. The draft report was adopted with 571 votes to 53 and 34 abstentions. Parliament will enter into negotiations with Council when EU ministers will have set their own position on the file.
On the 22nd October, the UK government set out its plan to ban the distribution and sale of plastic straws, drinks stirrers and cotton buds to protect our rivers and seas. The plan is subject to a consultation, launched by Environment Secretary Michael Gove, which is running from 22nd October until 3rd December. To eliminate these items, the Government intends to introduce a ban on their distribution and sale which would come into effect at some point between October 2019 and October 2020.
It is estimated that there are over 150 million tonnes of plastic in the world's oceans and every year one million birds and over 100,000 sea mammals die from eating and getting tangled in plastic waste. A recent report estimates that plastic in the sea is set to treble by 2025.
If you have any questions about plastic bans, please contact us to speak to one of our consultants. If you want to read more articles and blog like this one, please sign up to our free monthly digest.​
​
Click here to receive regular updates on blog posts, webinars, and regulatory changes directly to your inbox