Following our webinar last month updating you on the plastic bans and EPR progress in South America, we have seen further proposed laws in Argentina, Brazil, Chile, Colombia, Costa Rica, Mexico and Peru. Here's a quick summary of the latest news.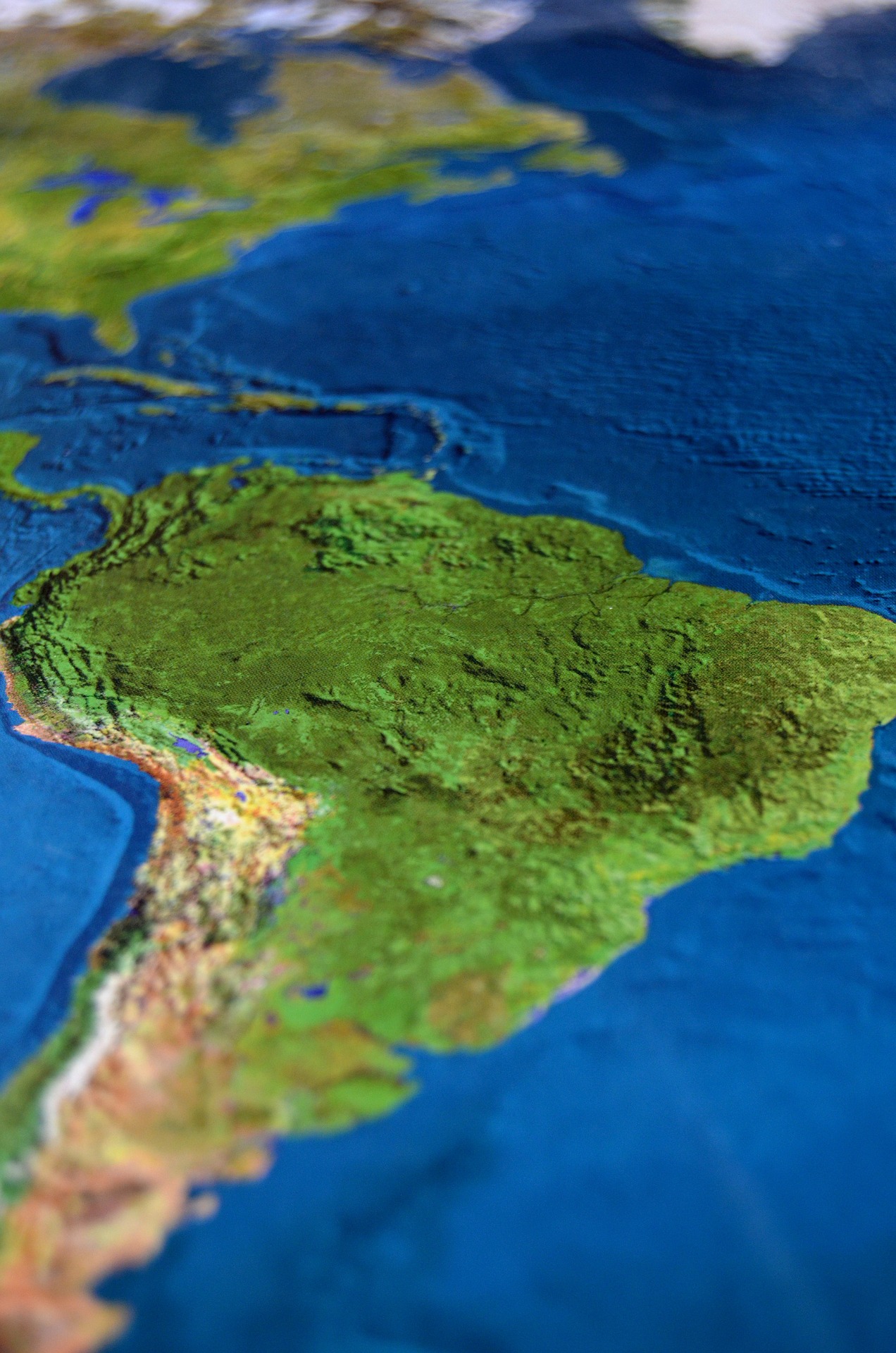 In Argentina, two Chamber of Deputies Bills have been proposed. One would establish a program for the progressive substitution of disposable, conventional plastic products and the second would create the "Socially Responsible Production Label". In addition, Senate Bill No. 2965/18 would establish the National Strategy for the Reduction, Reuse and Recycling of Household Waste, and Chamber of Deputies Bill No. 5563-D-2018 would establish legal provisions for the management of electrical and electronic equipment waste.
In Brazil, there is a proposal for a senate bill to ban the production, import, export, sale and distribution of plastic bags. Furthermore, the Ministry of Environment announced a strategy to reach Sustainable Development Goals under the United Nations 2030 Agenda for Sustainable Development.
In Chile, fifteen tire import companies and the Agency for Sustainability and Climate Change signed a Clean Production Agreement with the aim of developing a collective tire waste management system and opening new markets for associated by-products. The Chilean Environment Agency published a decree setting collection and recovery targets for tires on 28th September, with 30 days for a public consultation stage. In addition, thirty private sector companies, represented by ACCIÓN Empresas, and the Agency for Sustainability and Climate Change and the Recycling Industry National Association signed a Clean Production Agreement to reduce their waste to zero.
In Colombia, the Chamber of Deputies Bill No. 123/18 would regulate the manufacture, sale, and distribution of single-use plastics used for the consumption of food and drinks. In Costa Rica, the Legislative Assembly Bill No. 20.985 would establish legal provisions for reducing and preventing plastic and solid waste pollution. In Mexico, a senate bill would require the packaging and labels of products to identify potential risks to the environment stemming from the products' use as well as measures to be carried out to ensure comprehensive management of their waste. In Peru, the Unicameral Congress Bill No. 03278/2018-CR would replace the use of plastic bags in commercial establishments with biodegradable substitutes.
If you have any questions about EPR in South America, please contact us to speak to one of our consultants. If you're interested in reading more articles or blogs like this one, sign up to our free monthly digest.​
​
Click here to receive regular updates on blog posts, webinars, and regulatory changes directly to your inbox