This week, 24 – 30th September, is the UK's 15th annual recycle week. This year's theme is: 'Recycling. We do. Because it matters.' which aims to encourage the public to recycle more, by demonstrating the benefits of recycling items from all around the home. This year, plastic and recycling is very much in the spotlight, this is a great opportunity for businesses, charities, the Government and local councils to get involved and engage with the public, and many already are. The Recycle Now is a great resource for recycling information and resources.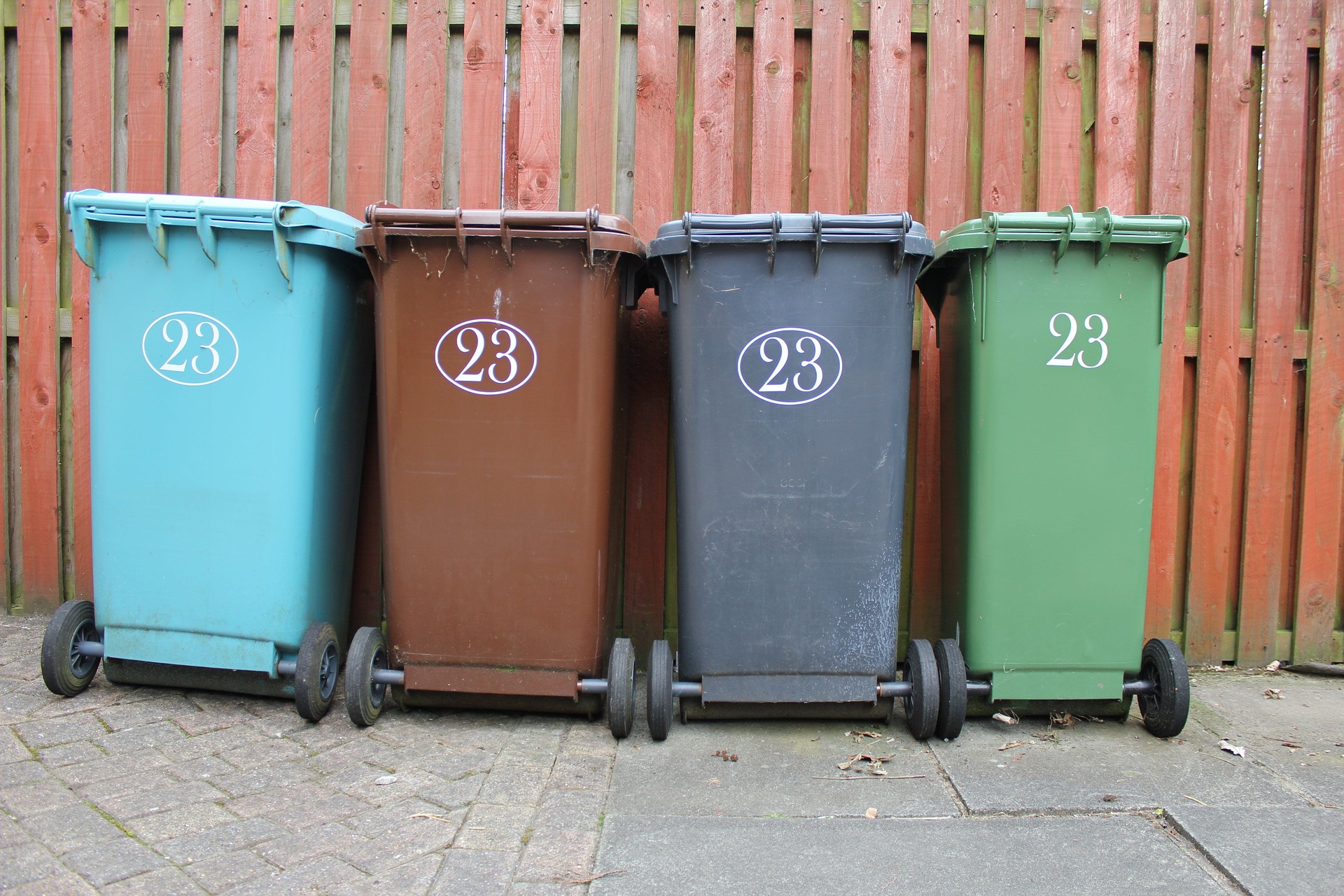 Consumers in the UK have at least a basic knowledge of recycling, however there is still a considerable level of confusion on what can and can't be recycled in local councils. Types of plastic collected in local areas varies from 0 up to 15 different types. This is due to each council having different collection systems and different recycling schemes in place, which makes labelling difficult. Of all the materials we recycle, plastic is the most complicated on account of the many different types. In addition, plastic can often become too contaminated for recycling and have to be sent to landfill or incinerated instead. This can happen because: people are confused about what goes in which bin; people are not always careful enough about what they put in the bins; the plastic is contaminated with food waste; in areas where all recycling is collected in one bin, one type of waste can contaminate another.
At the end of March this year, the government announced it will introduce a deposit return scheme to increase recycling rates and slash the amount of waste polluting our land and seas, subject to a consultation later this year. UK consumers go through an estimated 13 billion plastic drinks bottles a year, but more than three billion are incinerated, sent to landfill or left to pollute our streets, countryside and marine environment. Similar schemes are already in operation in countries such as Denmark, Sweden and Germany, with recycling rates as high as 97% in Germany. Drinks containers are sold with a small additional charge which can be redeemed when you return the container. This often done through reverse vending machines in supermarkets.
In terms of funding recycling of packaging waste in the UK, the burden is mainly placed on local councils. Manufacturers, converters, pack fillers and retailers share the producer responsibility of recycling in the UK, but this only makes up a small portion of the household recycling system. In addition, this only becomes a responsibility when over 50 tonnes of packaging is placed on the market or the company's turnover exceeds £2 million. The Packaging Recovery Note (PRN) system forms part of the producer responsibility obligations. Producers create packaging and sell it to the consumer. Packaging waste is collected, recovered and recycled by an accredited reprocessor, at this stage a PRN is generated and is awarded for the amount of recyclable material sorted in the UK or the whole amount of unsorted material if it is exported. Packaging compliance schemes can then buy the PRN to meet the producer's obligations. Packaging data and PRNs are submitted to the appropriate environment agency to demonstrate compliance with the Packaging Waste Regulations. PRNs are sold on an open market which means that prices fluctuate according to supply and demand. If there is a perceived shortage of PRNs, then prices will increase but if there is a perceived excess of PRNs then prices will decrease. ​


On 26th April the Plastics Pact was announced with 40 businesses having signed up, it includes voluntary aims to drive up recycling of plastics and greater use of recycled plastic material. Furthermore, as Michael Gove unveiled the pact, he also confirmed there will be changes to the Packaging Recovery Notes (PRN) system. This is expected as part of the Resources and Waste Strategy measures. The Secretary of State promised to "reform that scheme to levy those costs on those producing the packaging and reward those who recycle." Recently, the UK's Environment Audit Committee asked the National Audit Office to review the system due to concerns that it could be subject to fraud and non-compliance. The NAO found that due to a lack of follow-ups by the Environment Agency, at least 4.5% of obligated companies may not register under the scheme; businesses only pay £73 million towards the cost of recycling their packaging, but local authorities spend £700 million according to 2017 figures and estimates; there is a financial incentive for companies to fraudulently claim they have recycled packaging, particularly for plastic; the Environment Agency has low visibility and control over waste that is sold for recycling and is sent to landfill or littered; the Government has no evidence that the scheme has encourages companies to minimise packaging or make it easy to recycle.
If you have any recycling queries, the Recycle Now website is great port of call. For any other questions, please contact us​ here to speak to one of our consultants. If you would like to read more articles and blogs like this one, sign up to our free monthly digest.​
​
Click here to receive regular updates on blog posts, webinars, and regulatory changes directly to your inbox