What consumers need to know about the Green Dot
Extended producer responsibility
Producers of packaging in Europe are obligated under the European Union's Packaging and Packaging Waste Directive to cover the cost of collection and recycling of packaging waste. They do this by paying a fee for the weight of packaging they place on the market in each respective country. This fee is usually paid to a packaging compliance scheme.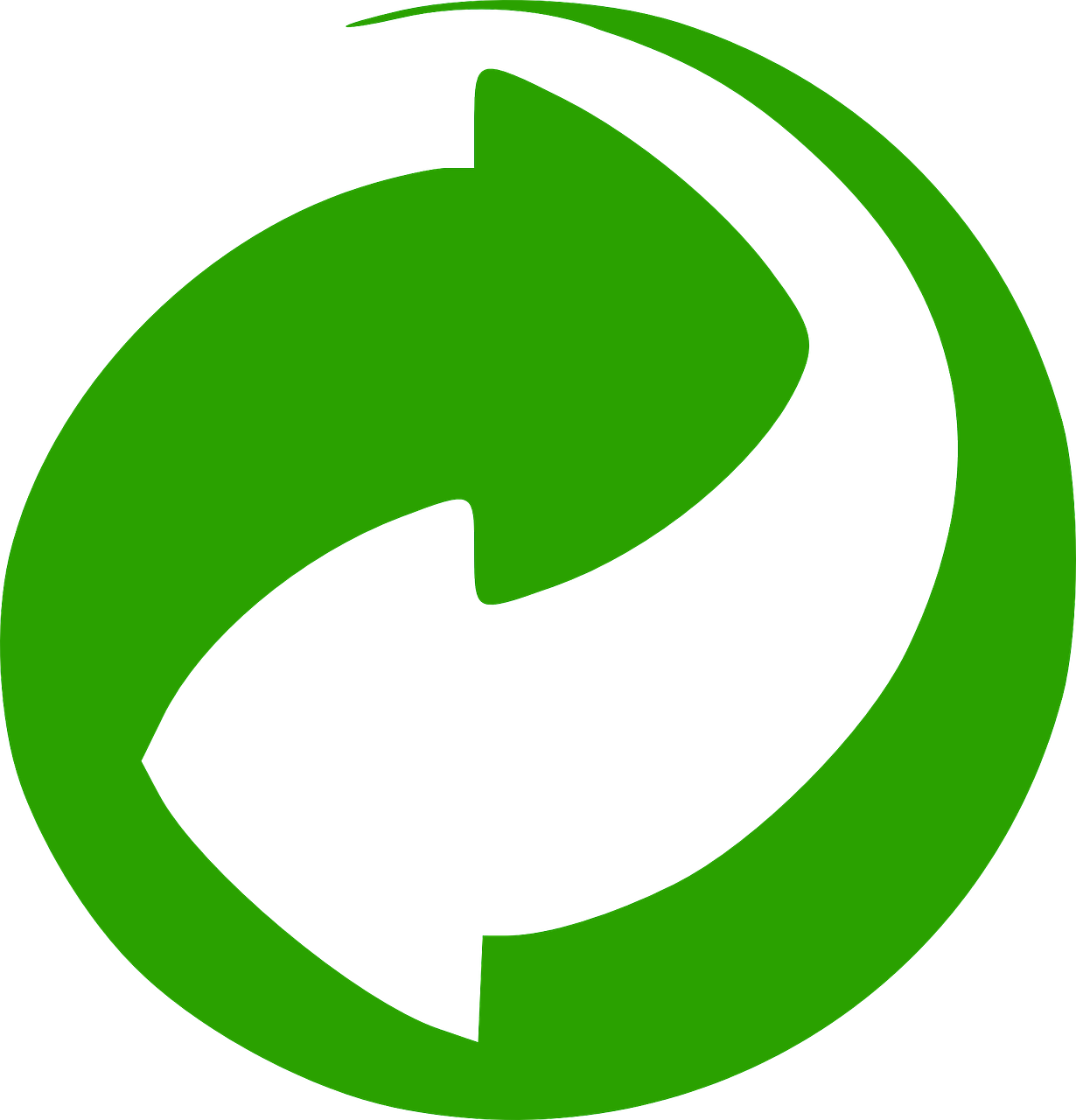 What is the Green Dot?
The Green Dot is a symbol recognised widely in European countries. The mark signifies for that piece of packaging, a financial contribution has been paid to a national packaging recovery organisation, set up in accordance with the principles defined in the European Packaging and Packaging Waste Directive 94/62 and the respective national law. The mark is however, only mandatory in a few countries. Therefore, the Green Dot may not necessarily be used in other countries, but this doesn't mean the producer hasn't carried out their obligations. Furthermore, the mark does not have any relation to the recyclability of the packaging. This will be indicated through national recycling symbols.
Recycling in the UK
Often recyclable packaging will have a 'Widely Recycled' label on it, which means the packaging is collected by 75% or more of local authorities across the UK. However, not all packaging will have a recycling symbol on it – this doesn't necessarily mean you can't recycle it. You may need to check with your local council if your packaging can be collected in your kerbside recycling or elsewhere. The mobius loop (below) indicates that an object is capable of being recycled, not that the object has been recycled or will be accepted in all recycling collection systems. ​

If you have any further questions about the Green Dot mark, please contact us to speak to one of our consultants. If you would like to read more blogs and articles like this one, sign up to our free monthly digest.
​
​
Click here to receive regular updates on blog posts, webinars, and regulatory changes directly to your inbox