Government of Yukon announces amendments to the Designated Materials Regulation
Following a consultation with Yukoners and information from established systems in other Canadian jurisdictions, the Government has announced it will make amendments to the Designated Materials Regulation to increase recycling and waste diversion. The amended regulation and any associated obligations for producers will come into full effect on October 1st, 2018.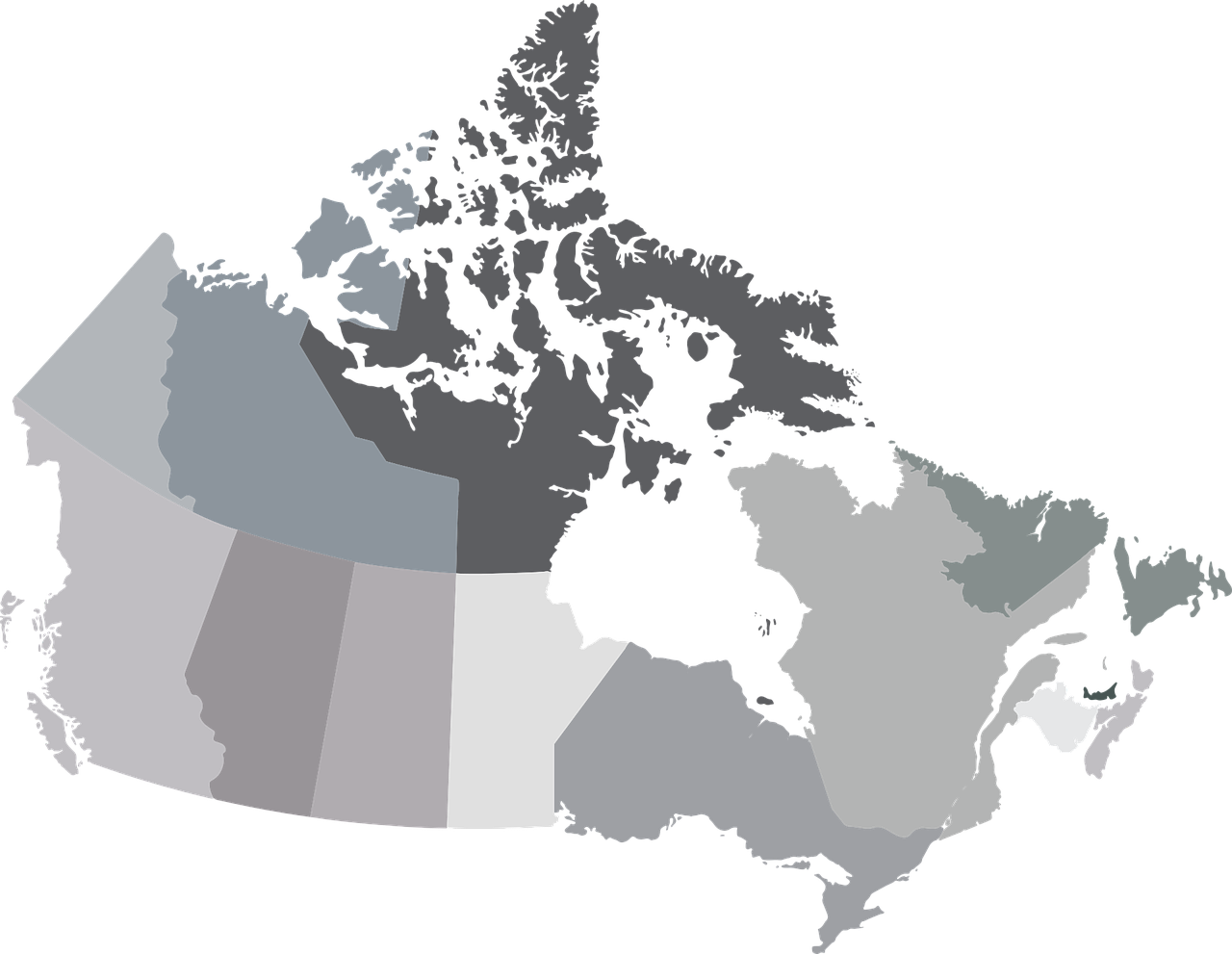 The scheme will include the introduction of surcharges on the sales of new electronic and electrical products sold in Yukon. The charges will be used to cover the cost of providing free drop-off depots for these products at their end of life. The Electronic Products Recycling Association (EPRA) will take charge of the registration process of producers in addition to the collection of remittances on behalf of the Government. Such surcharges will be deposited into the Recycling Fund which will be used to pay for the collection, transportation and recycling of these items.
Under the amended regulation, producers are defined as all members of the supply chain, such as manufacturers, distributors and retailers. Producers must register with EPRA before October 1st in order to supply electronic and electrical products in Yukon. When producers supply new electronic and electrical products, for which no surcharge has been remitted, they must remit the applicable surcharge to the program. Such remittance applies to all units supplied into Yukon from the regulation enforcement date. If you supply electronic and electrical products when a supplier/distributor has already collected the surcharge, you are not required to remit any surcharge, but you must keep records regarding the transactions. In addition, producers are required to report the number of obligated products sold to accompany the remittance. Reporting will be carried out online, with the reporting and remittance frequency still to be determined by the Government. Furthermore, all producers are required to keep records of the total number and type of new electronic and electrical products supplied by that producer, the total surcharges collected for the supplied products (for remitting producers), and the name and contact information for other producers to whom the producer has purchased product from or sold to.
The system will be similar to those in other Canadian provinces, where EPRA schemes are already in place. For producers who are already active in another jurisdiction that uses EPRA's online system, you only need to add Yukon to your profile. If you are interested in reading more blogs and articles like this, please sign up to our free monthly digest. If you have any questions about your obligations as a producer in Yukon, please contact us to speak to one of our consultants.
​
​
Click here to receive regular updates on blog posts, webinars, and regulatory changes directly to your inbox