Approaching deadline for EPR reporting in Chile
Under the provisions of the second transitory article of Law No 20,920, producers of certain priority products are obligated to report information to the Ministry of Environment. The submission date for products placed on the market last year is 31 August, under the Exempt Resolution No. 0409/2018 of the MMA.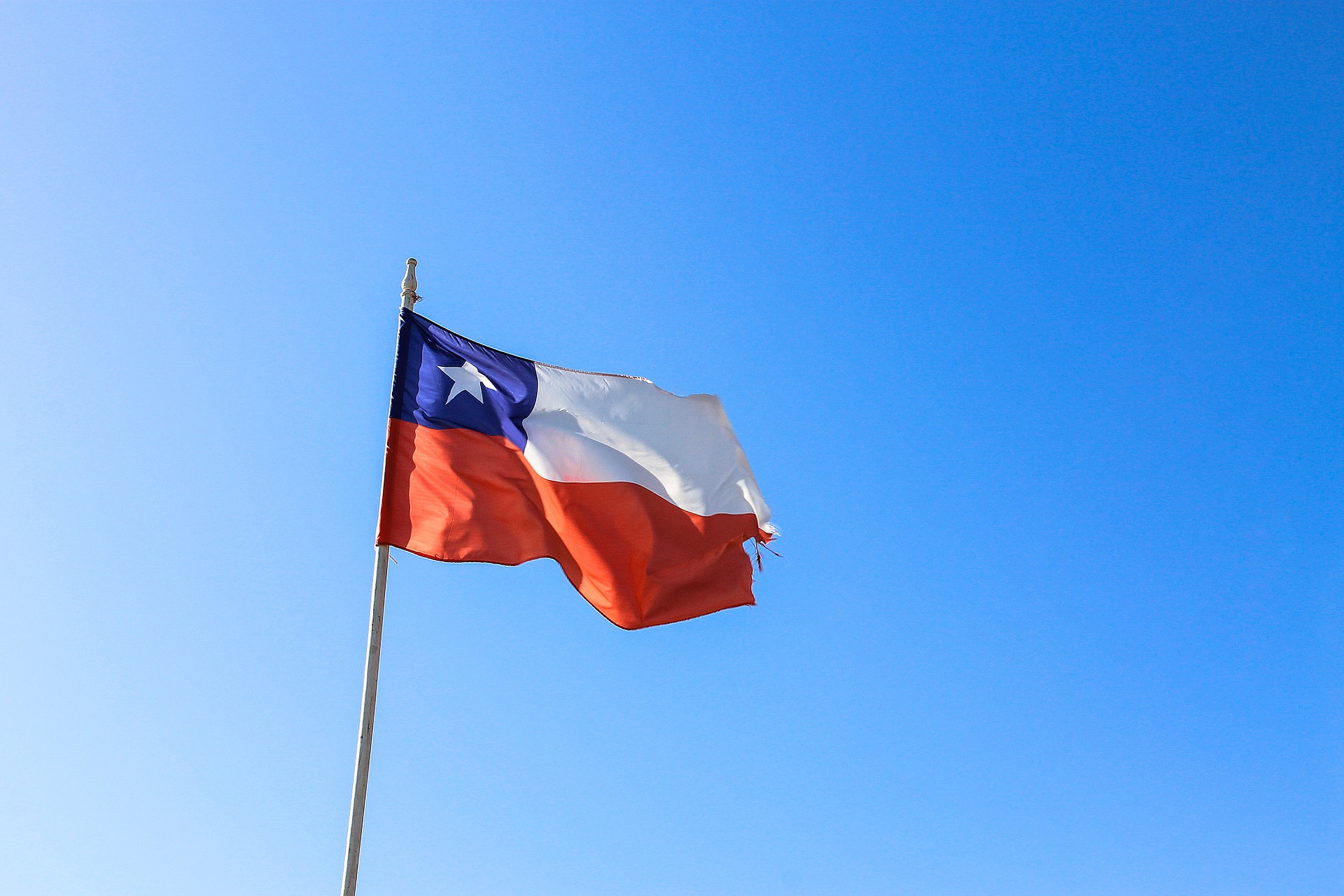 The obligation applies to producers of the following products: lubricating oils, electrical and electronic devices, batteries (split by weight), packaging, tyres, and newspapers and magazines. You are considered a producer of a priority product if you sell one of the obligated products for the first time in the market; dispose of priority products acquired from a third party that is not the first distributor; or import priority products for your own professional use. Furthermore, in the case of packaging, a producer is the person who introduces the packaging or packaged consumer goods into the market.

| | |
| --- | --- |
| ​Product | Definition​ |
| Lubricating oil​ | Liquid substance of mineral or synthetic base, formulated for reduced friction, to dissipate heat and facilitate movement between pieces. Applicable to machines and tools of all kinds, including domestic and individual. ​​ |
| Electrical and electronic devices​ | Electrical appliances and electronic apparatus that to function correctly need electrical power or electromagnetic fields, as well as the necessary devices to generate, transmit and measure such streams and fields. ​ |
| Batteries (baterias)​ | Any source of electrical energy obtained by direct energy transformation from chemicals and constituted b one or several elements, with a weight greater than 2 kg. ​ |
| Packaging and packaged products​ | Packaging and packaged products manufactured with any material and from any nature, in order to be used as containment or protecting, or to manipulate, facilitate delivery, to stock, transport or to improve the presentation of distant product, from raw materials to processed items. ​ |
| Batteries (pilas)​ | Any source of electrical energy obtained by direct transformation of chemical energy and consisting of one or more elements, not weighing more than 2 kg. ​ |
| ​Newspapers and magazines | Diaries, newspapers and all printed publication that are published and distributed periodically, orientated to deliver news, to inform or to entertain. ​​ |
​
The reports must be submitted through the Emissions Registry and Transfers of Pollutants website and should include the following information: quantity (in units, cubic metres or tons, whichever is appropriate) of priority products marketed in the country during 2017; collection activities such as recycling and disposal carried out in the same period, and its cost; Quantity (units, cubic meters or tons) of waste collected and recycled in said period; Indication that if the management for the activities of collection and recycling is carried out individually or in association with other producers.
Producers must also register on the Polluting Emissions and Transfer Registry and access the Extended Producer Responsibility (REP) platform, where they can make their declaration. If you need any help with understanding your obligations in Chile or with the reporting process, please contact us here to get advice from our consultants.​
​
Click here to receive regular updates on blog posts, webinars, and regulatory changes directly to your inbox