EU Budget

On 2nd May​​, the EU announces its budget for 2021 – 2027. The budget includes a section on modern sources of funding for the EU. On account of Brexit, there is a resulting net loss in the EU's budget and furthermore new EU priorities require new investment. The Commission has proposed to fund these through a combination of fresh money (80%), redeployments and savings (20%).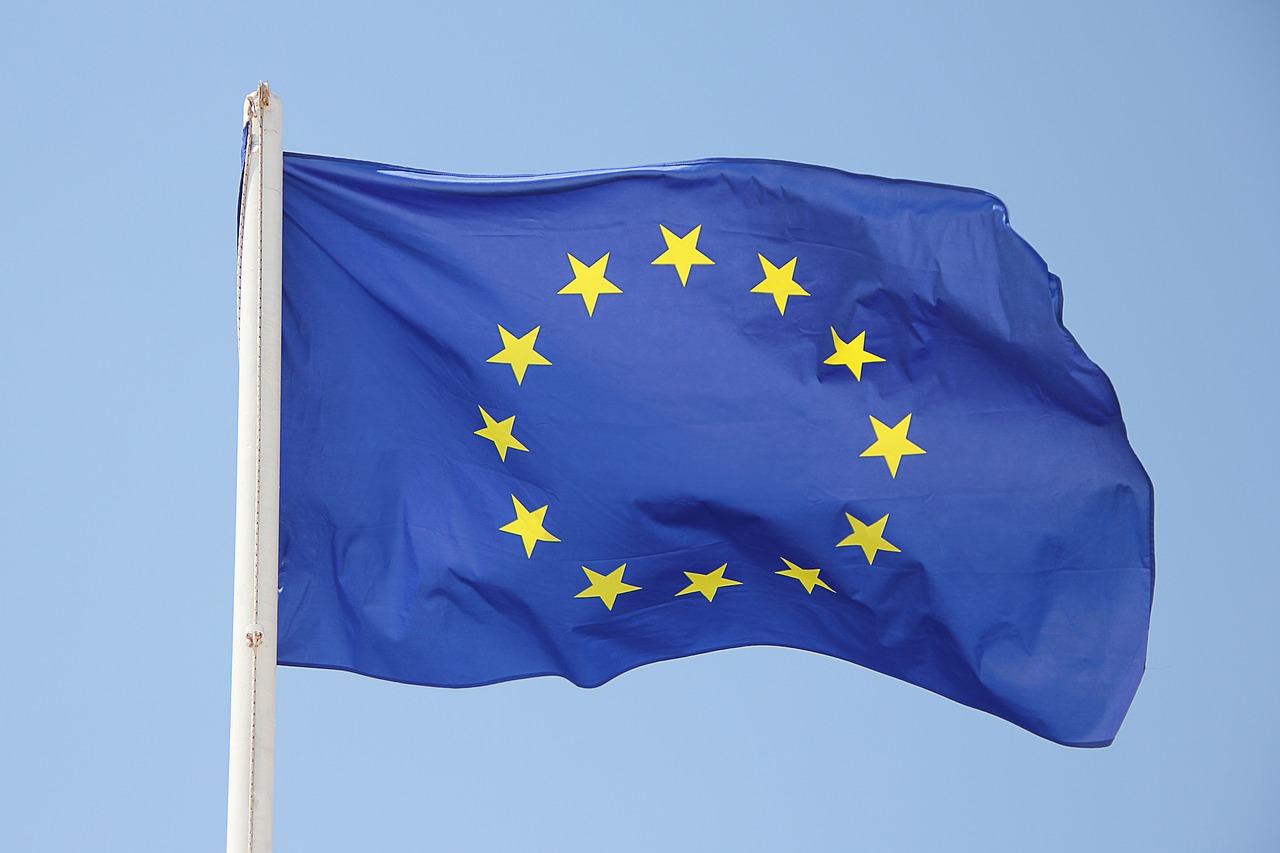 Plastics tax

The Commission has proposed to simplify the current overall financing of the "Own Resources" system and diversify the budget's sources of revenue. Hence, new Own Resources will be introduced which are linked to the EU's political priorities. The significant one of these, in terms of the EPR and environmental sectors, is the introduction of a national contribution calculated on the amount of non-recycled plastic packaging waste in each Member State which will be set at €0.80 per kilo. The aim of this and the other new Own Resources is to represent about 12% of the total EU budget and to contribute up to €22 billion per year to funding the new priorities.
Interview with Commissioner Oettinger

In an interview today, 3rd May, Commissioner Oettinger explained that as in the past we have exported our plastic waste to China but now the Chinese market is blocked. When asked if the new tax should be imposed by Member States he replied that we need new instruments that motivates our industries, producers and consumers to reduce the volume of plastics and plastics waste year by year. The tax is there to provide the motivation and incentive which will be introduced as national incentives to reduce plastic waste.
NGO opinion

This new tax hasn't been received positively by everyone however. The European NGO, Rethink Plastics, published a press release criticising the plastic tax, saying that it fails to address the plastic pollution crisis. They feel the tax will not incentivise the reduction of plastic, it will only pass on the costs of plastic waste to the Member States, and hence tax payers.
As with many EU policies, implementation into Member States varies greatly. By providing an incentive to reduce plastic waste, countries can create their own instruments, which work best for them to achieve this goal. We look forward to seeing progress on this tax and will keep you updated on LinkedIn and Twitter.​
​
Click here to receive regular updates on blog posts, webinars, and regulatory changes directly to your inbox