Currently in India, a large quantity of e-waste is managed by the informal sector. The sector encompasses waste pickers, dismantlers, recyclers, etc. This work is unregulated and inefficient and can often cause damage to the environment. Furthermore, there can be major risks to human health as e-waste can contain toxic substances such as cadmium, lead, arsenic and mercury. Therefore, it is important to recognise the work of this sector and work towards formalisation to ensure it is safe for workers and the environment.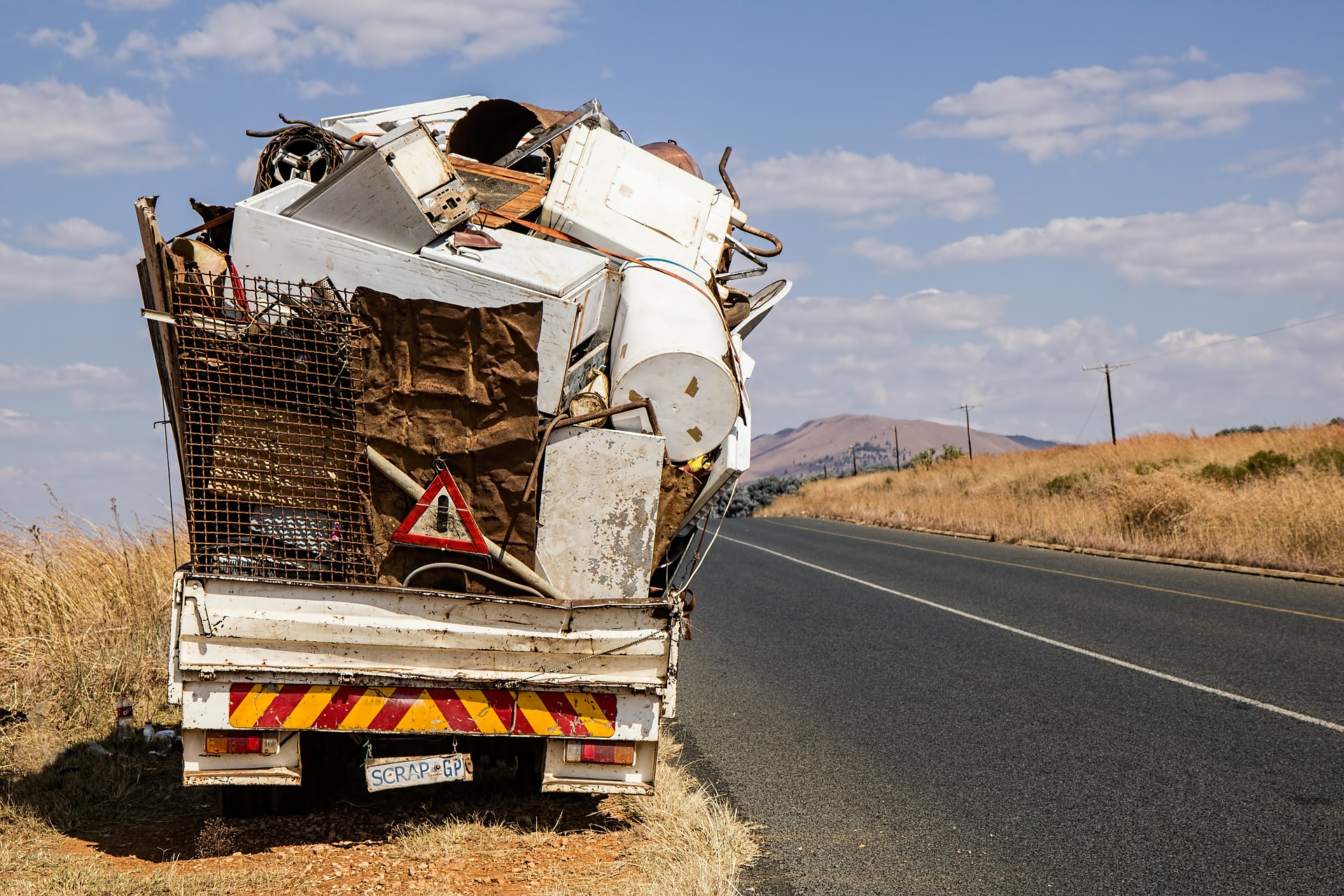 History of e-waste in India

India's first e-waste law, the E-Waste (Management and Handling) Rules under the Environmental Protection Act 1986, was enacted in 2011 and became effective from 1st May 2012. The law covered recovery and/or reuse of valuable materials from e-waste with the aim of reducing the amount of hazardous wastes sent to landfill and hence minimise the impact on the environment and human health. Once in landfill, hazardous substances can leach into water streams with devastating effects on wildlife and accumulation in human consumption. In addition, the law addressed the environmentally sound management of all types of e-waste through handling, transporting, storing and recycling. Finally, through use of EPR principles, responsibility of safe disposal at the end of life of electronic products was placed on the manufacturer.
New rules
The E-Waste (Management) Rules, 2016 became effective from 1st October 2016. These new rules obligate manufacturers, dealers and refurbishers of e-waste in addition to introducing Producer Responsibility Organisations (PROs). PROs are funded collectively or individually by producers, they take responsibility for the collection and management of e-waste of their producer members to ensure environmentally sound treatment. Furthermore, the law was expanded to include components, consumables, parts and spares of EEE in addition to the equipment already covered under the Rules.
Latest update
The latest amendment, notification G. S. R. 261 (E), 22nd March, 2018, was introduced with the aim of directing the e-waste generated in India towards authorised dismantlers and recyclers in an effort to formalise the sector. There are further recycling targets which were introduced on 1st October 2017. Based on these targets, 10% of the quantity of e-waste generated should be collected from 2017-2018. Following this, there should be a 10% increase every year thereafter, until 2023. After 2023, the target will be fixed at 70% of the quantity of e-waste generated. The collection rates will be monitored by the Central Pollution Control Board (CPCB).
This is a positive step towards formalising e-waste management in India through the use of EPR principles. If you think you may be obligated under this or any other EPR laws, our consultants here at Lorax can assist you in understanding your responsibilities. Please contact us here if you have any questions.
​
​
Click here to receive regular updates on blog posts, webinars, and regulatory changes directly to your inbox