Meet Lorax Compliance for free 121 advice at Edie Live
Lorax Compliance are attending Edie Live on 22-23 May, 2018, at the NEC in Birmingham. Edie Live aims to show you how to achieve a sustainable future. The event is tailor made to fit the needs of sustainability, energy and resource professionals. It offers seminars, workshops and advice clinics. At the event Lorax Compliance will be offering free 121 advice clinics on Extended Producer Responsibility. We have a long history in helping global corporations with their packaging waste, waste electrical, waste battery, textiles and deposit compliance worldwide. We can help you establish if you have any compliance reporting obligations under extended producer responsibility directives in the EU and similar regulations globally. We can also help you understand if your current reporting is being done correctly or talk you through ways to effectively manage your compliance responsibilities and data reporting.​​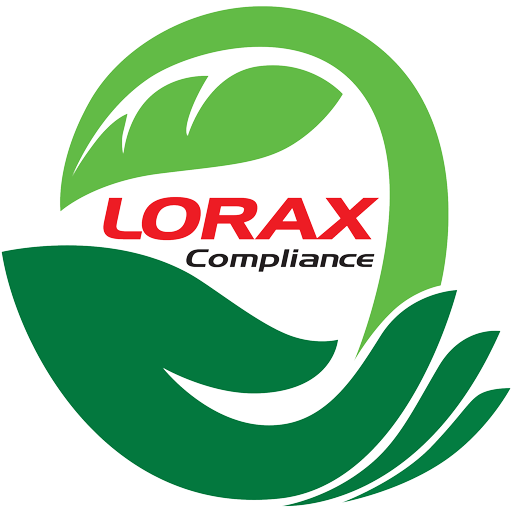 Do these regulations affect me?
To put it simply; if you are a manufacturer, producer, importer and/or distance seller of packaged goods, electrical goods, products containing batteries, single use drinks or textiles then it is likely that you will be affected by extended producer responsibility obligations and obligated to comply with and report on the products you sell into each country that you sell them into. EPR regulations have existed in the EU for many years now and we are seeing an increase in them being implemented elsewhere such as Canada, Australia, India, South America and Russia to name a few.

Register for your free 121 advice clinic slot
If you are concerned about how extended producer responsibility regulations affect your business or have a question on your global reporting requirements please book in for a free 121 advice clinic slot at the link here. We look forward to meeting you there!

Click here to receive regular updates on blog posts, webinars, and regulatory changes directly to your inbox