On 3 April, The Sao Paulo State environment agency (CETESB) issued Decision No. 076/2018/C establishing the integration of take-back requirements into the environmental permitting procedure. Manufacturers, importers, distributors and sellers of certain products may only be issued environmental operation permits after compliance with take-back regulations has been demonstrated.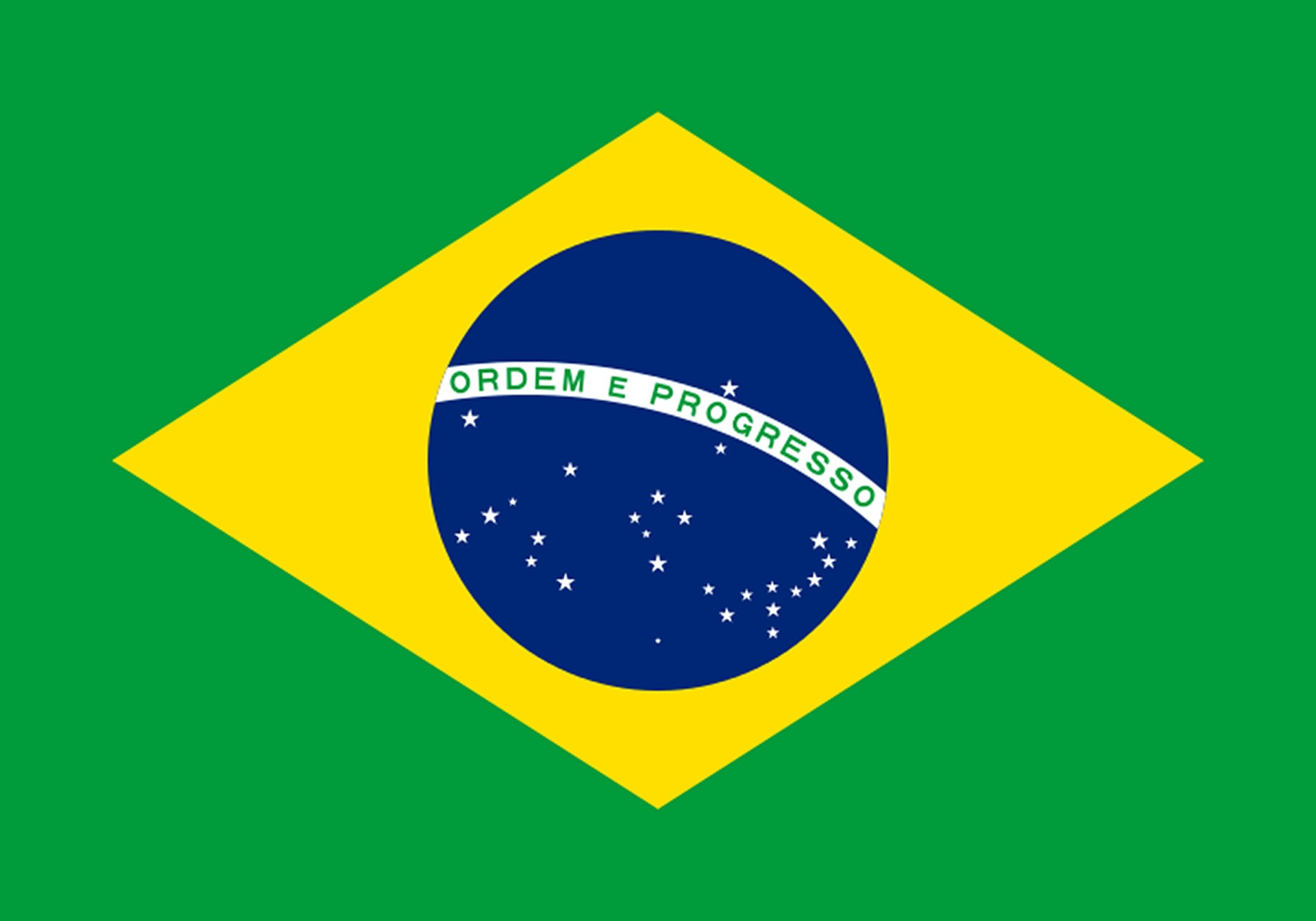 Producers of automotive lubricants and their packaging; automotive batteries; portable batteries; fluorescent lamps; waste tyres; pesticide packaging and packaging of paint are obligated as of 180 days from the publication of CETESB No. 076/2018/C in the Official gazette. The other obligated products and packaging are: edible oils; automotive lubricant filters; food product packaging; beverage packaging; packaging of personal hygiene, perfumery and cosmetic products; cleaning product packaging; household electric and electronic equipment up to 240V and their components; and household medicines for human consumption which have expired or fallen into disuse. These will be obligated 180 days from publication for facilities with a constructed area of more than 10,000 m²; or from 2019 for facilities with constructed area of more than 1,000 m²​; or by 2021 for all other facilities subject to the permitting procedure upon application for the permit.
Take-back schemes can be run individually by producers or collectively by representative entities or the producer responsibility organisation (PROs). Such schemes must then ensure that 100% of the collected products and packaging is recovered and disposed of in an environmentally sound manner. Both individual and collective schemes must submit take-back plans as well as yearly reports with the scheme's operational results to CETESB.
This is an exciting sign of progress in EPR legislation in Brazil. There are many changes taking place in South America which may affect producers and increase their environmental responsibility. If you are a manufacturer or importer in Brazil or South America, please contact us for more information on your obligations.​
​
Click here to receive regular updates on blog posts, webinars, and regulatory changes directly to your inbox