If you're used to reading our regular updates you will already be aware that the German Packaging Act is changing from January 2019. This short blog aims to give you the low down on some of the important changes that may affect you and what you need to prepare for in the next 8 months.

​​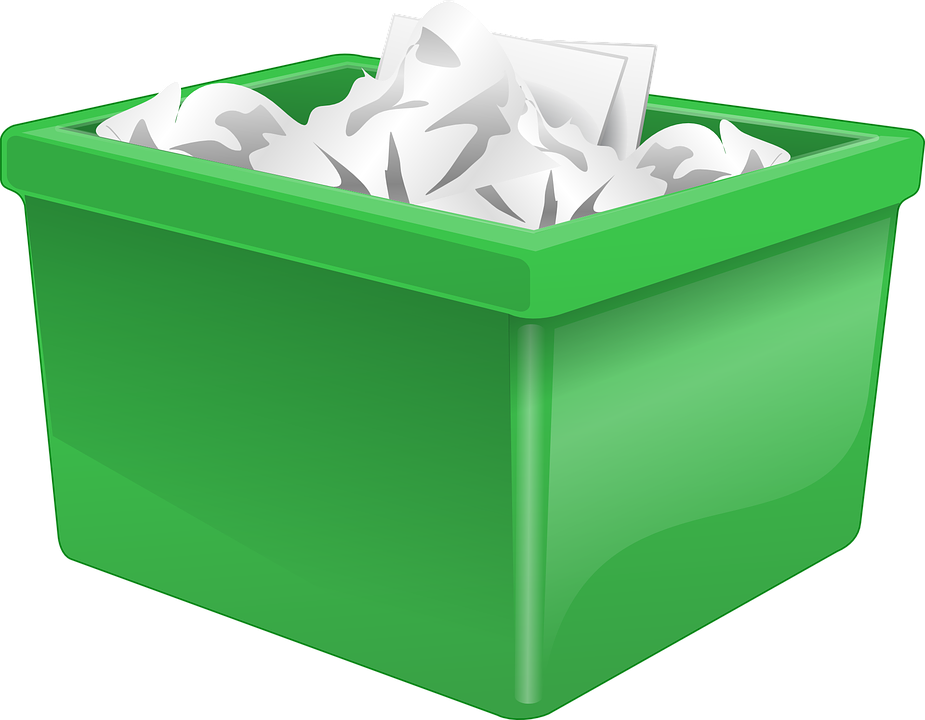 Registration requirement
One of the changes that will affect producers considerably is the fact that notification of the industry solution must now be made to a newly established Central Office. There will be compulsory registration; manufacturers must register with the Central Office submitting their name, address, contact details, identification and tax registration numbers, brand names etc. before bringing packaging to the market. Otherwise sales will be prohibited. This must be done by the manufacturer and cannot be commissioned to third parties.
New packaging definition
Sales packaging is primary and secondary packaging that predominantly ends up as waste with the final consumer. Therefore, secondary packaging is now considered sales packaging. Shipping packaging for consumer goods i.e. online sales is now also clearly defined as sales packaging. .
Definition of hazardous packaging has been adapted to the new GUS pictograms and hazard statements.
Higher recycling targets
Recovery quotas are set to increase substantially in two stages. The first increase will take place on 1 January 2019 when the law comes into effect, the second increase on 1 January 2022.
80 % by mass for glass; from 1 January 2022, 90 % by mass,
85 % by mass for paper and cardboard; from 1 January 2022, 90 % by mass,
80 % by mass for ferrous metals; from 1 January 2022, 90 % by mass,
80 % by mass for aluminium; from 1 January 2022, 90 % by mass,
90 % by mass for plastics (of which 65 % by mass and from 1st January 2022, 70 % by mass is mechanically recycled),
75 % by mass for beverage carton packaging (own recycling quota for first time); from 1 January 2022, 80 % by mass,
55 per cent by mass for other composites (excluding beverage carton packaging); from 1 January 2022 70 % by mass.

The federal government will examine the recycling outcomes within three years from 1 January 2022, with the objective of further increasing the material-specific recycling quotas.
Declaration of completeness
The declaration of completeness is now due 15 May as opposed to current deadline of 1 May. The declaration of completeness has to be submitted together with the accompanying audit reports at the central office.
Deposit and take-back packaging
Germany successfully used refillable containers until the 1990s at which time the refillable quota fell below 72%. This triggered the introduction of a mandatory one-way deposit scheme, implemented in 2003. The deposit is now extended to carbonated fruit nectars and vegetable juices. Another change is that disposable beverage packaging also needs to be labelled as being subject to a deposit permanently, clearly legibly and in easily visible locations before being brought to the market. There is also to be a target of 70% of bottled beverages to be sold in reusable drinks packaging.
If you have any questions on the new German packaging act or are concerned about how the changes may affect you please get in touch here. ​

Click here to receive regular updates on blog posts, webinars, and regulatory changes directly to your inbox