The Canada Stewardship Services Alliance (CSSA) is a packaging scheme which obligates producers, or stewards, in British Columbia, Manitoba, Ontario and Saskatchewan. These are legal obligations under the provincial packaging and printed paper (PPP) materials recycling regulations​. Stewards can be retailers, restaurants, importers, manufacturers, government entities, colleges, universities, churches, distributors or wholesalers who supply packaging or printed paper to residential consumers. There have been a number of changes to the provincial product stewardship schemes which take effect as of January 2018.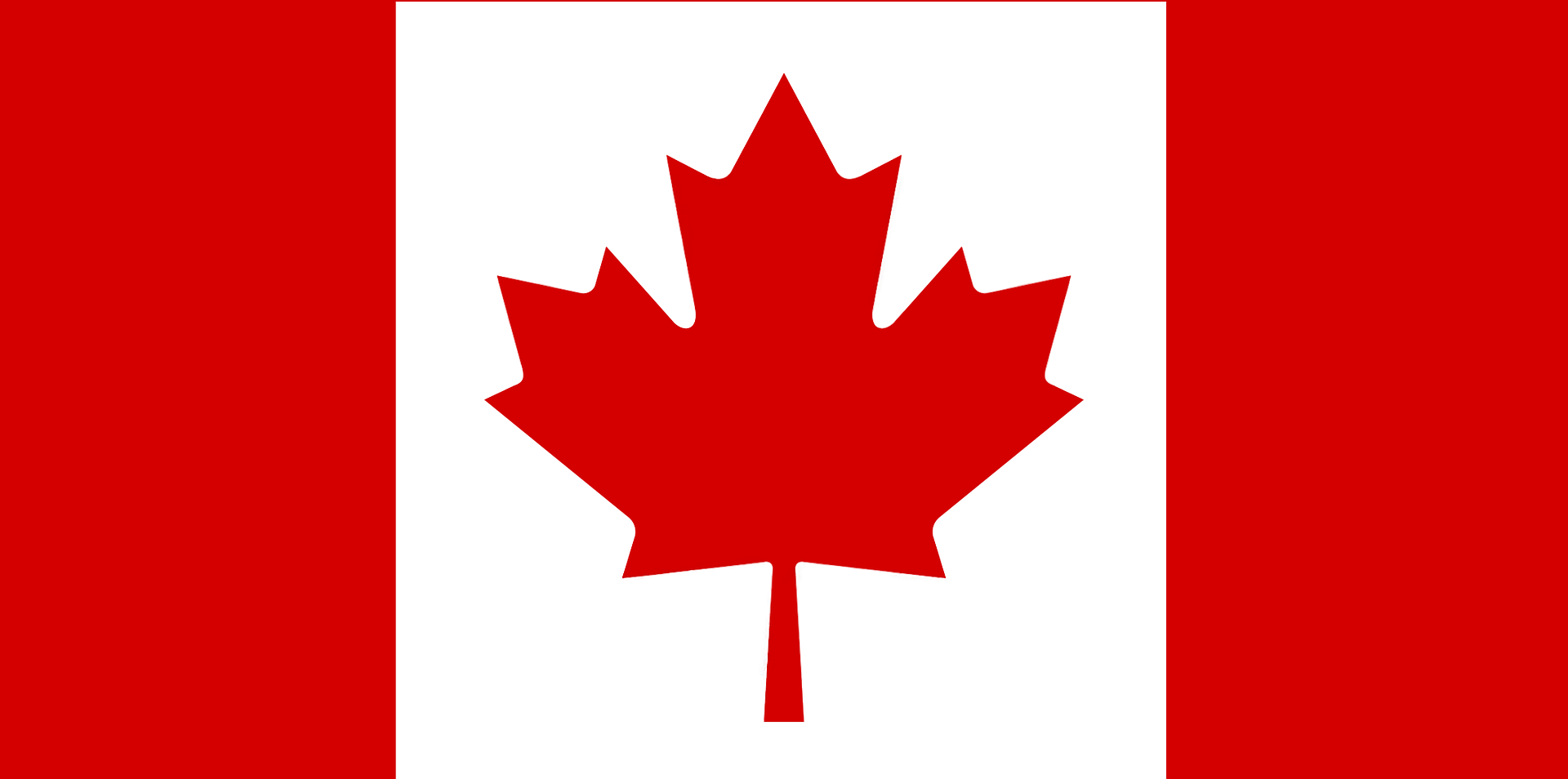 Recently announced was the clarification of franchisors which aligns the provision of Stewardship Ontario (SO) and Multi-Material Stewardship Manitoba (MMSM) with Recycle BC and Multi-Material Stewardship Western (MMSW). These provisions obligate non-resident franchisors for the PPP generated by their resident franchise system, hence all PPP supplied by all franchises is covered. Franchisors are obligated if they supply their franchisees or not and will need to pay a 2018 invoice, which requires a 2017 report. There has also been further clarification of how to determine if an organisation or company is resident in a province, with regards to when a US company ships products to a Canadian warehouse for distribution to Canadian consumers.
The rules for 2018 covering Stewardship Ontario have been updated. The administrative fee which stewards previously had to pay has now been removed. An "Adjustment Request" has been introduced where stewards may request changes to their previously filed annual report within two years from the report submission deadline.
The definition of obligated paper has been updated for British Columbia to reflect the Government's November 2017 revision to the British Columbia Recycling Regulation which changes the definition of obligated paper. The definition of paper means paper of any description, including flyers, brochures, booklets, catalogues, telephone directories, newspapers, magazines, paper fibre and paper used for copying, writing or any other general use. Paper does not include paper products that, by virtue of their anticipated use, could become unsafe or unsanitary to recycle, or any type of bound book that was is not covered by those that are included.
Saskatchewan packaging and product categories have been updated to reflect the expansion of the Saskatchewan Beverage Deposit program to include milk and milk substitute beverages. All non-alcoholic beverage material categories that required stewards to report carbonated and non-carbonated beverages separately have been combined so that stewards may now report carbonated and non-carbonated beverages in the sane non-alcoholic beverage material category. Furthermore, the description of materials to be reported in plastic laminates has been clarified and it has been explained​ that the 'other plastic packaging' category refers to rigid plastic packaging formats only.
Also introduced in 2018 is a deduction declaration which stewards preparing reports should submit to include additional information on deductions. These changes are quite extensive and will apply to the packaging placed on the market in 2017, to be reported on 31st May 2018. If you need any help with your submission to CSSA, please contact us here.​​
​
Click here to receive regular updates on blog posts, webinars, and regulatory changes directly to your inbox