Cevko is a packaging scheme in Turkey which charges a fee per tonne for different packaging types. The scheme covers primary, secondary and tertiary packaging and there are no obligation thresholds - the first piece of packaging placed on the Turkish market is obligated.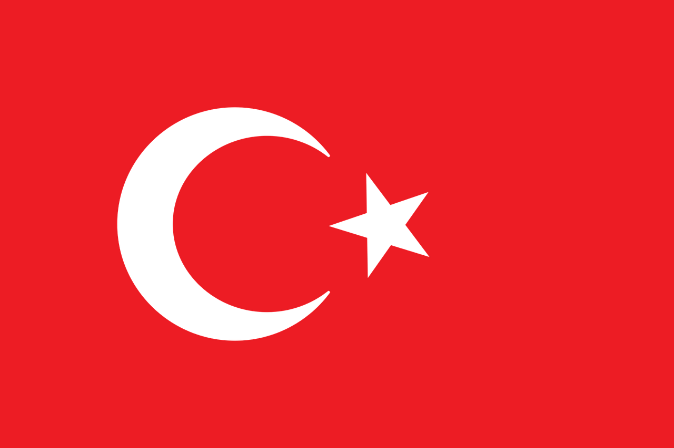 Submission date: 28th February for annual report.

Upcoming changes: Turkey recently published updated legislation concerning plastics and packaging. This will impact on reporting starting in 2019. Plastic bags will no longer be free of charge and will be reported. Furthermore, producers will have to declare the used recycled raw materials content in their packaging.
Current fees: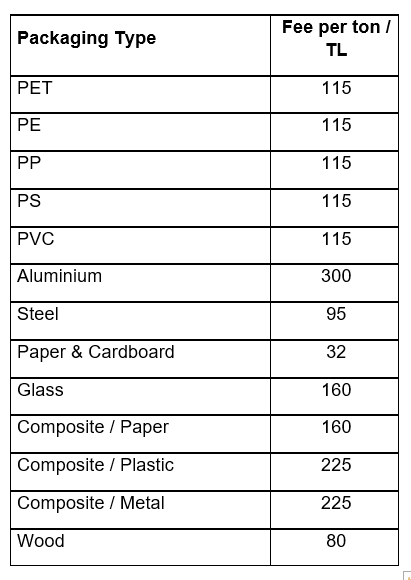 ​If you need any help with your submission to Cevko, please contact us here​.
​
​​
Click here to receive regular updates on blog posts, webinars, and regulatory changes directly to your inbox