Spain: Ecoembes packaging compliance update
Ecoembes is a compliance scheme in Spain for household packaging. All packaging for households (primary, secondary and tertiary) must be reported, whereas commercial packaging is only reported voluntarily.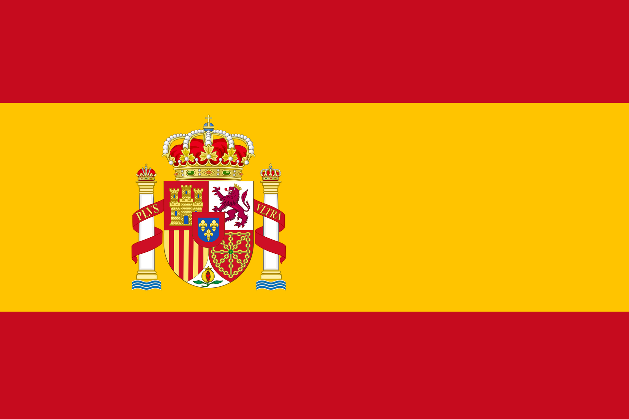 Submission date: 28th February 2018 for annual report
Thresholds: if producers place less than 8 tonnes of packaging on the Spanish market per year, they can submit a simplified declaration. However, if producers exceed the 8-tonne threshold, they must submit an ordinary statement which is detailed information on the products, packaging and annual sales.
Changes: the fee and unit factor for glass has increased from 0.0197 to 0.0212 and from 0.0028 to 0.0030 respectively. This changes applies to reports to be submitted in 2018. ​

​If you need any help with your submission to Ecoembes, please contact us here​.

Click here to receive regular updates on blog posts, webinars, and regulatory changes directly to your inbox