Ireland: Repak packaging compliance update
Repak is packaging scheme for primary, secondary and tertiary packaging in Ireland. ​Only 'major producers' with a turnover greater than €1 million who also place more than 10 tonnes of packaging on the Irish market per year are obligated to report​.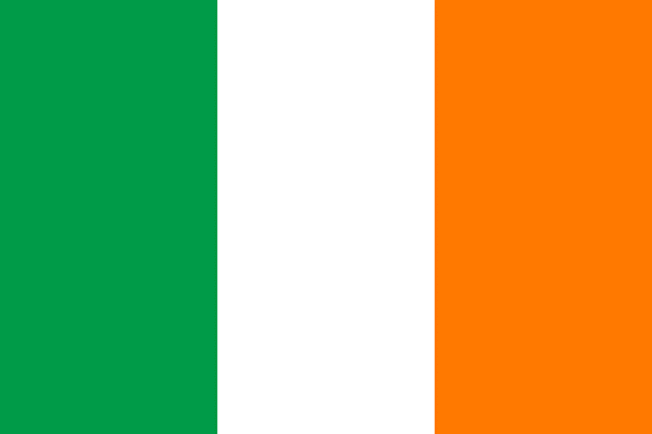 Submission date: 21st February for bi-annual submission (1st July – 31st December data)
Minimum membership fee for joining Repak is €980. Material manufacturers, converters, distributors and retailers are charged a flat fee per tonne of packaging, whereas brand holders / importers are charged a ​​material specific fee.

Material specific fees:


​

If you need any help with your submisson to Repak, please contact us here​.

​
Click here to receive regular updates on blog posts, webinars, and regulatory changes directly to your inbox