Recently the Government has been called upon to take action on our societies throw away habits, with plastic water bottles and disposable coffee cups in the spot light. Despite the readily available alternatives, recycling rates have stalled, and our behavioural habits are yet to change.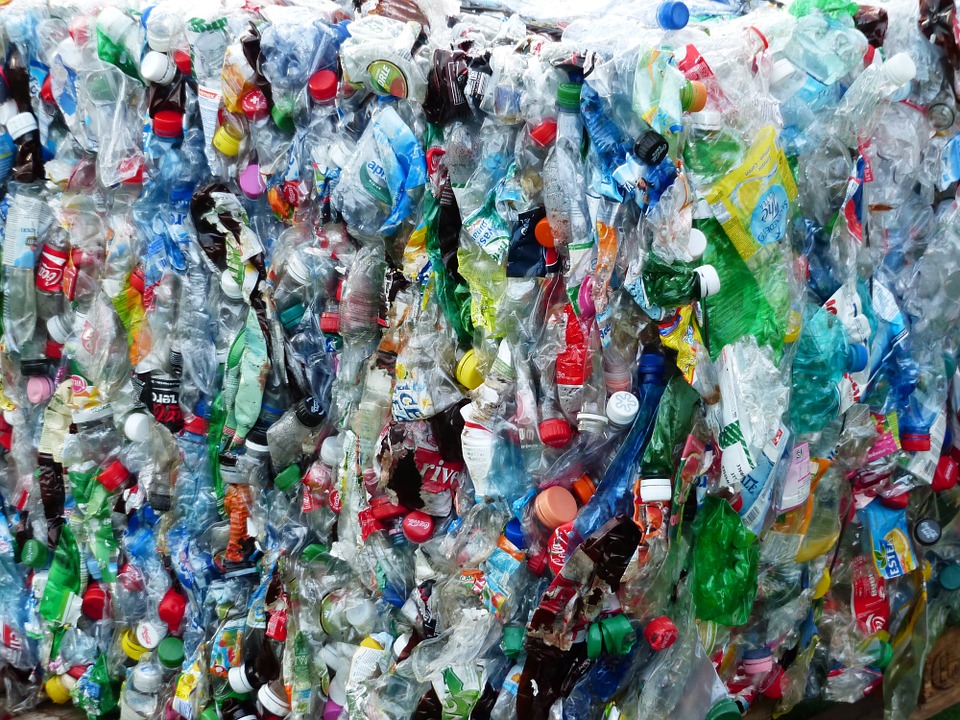 A new scheme set up by industry body Water UK aims to offer free water refill points in shops, cafes and businesses in England in a bid to cut disposable plastic bottle use. Water UK claims that if their scheme is implemented in every major city and town, they will reduce use of plastic water bottles by tens of millions by 2021. Whitbread who own Costa Coffee and Premier Inn have taken the lead in signing up to the initiative and will provide free water in all of their branches from March 2018. The idea is to have an app which will tell you where your nearest refill station or public fountain is. There are already water companies successfully taking part in local schemes in Norwich, Durham, Cornwall and Bristol.
A Voluntary and Economic Incentives Working Group is examining evidence on the methods to reduce littering and increase recycling rates of drinks containers. It will present its findings and advise to Defra, including the advantages and disadvantages of deposit and reward and return schemes. The recycling rates in the UK have stalled at 44% over the last few years with the latest EU target set at 65% by 2035 looking unachievable. In comparison, countries such as Germany and Norway which have deposit return systems in place have recycling rates consistently above 80%.
On 5th January, the UK's Environment Audit Committee called on the Government to introduce a 25p latte levy on disposable coffee cups to be recycled by 2023. The UK throws away 2.5 billion disposable coffee cups every year - almost none are recycled and half a million are littered a day. The levy would be used to improve the UK's recycling 'binfrastructure' and reprocessing facilities. Furthermore, the committee wants the government to set a target of recycling all coffee cups by 2023. They think if this target is not achieved, then disposable coffee cups should be banned. The committee wants producers to pay more for packaging which is difficult to recycle and to improve labelling to educate consumers about how best to dispose of their cup. Many major coffee retailers offer a 25p discount for customers who use reusable cups, however uptake of this is only around 1%. Consumers have shown to be more responsive to a charge than a discount. However, some people aren't convinced that a latte levy will solve the problem – David Palmer-Jones, Chief Executive of SUEZ recycling and recovery UK said;
"Taxes on takeaway coffee cups may provide a helpful nudge to consumers to abandon a throwaway culture, but for lasting change, proposals like these need to be part of a wider, joined-up reform that shifts the burden of responsibility for all forms of packaging content, recyclability and ultimately their collection back to the producer."
Tax payers already cover 90% of the cost of collecting, sorting and disposing of waste coffee cups. The Ellen MacArthur Foundation aims to reduce plastic pollution by looking at "the root causes of the problem – not just the symptoms." This year at the World Economic Forum Annual Meeting in Davos, the Ellen MacArthur Foundation presented five projects which are developing new materials that could change the way we package our food and replace the 30% of unrecycled plastic waste that comes from small items such as bottle lids and food sachets. Dame Ellen said the innovations were a starting point for shifting away from depending on plastics:
"To get there will require new levels of commitment and collaboration from industry, governments, designers and start-ups. I hope these innovations will inspire even more progress, helping to build a system in which all plastic materials are reused, recycled or safely composted."
The French government has made a pledge to make all plastics recyclable by 2025 and 11 companies including L'Oreal, Mars, Evian, Coca-Cola, Unilever and Walmart have also vowed to work towards using 100% reusable, recyclable or compostable packaging by then.
On 20th March, we will be presenting a webinar here at Lorax to explain where and how global deposit return schemes work, including the responsibilities of producers. We will also discuss the options available for waste management in the future and how these could differ from programs which are already in place for both manufactures and consumers. If you are interested in learning how the waste market is changing, please click here to sign up. If you have any other questions or need any help with plastic packaging and producer responsibility, please contact us here.​
​
Click here to receive regular updates on blog posts, webinars, and regulatory changes directly to your inbox