In Turkey, The Regulation on Packaging Waste Control was published in the country's official gazette on 27 December and took effect on 1 January 2018. The new regulation details new recycling targets, changes to EPR and will introduce a charge on plastic bags from 1st January 2019, prohibiting the distribution of free plastic bags.
​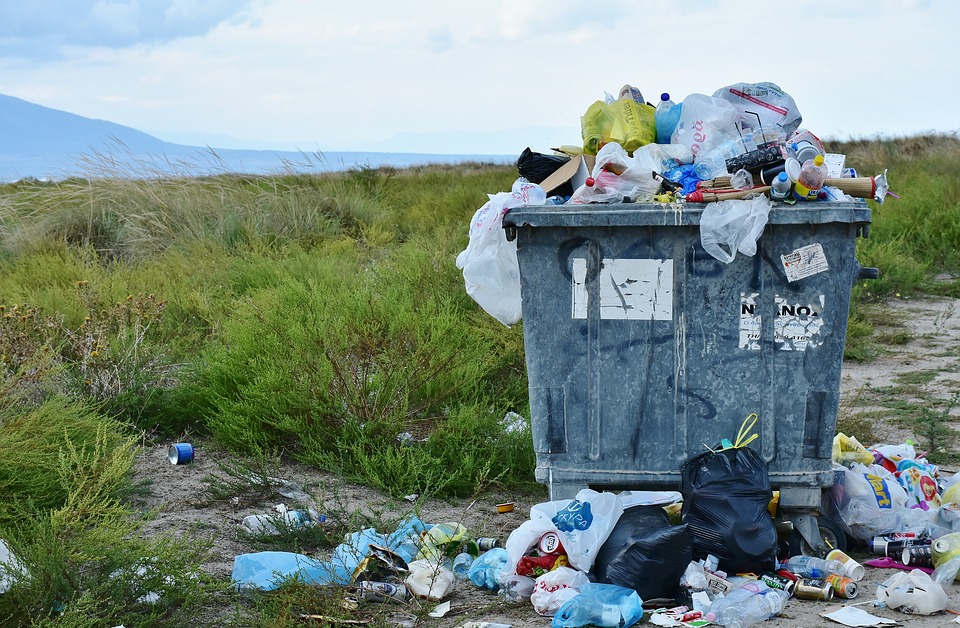 Under the revised regulation, packaging manufacturers are obligated through EPR principles to produce minimal waste after production and use of packaging. Manufacturers are required to submit notifications regarding the packaging of the products produced, imported and exported and must declare that these are in compliance with this regulation. The Regulation details the basic requirements of eco-design which are to be applied to all packaging to minimise the damage to the environment. These requirements include: avoid using excess volume and weight in packaging; maximising the packaging's recoverability and recyclability; and taking into account the potential harmful effects on the environment when the packaging is disposed of.

Recycling and recovery targets have been set at 54% for glass, plastic, metal and paper for 2018/2019. As of 2018, authorised entities and market participants may implement a deposit return system to achieve said targets. Those who choo​​se to implement a deposit return system will need to submit a plan for the system and ensure returnable packaging is sent to an environmentally licenced packaging processing plant. Furthermore, annual notifications related to packaging and packaging wastes which have been marked with a deposit must be submitted by the end of March the following year.
From the 1 January 2019, plastic bags cannot be provided free of charge to consumers at the point of sale, nor can they be included in any promotional campaigns that will allow them free of charge. The use of plastic bags should be reduced to no more than 40 per person per year between the end of 2019 and the end of 2025. The fee to be applied to plastic bags will be determined by the Ministry through considering the market conditions and proposals from the Packaging Commission, composed of representatives from the relevant sector, and will remain valid for the following year. Very light plastic bags, with thickness less than 15 microns, are exempt from the regulation.
We look forward to seeing these changes implemented and hope to see a reduction in the use of non-recyclable plastics. If you need any further help with packaging regulations in Turkey, please contact us here.

​
Click here to receive regular updates on blog posts, webinars, and regulatory changes directly to your inbox