End-of-Life Vehicles Extended Producer Responsibility
Similar to WEEE, packaging and batteries, vehicles are subject to extended producer responsibility (EPR) regulations in the EU to ensure they are disposed of in an environmentally sound manner at the end of their useful life. Producers in member states are obligated for vehicles, including their components, spare and replacement parts and materials.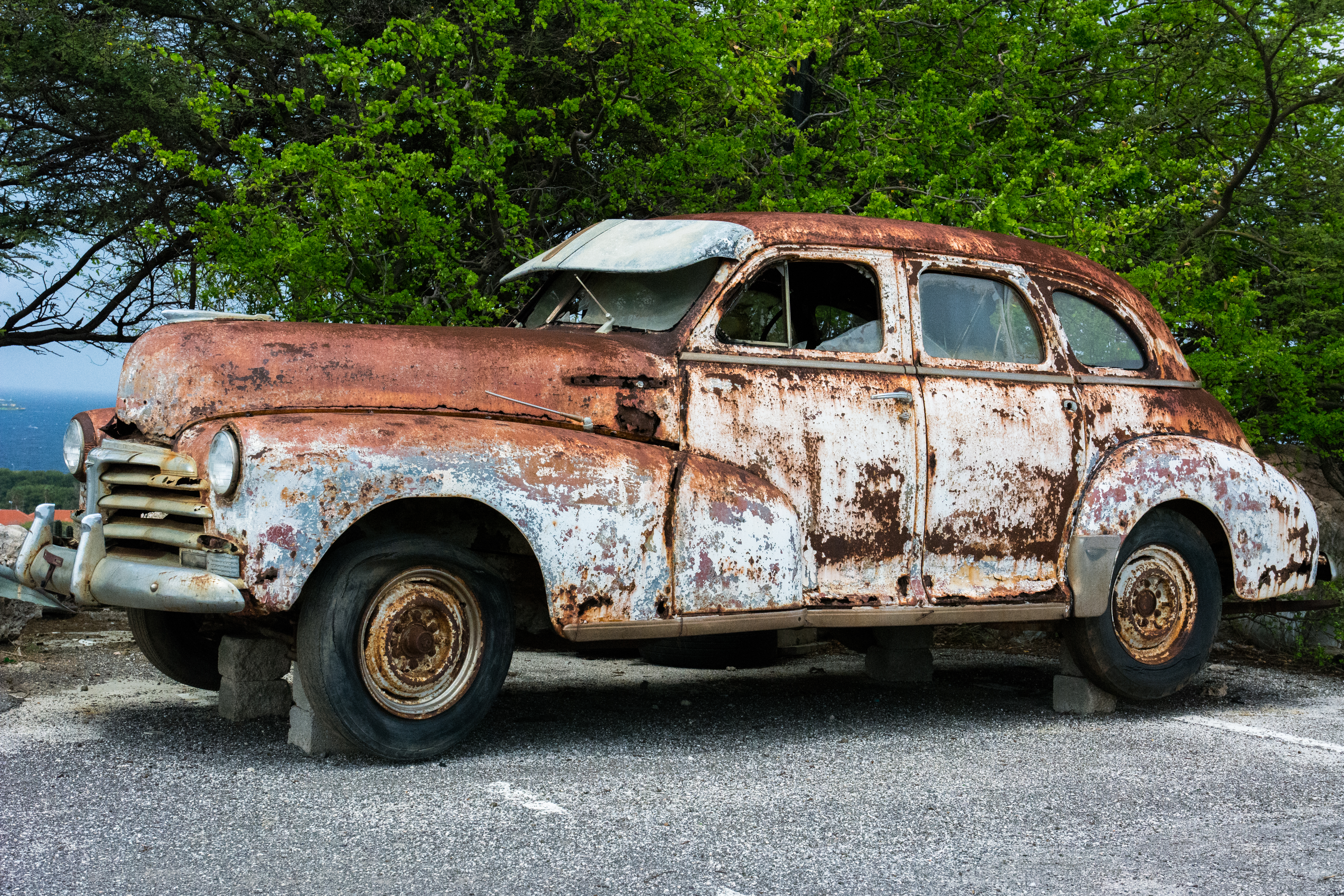 EU
A producer is defined as a vehicle manufacturer or professional importer of a vehicle into a Member State. This can occur within the same company, if that company manufactures outside the EU and imports into the EU, they are obligated under the End-of Life Vehicles (ELV) Directive. Components of cars which fall under the RoHS or WEEE Directives will only be covered by the ELV Directive if that component is made specifically for use in cars, such as a car radio. If the component could have other uses, it will be covered by RoHS or WEEE Directives, both are mutually exclusive with the ELV Directive.
Vehicle producers have the obligation to cover part, or all, of the disposal cost of vehicles. Hence, the last owner of a car should incur no cost upon delivery to an authorised treatment facility when the vehicle has no or a negative market value. Producers must ensure that any components containing heavy metals are labelled or somehow made identifiable. Furthermore, the Directive states there must be marking requirements to identify components and materials which are suitable for reuse and recovery. For all end-of-life vehicles, the reuse and recovery target is 95% by an average weight per vehicle and year. The reuse and recycling should be at a minimum of 85% by average weight per vehicle and year. Manufacturers of components used in vehicles should make available to authorised treatment facilities, as far as it is requested by these facilities, appropriate information concerning dismantling, storage and testing of components which can be reused.
UK
Producers must register with Defra if they manufacture or import cars or small vans classed as M1 or N1. An M1 vehicle is a passenger vehicle with up to 9 seats and an N1 is a goods vehicle up to 3.5 tonnes. Producers must compile documentation which would enable the enforcement authority, the Vehicle Certification Authority (VCA), to be assured that the vehicles, materials and components that the producer places on the market comply with the heavy metals restriction of the regulation. Materials and components for cars and small vans must not contain cadmium, lead, mercury or hexavalent chromium, unless covered by a specific exemption. Producers must provide a convenient network of authorised treatment facilities, or make sufficient alternative arrangements, offering free take-back for their brands when they become ELVs. Take-back schemes must be approved by Defra.
Producers are required to publish any information on the design of their vehicles, in terms of recoverability and recyclability, and to make this available to prospective buyers. Producers must also apply for approval, in which their application must contain, the number of vehicles for which the producer has declared responsibility for, which they believe will become ELVs in the following year. Furthermore, the application must contain details of the collection system in place, the license number issued by the Environment Agency/Scottish EPA/Northern Ireland EA as appropriate, the depollution capacity of the producer's treatment facility and the measures that the producer intends to take to publicise his collection system for the benefit of the last vehicle owner. The department has however, for the time being, suspended the need for producers to annually submit details of their networks capacity and predicted number of ELV arisings.
If you are unsure of your obligations or need any other help with the ELV Directive, please contact us here.​
​
Click here to receive regular updates on blog posts, webinars, and regulatory changes directly to your inbox