Ireland clamps down on producer responsibility for tyres
​New regulations have been introduced in Ireland for the end of life waste management of tyres. Legislation has been introduced as there is a lack of information regarding the tyre market in Ireland. By putting an obligation on producers to report they will be able to get data on the number of tyres being placed on the market and how many end up as waste.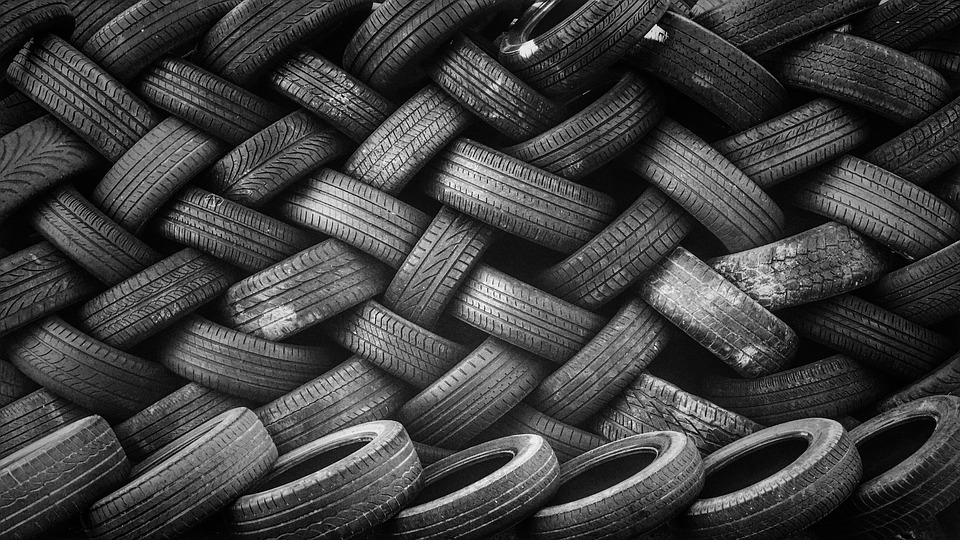 History
Ireland already has Waste Management (Tyres and Waste Tyres) regulations which came into effect in January 2008. According to Dublin City council an estimated 35,000 tonnes of waste tyres are generated in Ireland each year. However the data is not accurate which is why a system was needed to track tyres and how they are disposed of.
The Waste Management (Tyres and Waste tyres) regulations 2017 came into effect on October 1, 2017. This along with the compliance scheme Repak ELT was the first step towards full compliance for tyres. Under the new regulations all obligated businesses must join Repak ELT.
Who is obligated?
You are obligated if you are the first person to put a tyre or a vehicle on the market. If you import directly from outside Ireland, then you are considered the producer for those tyres.
A producer can be a manufacturer, wholesaler, tyre importer, vehicle importer, re-treader or retailer importing directly. Any business that handles tyres has an obligation to join the compliance scheme Repak ELT.
What do you need to do?
A compliance scheme has been set up for tyres. Repak ELT is the sister company of the packaging compliance scheme Repak. From October 1, 2017 producers of tyres must join the compliance scheme and charge the relevant visible environmental management cost.
The new structures will be funded by the visible environmental management cost (vEMC) of €2.80 per car tyre and €1.50 per motorcycle tyre. Further vEMCs will be introduced in due course for truck, construction and agricultural tyres.
Enforcement for non-compliance
The Waste Enforcement Regional Lead Authorities (WERLA) enforce the retail sector and they are then supported by local authorities.
The Environmental Protection Agency​ enforces producer compliance. The regulations state that prosecution will be subject to penalties.
How Lorax can help
Lorax Compliance specialise in the monitoring of and reporting to Extended Producer Responsbility schemes across the world. Our reporting software supports EPR submissions for Tyre regulations, as well as other EPR programs such as packaging, electronics, batteries and deposit schemes.

If you have any questions on your extended producer responsibility obligations please contact us here​.

Click here to receive regular updates on blog posts, webinars, and regulatory changes directly to your inbox