In 2016 there were two emergency ordinances in Romania. The first of these included producer changes where producers can now fulfil their obligations themselves by using any packaging waste existing on the market. Whereas previously, this could only be their own packaging. Hence, producers must prove the correct quantity was recycled corresponding to the quantity of waste they produced and demonstrate with documentation of the entire process/ lifecycle. This can also, however still be done through an EPR scheme.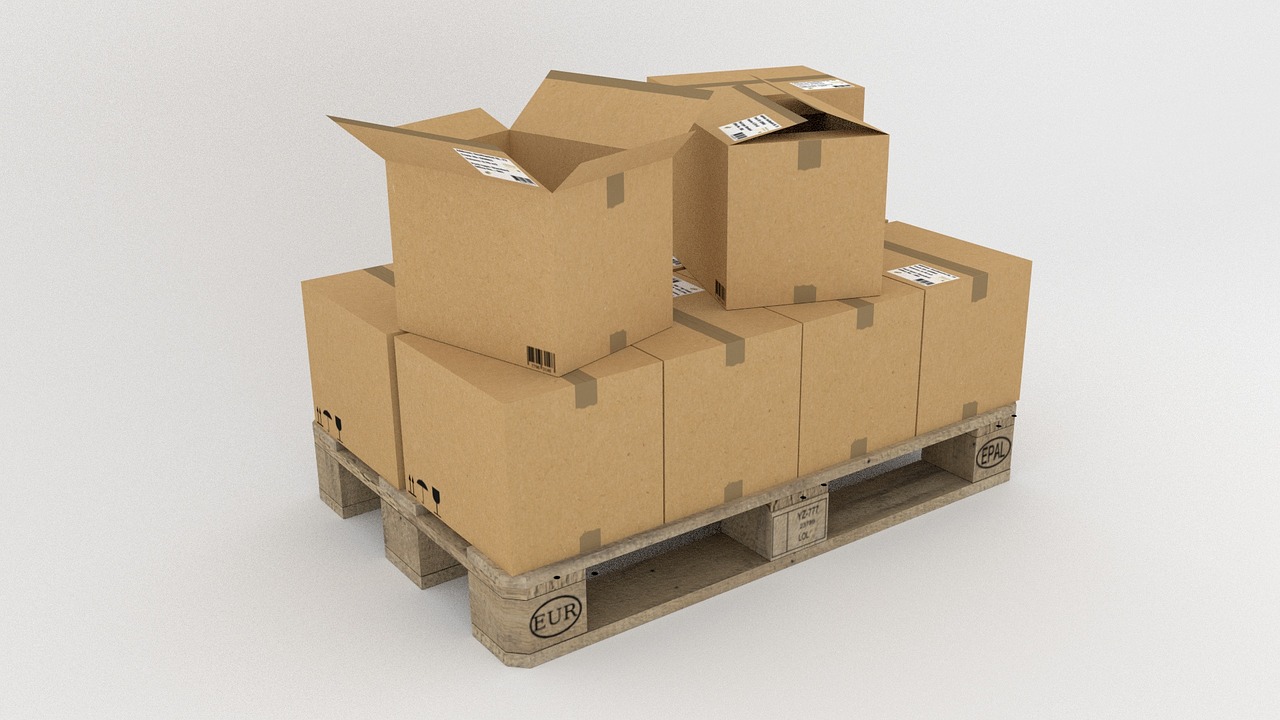 The second emergency ordinance concerns who in the process is penalised in the case of non-compliance. Penalties can now be placed upon anyone in the waste production and/or management field which includes producers, recyclers, EPR schemes, etc. This means there are increased liabilities throughout the system with many schemes reluctant to take risks. This was further demonstrated by EcoRom announcing they would not be taking any new clients and as a further consequence, both Eco Rom and Rompack​ have increased their fees drastically,

Earlier this year, EcoRom announced that they had received the Operation Licence from the Ministry of Environment on April 11, 2017. Which allows them, by the legislation in force, to hold the right to conduct licensed activity. A further​ announcement made on May 3 noted that:
"by streamlining our collaboration with its suppliers, authorised collectors of packaging waste, our Company has set out to meet customers to foster the execution of contracts with equitable financial efforts for both parties."
Hence, EcoRom reduced their unit tariff for glass by 10% for quantities of glass packaging introduced into its system starting June 2017. If you would like a copy of the fee changes or if you have any questions or need any help regarding Romanian packaging, please contact us here.

​
Click here to receive regular updates on blog posts, webinars, and regulatory changes directly to your inbox