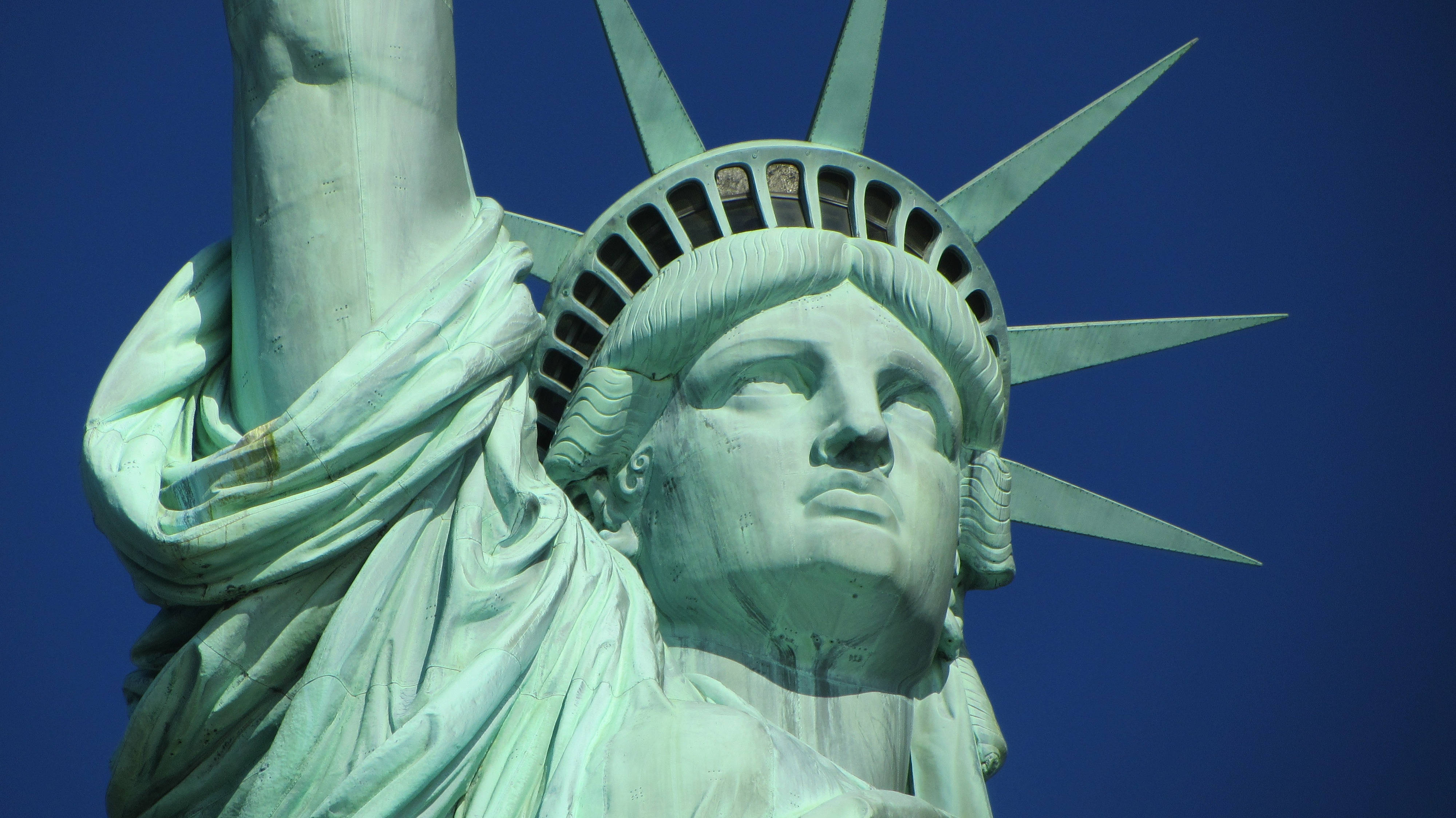 ​The Electronic Equipment Recycling and Reuse Act requires manufacturers who sell covered electronic equipment​ (CEE) in New York to provide a convenient system for collecting, handling and recycling or reusing electronic waste. The law, signed in on 28th May 2010, prohibited consumers from throwing out e-waste in their normal rubbish bins. Manufacturers (and importers) must register a collection system with the NYS Department of Environmental Conservation (NYSDEC) either as an individual manufacturer, with a cost of $5,000 or in a collective, where a cost of $10,000 is split betw​een members. Under this law, retailers are required to supply customers with information regarding the manufacturers system for collecting, handling and recycling or reusing electronic waste.
Manufacturers must not charge consumers for collection of e-waste, except in special cases such as if a contract for services was in place prior to 1st January 2011. Manufacturers are obligated to submit an annual report which includes sales data by weight, how the CEE was collected, where CEE was collected, current brands and details of the manufacturers program. The program must be maintained and kept up to date with any new information, such as contact information, brand listings, type of CEE sold, etc.

Changes for Spring 2018
The new regulations will be introduced to the law in order to provide clarity, strengthen the law and improve the program performance. The new regulations will be out for public discussion by the end of the year and are due to come into force by spring 2018. They will cover: standards for reuse, e-waste acceptance credits, recycling surcharge waivers, how the program meets continuity, convenience and effective requirements, new and revised definitions, improvements to waste acceptance programs and public education programs.
The new and revised definitions will include 'reasonably convenient' where this includes at least one method of collection per county and per municipality with at least 10,000 people. As well as 'reasonably convenient' methods of collection such as community collection events; fixed location acceptance sites; agreements with other parties to provide collection facilities; mail-back programs; door-to-door pick up may be required also.
Recycling surcharge waivers require manufacturers to demonstrate their inability to accept the required collection amount despite best efforts. They must also provide details of current acceptance programs with effective requirements, actions taken by manufacturers to track and forecast collections and corrective steps the manufacturer has taken to improve their program, such as collection methods.
Public education programs must be sufficient to inform consumers of how to return CEE for recycling or reuse. Data destruction instructions must be provided for computers, hard drives, etc. The manufacturers website must include a listing of each location within the state where consumers can return electronic waste as part of the manufacturers electronic waste acceptance program.
Other e-waste laws in the US
In the US, there are no federal laws covering-waste, any regulations are only state-wide regulatory systems. The National Strategy for Electronic Stewardship - co-founded by the EPA, the Council on Environmental Quality and the General Services Administration (GSA) – was introduced in 2011 to focus on federal action to establish electronic stewardship in the US. Currently, around half the of states in America have implemented their own laws for e-waste regulation.
If you need any help with waste laws, please contact us here​.
​
Click here to receive regular updates on blog posts, webinars, and regulatory changes directly to your inbox