Can you avoid the reporting treadmill this year?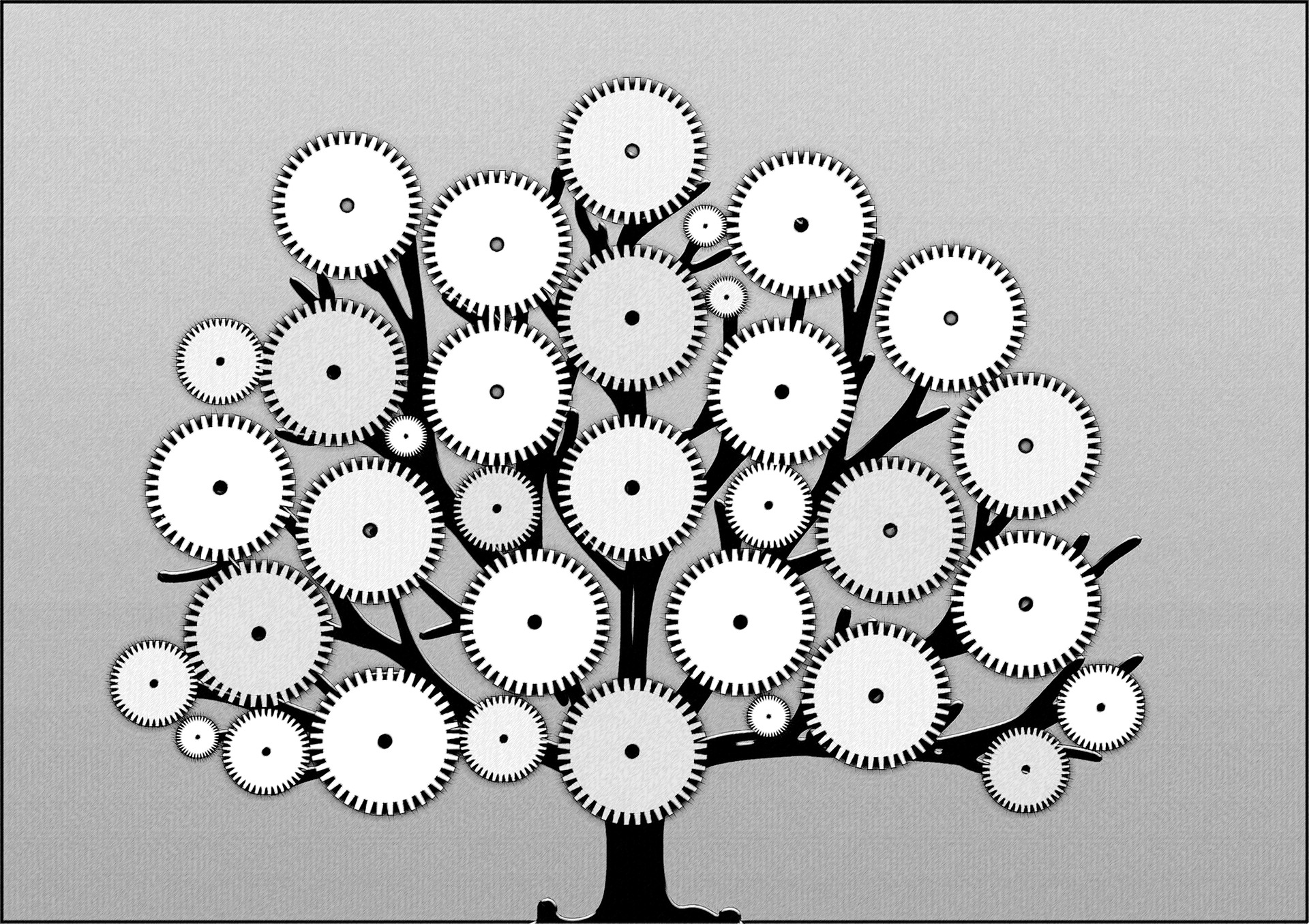 The EU's focus on resource preservation and reuse has put manufacturers under increasing pressure over the past two decades to meet strict legislative requirements on environmental reporting. This has created a tricky path for producers to navigate as reporting requirements differ in each country. Depending on the size of your company, you could have come back to work this January facing hundreds of reporting deadlines, usually to complete before the end of February.

Producers and manufacturers across Europe have been under the spotlight for many years when it comes to environmental reporting. Since the early 1990s, European countries have been implementing packaging regulations to encourage the recycling, recovery and reuse of packaging waste under the umbrella of EPR (extended producer responsibility) directives. It didn't take long before environmental reporting was introduced for WEEE and then waste batteries and now we see a whole suite of environmental legislation covering textiles, furniture, medical sharps, medicines and products to name a few.
And now it's that time of year again when the bulk of EPR submissions for packaging, WEEE and batteries are due and you can feel like you're fighting a never-ending battle of data reporting, especially if you can't find all the notes you made about the submissions last year! To complicate matters even further, different countries can have vastly different requirements, ranging from the types of products and materials you need to report, to the fees you have to pay.

Are you reporting correctly?
Reporting periods tend to fall at similar times and in groups. There are a cluster of annual packaging submissions due at the beginning of the year along with the Q4 submissions for quarterly reporting and the monthly submissions for December. This starts to get complicated as you are juggling a number of different timetables and submissions, add into that the numerous different material requirements and product categories for packaging, WEEE and batteries all at the same time and you have more than a full time job on your hands.

The information companies must report to a compliance scheme varies in the levels of complexity and detail dependant on where they are based and/or how they trade in Europe. This ranges from reporting simple material tonnages (for example, the total plastic, paper or metal used in the packaging process) to providing details about each individual packaging component held in a packaging bill of materials (BoM). There are also countries which require companies to report on product origin, or to declare which step of the waste lifecycle they are at. For example, are they packaging manufacturers, packer-fillers, brand-holders, retailers or a combination?
Whilst some countries only have a requirement for household products reporting, others require the details for all products placed on the market. You may even find products within your range are excluded in some markets but included in others. If these complexities weren't enough and if you do have all the data available, some schemes also have incentive programs which reward the use of recycled materials or award discounted fees if you are promoting the recyclability of the packaging on your products, however further documentation usually needs to be produced in order to claim these.
To highlight some of the complexities let's look at one of the more detailed submissions; Austria Packaging​. Changes to the Austrian packaging regulations in 2015 introduced new rules on how to distinguish between household and commercial packaging meaning that reporting is now more complex. Producers must take a number of steps when completing their packaging reporting in Austria including:

Establishing if they have packaging based on a new definition
Exclude reusable and black listed packaging

Allocate products to defined product groups

Establish the packaging material (plastic, paper etc.)

Categorise the packaging by size

Allocate the packaging to tariff categories.
Calculate the packaging weights by material

Apply correction rates to individual product groups.
Only once all these steps are complete can you finally establish the amount of packaging for each tariff category. That's a lot of information for one country which is why EPR reporting can sometimes seem daunting. ​


Can we help?
So if you have returned to work this January and would already like a break from the reporting treadmill, please get in touch. We have over twenty years' experience of EPR reporting and would love to help you streamline this process.
If you have any questions please contact us here.​
Click here to receive regular updates on blog posts, webinars, and regulatory changes directly to your inbox