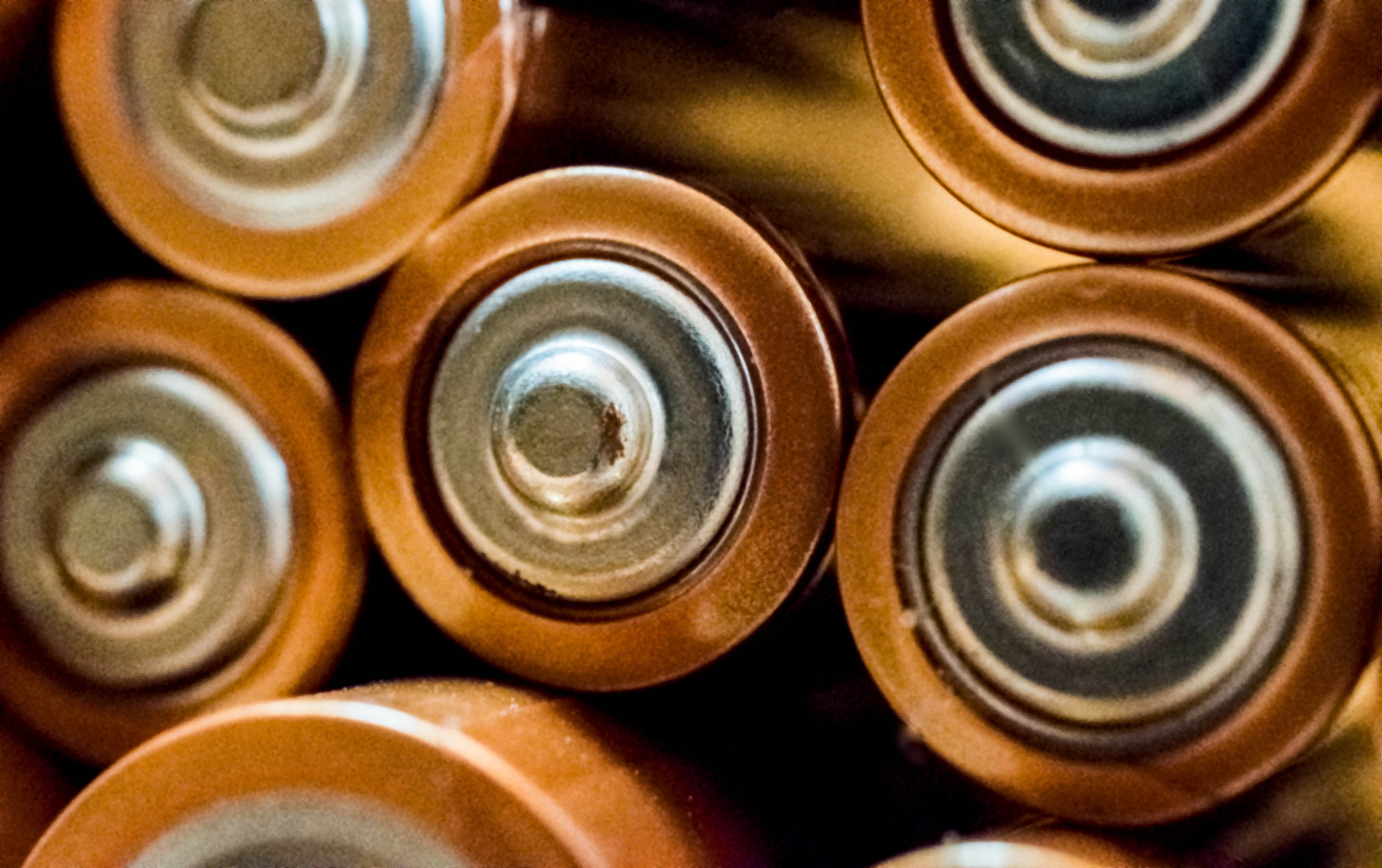 ​The European Union's current battery legislation was introduced in 2006 with Directive 2006/66/EC. With the current directive being subject to differing interpretations and with battery technology having changed substantially since 2006, the EU is now working on implementing new regulations. First presented in 2020, the new battery regulations showcased ...
​​This blog is part of a wider series from Lorax EPI, taking a deep dive into the current and future landscapes for packaging extended producer responsibility (EPR) regulations on a global scale.This blog focuses on Europe - where the concept of EPR first really took hold in the 1990s. The majority of European countries (whether or not members of the EU)...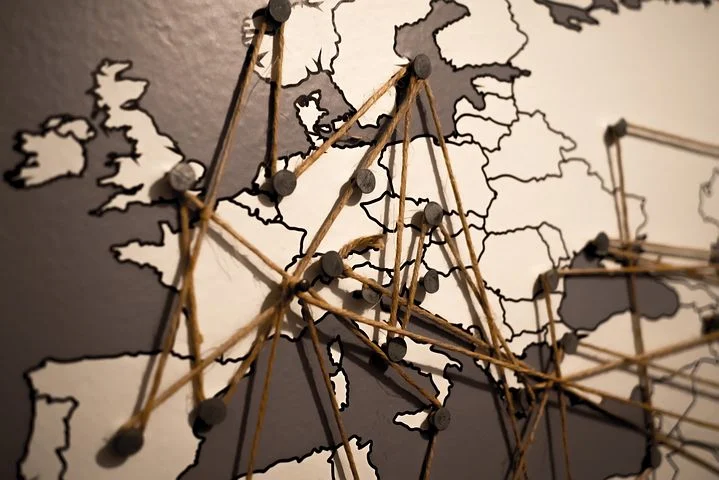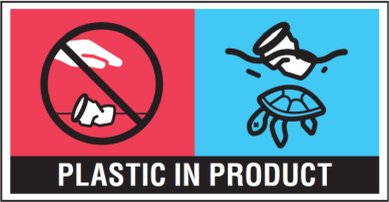 The EU Single-Use Plastics Directive, which was passed by the EU Commission in May 2019, enacts bans on certain single-use products, recycled content targets for some plastics and measures to reduce plastic food and beverage containers. It also requires Member States to ensure that national laws mandate new labels for sanitary towels, wet wipes, tobacco f...